Carolyn's Team Pick:
This commercial for K-Y Intense is adorable. And look, lesbians!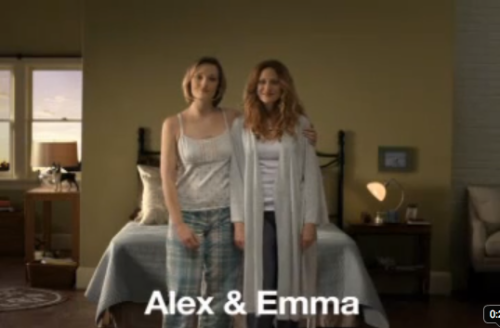 Look, in an ad about something to do with sex but also inferred monogamy! I always feel left of the massive dude- and/or condom-oriented advertising campaigns in Pride season and really the rest of the time, and so this is excellent on at least three levels.
This ad begins airing on September 5, but you can watch it here right now!