It's about time for some good news, amirite. Well, look no further! It's Sunday Funday, and I've got enough amazing LGBT updates for all of y'all.
Samira Wiley Dresses Up for Bello
Samira totally woke up like this. (Click through to see the whole spread! Get a glass of water first.)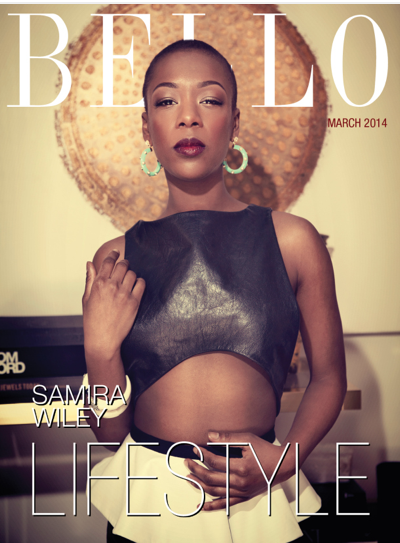 Philly Pride Gets Romantic
Congratulations to Elicia Gonzales and Megan Hannah, two Philly Pride goers who are now super adorably engaged.
Meet The Trans Woman Nevada Republicans Voted For
Lauren Scott won her first election in Nevada this week and could become the first trans member of any state legislature because of it. Thanks, Nevada Republicans!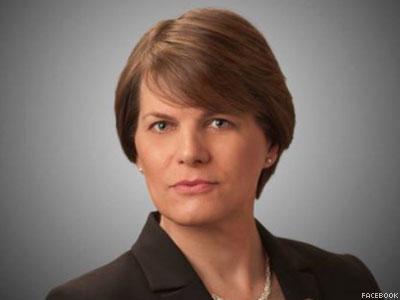 Ontario's Newly Elected First Woman Premier Is Pretty Gay
WATCH: Laverne Cox Talks Media
Laverne Cox, Kim Stolz, and some other people recently came together to talk OITNB and CeCe McDonald.
Animals And Their Babies
The best children are all animals.