Welcome to this spin-off edition of Interviews With My Ex-Girlfriend in which Autostraddle writers get back in touch with their ex-girlfriends to ask them Five Simple Questions. In honor of Bi+ Week, we are mixing things up!
Christopher and I met our senior year of high school and were a mess at each other for a few months. We were precious repressed 17-year-olds in Dallas-adjacent suburbs (ish) who both grew up to be queer. We made each other mix CDs with The Strokes and The Format on them. We've managed to stay friends across time, states, and countries, and I think of our brief, never-official relationship with great fondness. I have always believed that Christopher and I were longing for something we couldn't name and we found it in each other, in a way.  Christopher shares my penchant for nostalgia and introspection and graciously agreed to speak with me for this series. We talked about being repressed teens who made out in several parks and grew up to be super queer.
...
You've Reached A+ Content!
Why is this paywall here? We never put anything vital or truly lifesaving behind a paywall, but we publish A+ Content like this (and the A+ member advice column and our monthly behind-the-scenes newsletter) as a treat for the A+ Members who support Autostraddle and keep us here for everyone else who needs us. <mark>Reader support is an important part of our business model and keeps this site and our primary content free. </mark>
A+ starts at just $4 a month and we're asking you to consider joining! We're fundraising right now to fill the gap between our expected income and our costs through January 2022, and every new A+ membership or upgrade counts toward our fundraising goal.
Already a member? Sign in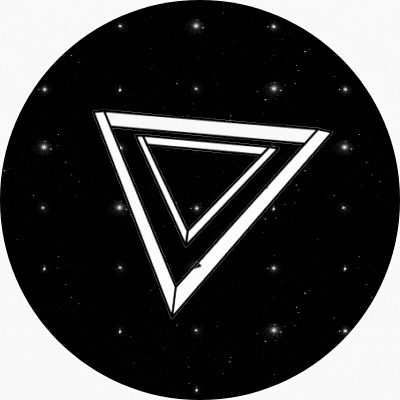 Before you go!
It takes funding to keep this publication by and for queer women and trans people of all genders running every day.
And support from readers like you keeps the majority of our site free for everyone.
Still, 99.9% of our readers do not support.
Autostraddle is fundraising right now to keep our site funded through January 2022.
Will you join our community of readers in helping to keep us around?