It's best to just say it: I don't like potatoes. I know, I know. I understand why you're upset. Potatoes are in everything! They're a backbone of the American diet! Our national identity depends on it! Idaho built a museum in their honor! You know what people do without potatoes? They die!
If there's one thing I've learned from coming out of the anti-potato closet, it's that folks have strong feelings about their spuds. I face far more skepticism for my aversion to potatoes than my aversion to men. And it's the one quirk of mine people simply refuse to remember, as if it can't possibly be true. Every time they offer me a potato chip or french fry, it's like a well-meaning relative insisting that "you just haven't met the right guy yet." Sorry, Aunt Helen, but it's not a matter of the right guy or the right potato. I just never liked them, not even as a kid. To me, they don't "taste like nothing" – they taste like potatoes, and potatoes taste bad, and I don't want them on my plate or in my mouth. Really.
Look, I'm not saying you shouldn't like potatoes. Most people do, and I know better than to fight any of you on this. But in an attempt to create community among the potato-avoidant and bring us out of hiding once and for all, I humbly offer these recipes. People try to convince me I'm wrong because "potatoes are so versatile!" – like ubiquity makes them taste better – so I've categorized this list into types of dishes they tend to dominate. There are alternatives out there, y'all, and potatoes are not the only fruit.
---
Crispy/Salty Snacks
---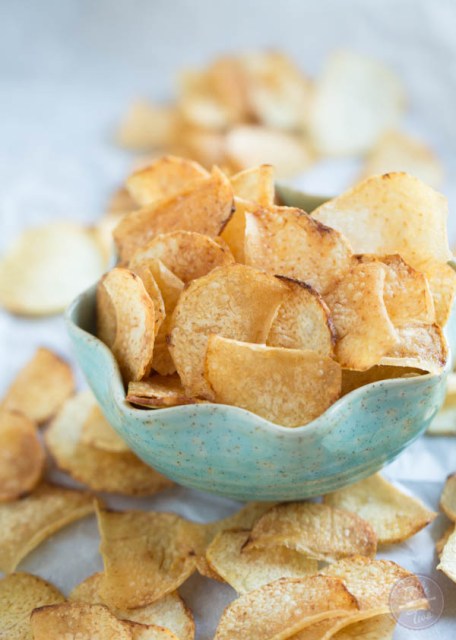 ---
---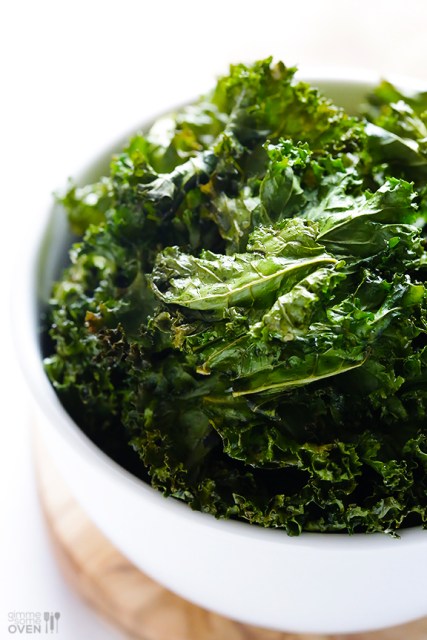 ---
---
---
---
---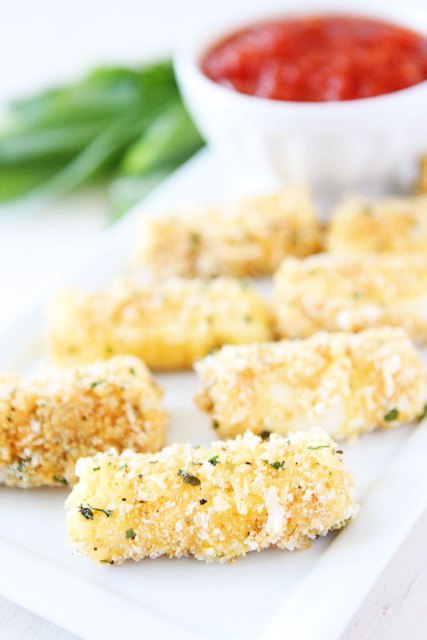 ---
Soups for a Cloudy Day
---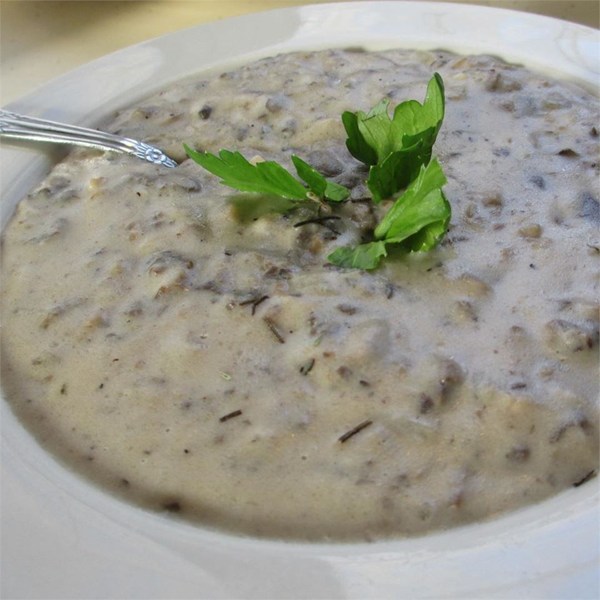 ---
---
---
Holiday Side Dishes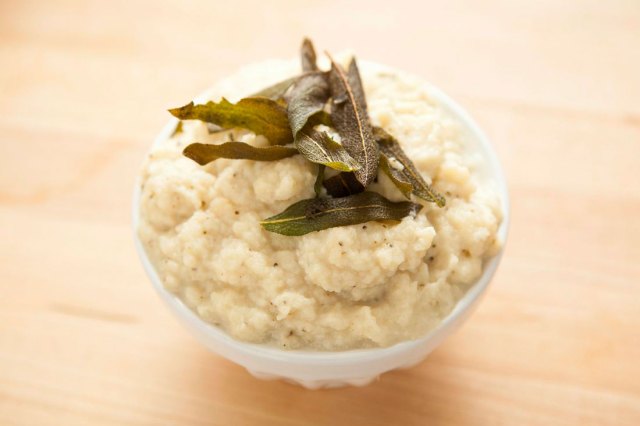 ---
---
---
Savory Breakfast Support Staff
---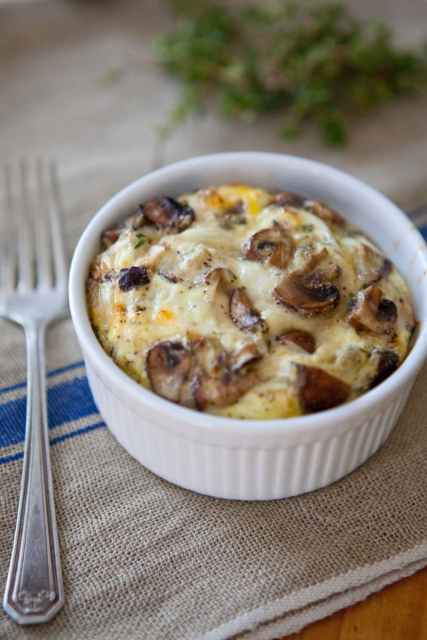 ---
---
Cookout Sides
---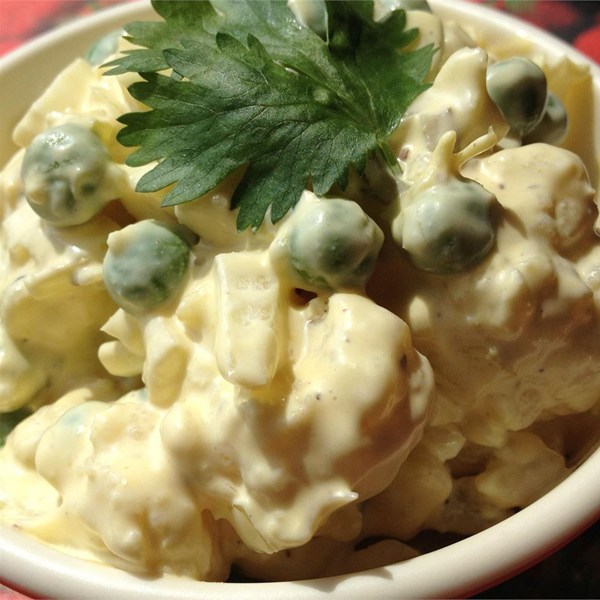 ---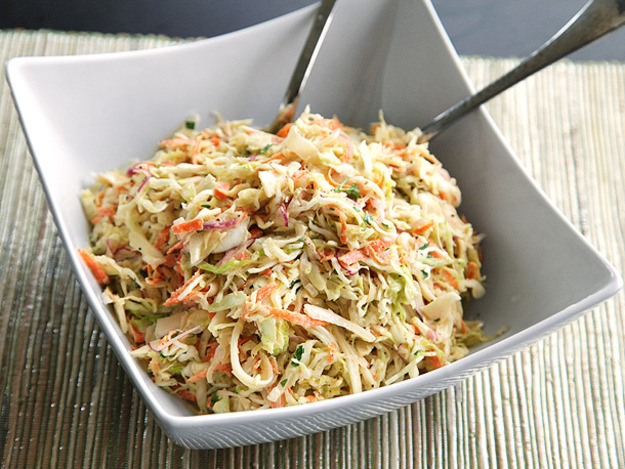 PS this one is backed up by SCIENCE.
---
---
This concludes my most controversial article to date.