I watch a lot of movies, and as a kid I really loved action thrillers with big explosions, fast cars, and hot women. I know, terrible. But I've evolved. I know love action thrillers with big explosions, fight scenes, fast cars, and hot LEADING women. That's what I call growing up!
If you're anything like me, after watching a movie with a female assassin at the helm who's got a dark past, you want to be in the movie for a few moments longer. The colors, the power, the danger, it is all really appealing to me.
So I got this idea: if I can't live the life I can at least try to dress the part. So here are a few outfits for when you want to feel like the lead in an assassin thriller where this time, the lead is totally gay!
---
For when you're living your life but then you get the call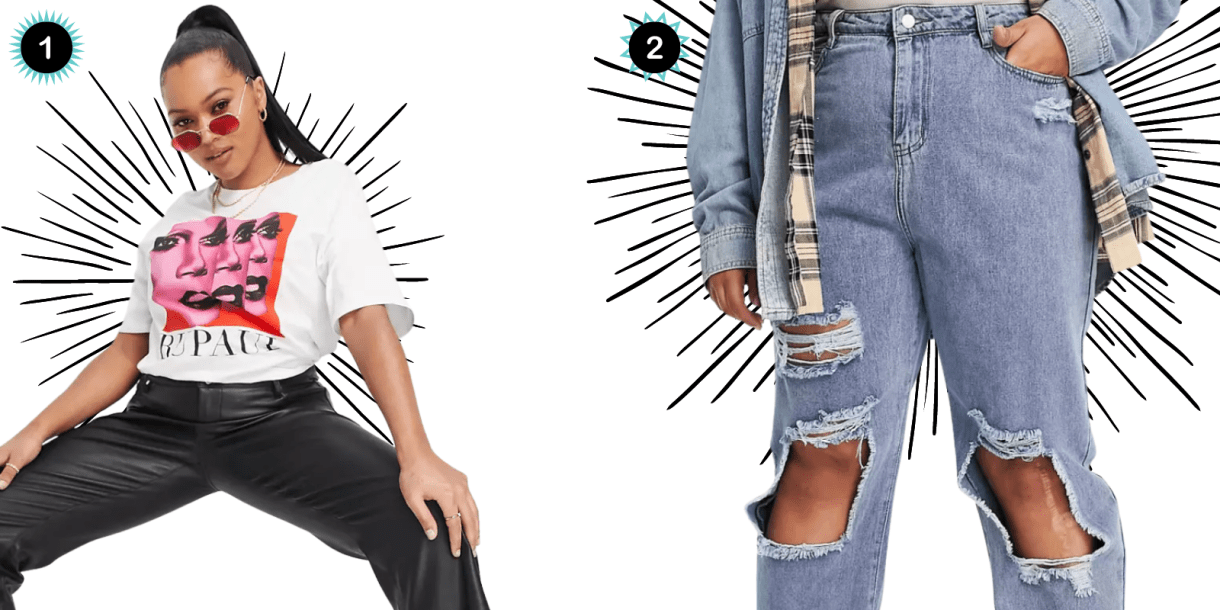 You're on the couch eating hot cheetos in your expensive NY or LA apartment. Your cell vibrates, but it's a special vibrate on your special cell phone. You sigh, pick it up, and see a string of numbers in your phone, coordinates?
---
For when you're scoping out your target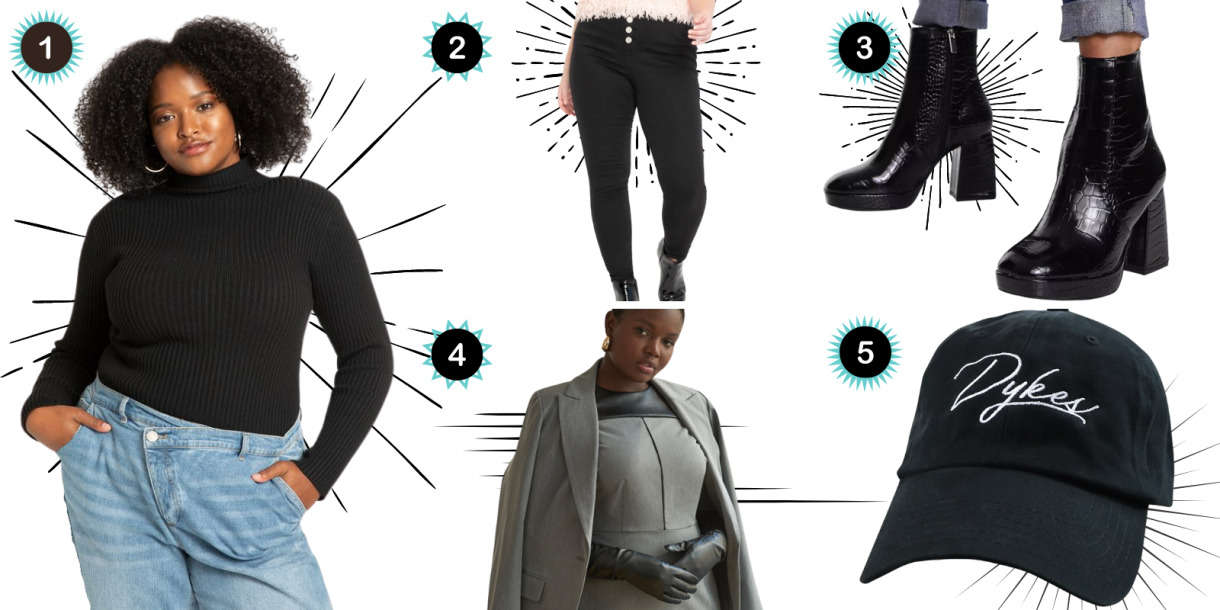 After you've got the coordinates and showed up, you're given an envelope with pictures and a name. The next day, you go to scope out your target. What's his schedule, where does he work, when does he get home, all that. You're holed up in a nondescript vehicle or across the street in a bare bones empty apartment.
---
For when you have to attend a sexy underground party with bisexual lighting to get more intel
Maybe this party isn't for more intel, maybe you're just here to meet hot babes and make out. But then you get eyes on the target doing coke or something right there on the dance floor. You wonder, why this guy? Why now?
---
For when you've got to go in for the kill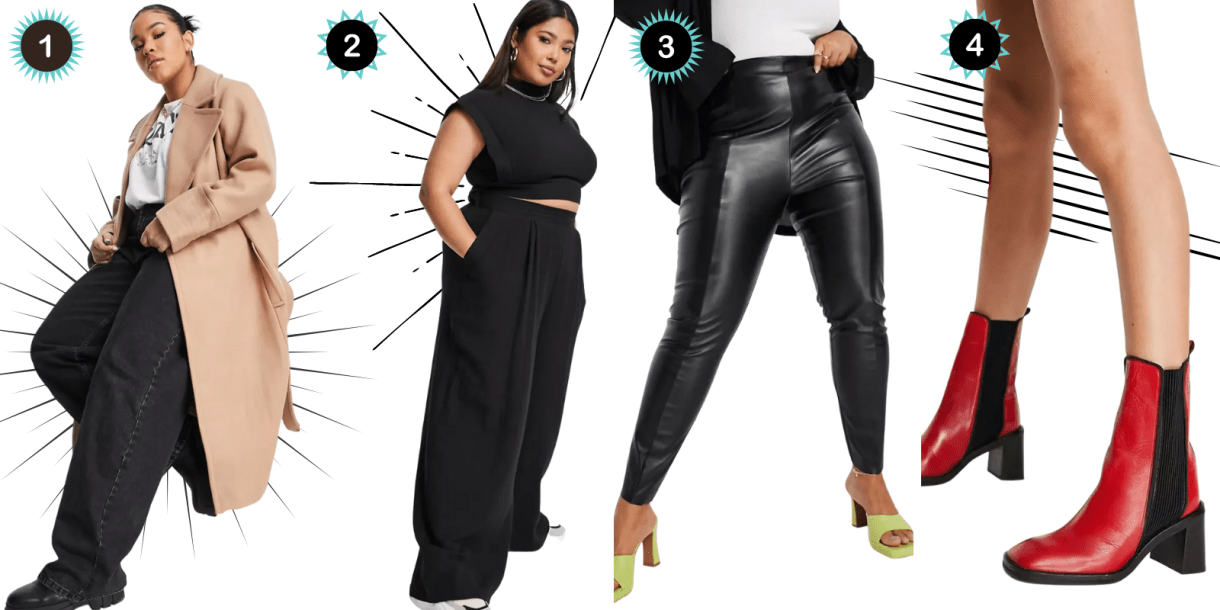 That nondescript vehicle takes you to the empty apartment. They say women only make clean kills, they don't like blood or guns, but that's not you. You aren't gonna poison or anything hands off like that. You get the target in your scopes. You aim. Fire.
---
For when you're paid, the job is done, and you're on an island somewhere waiting for the next call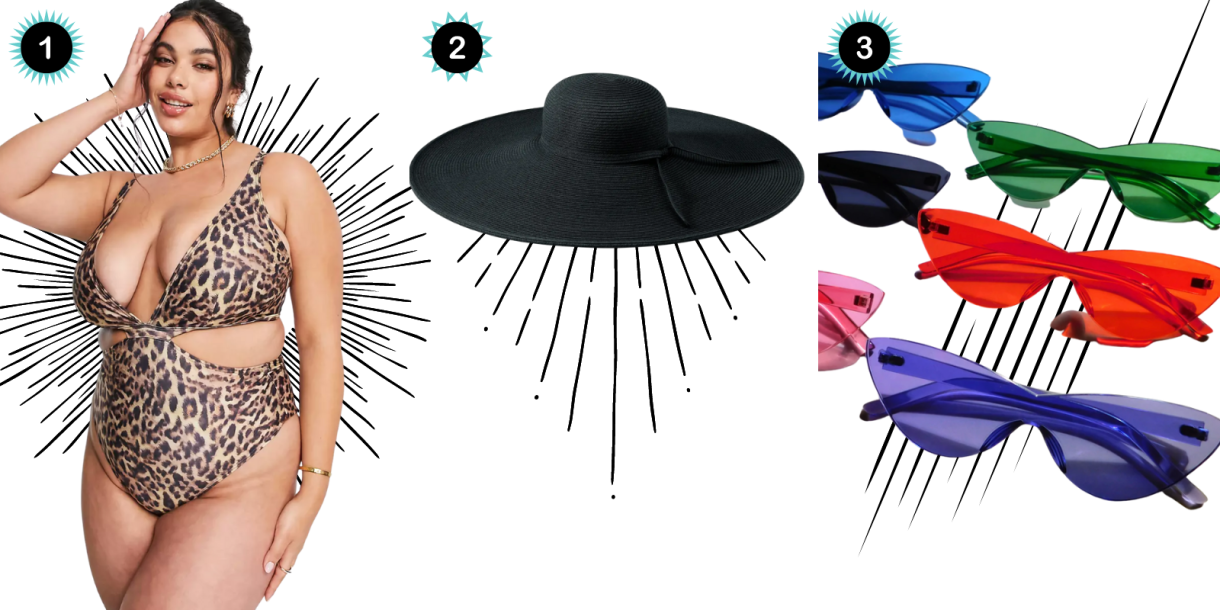 You're chilling in your Grecian villa or something luxurious like that. You get a text, it's simple, to the point: run. Something in the other room shifts, whoever is there to get you is here, with no time to run, you have to fight.