An inside look, just for A+ members, from Autostraddle's editors on the process, struggles, and surprises of working on what you're reading on the site. We learn so much from this work before it ever even makes it to your eyes; now you can, too!
The last time I did anything remotely like this was fifteen years ago, when I edited my high school's literary journal. And then I graduated, set my sights on other pursuits and stopped writing.
But, now, I've found my way back.
Fifteen years ago, I had deeply disconnected myself from being Asian. By that point, I had long stopped watching Bollywood movies, hated eating Indian food and never told anyone I was obsessed with anime. The notion that I might actually be queer was beyond anything I could possibly imagine. So, I can't help but smile, albeit a little sadly, that what's pulled me back into this world of writing and editing is my desire to make sure that the stories of queer and trans Asians and Pacific Islanders are tol...
You've Reached A+ Content!
Why is this paywall here? We never put anything vital or truly lifesaving behind a paywall, but we publish A+ Content like this (and the A+ member advice column and our monthly behind-the-scenes newsletter) as a treat for the A+ Members who support Autostraddle and keep us here for everyone else who needs us. <mark>Reader support is an important part of our business model and keeps this site and our primary content free. </mark>
A+ starts at just $4 a month and we're asking you to consider joining! We're fundraising right now to fill the gap between our expected income and our costs through January 2022, and every new A+ membership or upgrade counts toward our fundraising goal.
Already a member? Sign in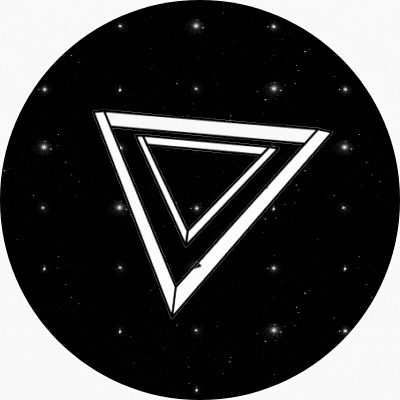 Before you go!
99.9% of our readers don't support Autostraddle. Still, it takes funding to keep this indie queer publication running every day.
And the majority of our funding comes from readers like you.
That's less than 1% of our readers who keep Autostraddle around for EVERYBODY.
Will you join them?