Happy Pride! Although ~the discourse~ makes it sound like Pride is a nonstop Berghain-style party in the streets, the truth has always been that Pride has so many more facets, especially here on Autostraddle. It's a great time of year to revisit our history and present, like the best lesbian & gay movies or our rich history of literature.
We've covered so many queer books from the past and present on Autostraddle, but we know there are always so many more titles out there to be discovered, and hearing from other members about what makes a book special to them is something we can only get within community. To that end, we're trying for the first time the A+ Community Bookshelf: a crowdsourced project where A+ members can share the LGBTQ book recs that they want the rest of the A+ community to know about. Thank you SO much to the A+ members who contributed to this project — it's so generous of you to share your time and beloved books with our little community; we're all the bett...
You've Reached A+ Content!
Why is this paywall here? We never put anything vital or truly lifesaving behind a paywall, but we publish A+ Content like this (and the A+ member advice column and our monthly behind-the-scenes newsletter) as a treat for the A+ Members who support Autostraddle and keep us here for everyone else who needs us. <mark>Reader support is an important part of our business model and keeps this site and our primary content free. </mark>
A+ starts at just $4 a month and we're asking you to consider joining! We're fundraising right now to fill the gap between our expected income and our costs through January 2022, and every new A+ membership or upgrade counts toward our fundraising goal.
Already a member? Sign in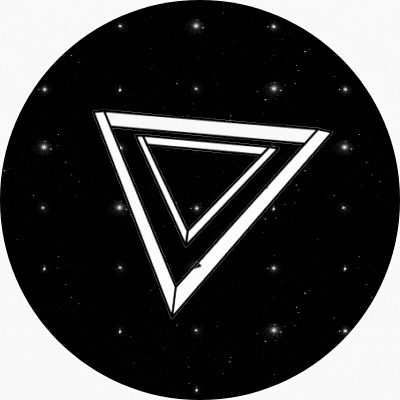 Before you go!
It takes funding to keep this publication by and for queer women and trans people of all genders running every day.
And support from readers like you keeps the majority of our site free for everyone.
Still, 99.9% of our readers do not support.
Autostraddle is fundraising right now to keep our site funded through January 2022.
Will you join our community of readers in helping to keep us around?