So after 15 hours on 2 different flights and very little sleep, Carlytron and I arrived in the devastatingly adorable city of Buenos Aires, Argentina. The travel books are right. Its like a tropical version of a European city where the very old and the very new are blended across an oddly harmonious landscape.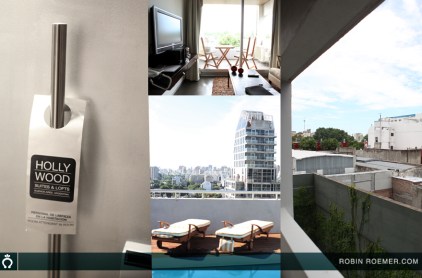 Here is what we have done so far:
Saturday
We took an eight hour nap in the afternoon and then went to dinner at La Dorita in the Palermo Hollywood district where we had steaks which were amazing and cost the equivalent of 10 US dollars each. Afterwards, we stopped by Bach Bar which is a lesbian bar close by where they were having an 80's night! We heard lots of Madonna but found we were the only ones in the mood for dancing!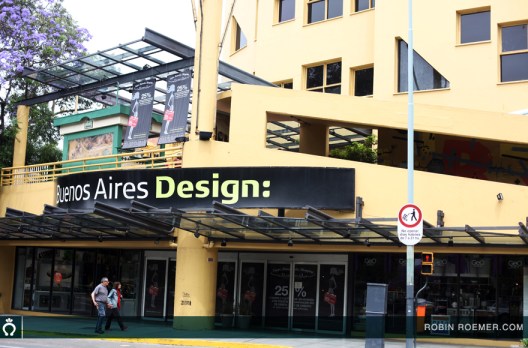 Observations:
+ Sleeping for 8 hours in the afternoon is something neither of us have done since we can remember.
+ Buenos Aires locals, or portenos, don't go out to eat until well after 10pm and not until 11-midnight on weekends.
+ Bars don't even get interesting until 2 in the morning and are open until 6 or 8. And they call New York City "the city that never sleeps"!?
+ Lesbian bars are boring in every city. (Sorry ladies, you know its true)
+ Many people do not speak English, so bring your phrase book and brush up on key phrases beforehand. Its fun to try to bring my Espanol back from its 7 year hiatus.
+ "The lesbian haircut du jour is the neo-mullet." -Carly

Sunday
Our hotel, Hollywood Suites and Lofts located in Palermo Hollywood was a great find. We wanted a place that felt like an apartment with the convenience of a hotel and we found it. The hotel has a rooftop pool, a little terrace attached to the rooms and a kitchen. They also bring your breakfast straight to your room! So Sunday we called to the front desk and 10 minutes later our breakfast was at our door. Genius.
We left our hotel at around noon and slowly discovered that what we thought was the new "city that never sleeps" is actually just the "city that sleeps all day". The streets are dead on Sundays and many of the shops are closed, which made us sad. So we decided to forego the shopping and go do something touristy and super gay.
The Evita Museum is a cute little place where you pay around $5 to get in and see artifacts from the life of Eva Peron and watch their impassioned political speeches from the balcony of the Pink House, the main government building in the Plaza de Mayo which is right in the Center of Buenos Aires. You can also view the fabulous outfits and accessories that Eva wore, proving that even spiritual leaders/activists don't have to sacrifice fashion! This made us want to shop even more.
We continued on to the Recoleta Cemetery which is like a city for the dead basically. Above ground burial chambers line rows and rows in this gated labyrinth of stone. Its so beautiful and so creepy. We also stopped in at the Design Center to check out some designer furniture that we can't afford for the apartment we don't have yet.
The afternoon was spent at the pool and at night we ate brick oven pizza from a local restaurant. There is much Italian influence here in Buenos Aires which means lots of amazing Italian food like pizza, pasta and gelato!
Today is Monday and we plan to finally shop and see some tango tonight! Stay Tuned!