Here's the third and final installment of our Buenos Aires gaycation recap!
Thursday
El Ateneo Grand Splendid is a beautiful antique theatre/cinema turned fabulous bookstore which we visited first thing on Thursday.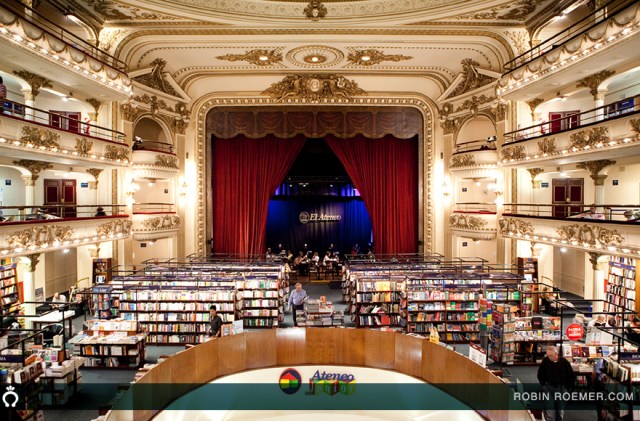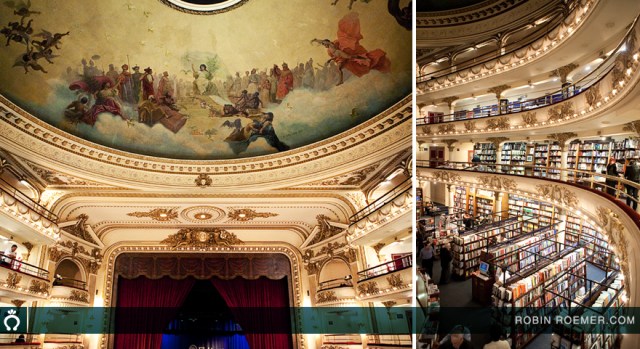 A friend of mine worked for years doing international marketing for McDonalds and insisted that we eat at a McDonalds in Buenos Aires before our trip was over.  So, half reluctantly we ordered our burgers and sat down to something resembling In and Out Burger: delish! We walked around the Recoleta and Barrio Norte neighborhoods for a bit and stopped at El Fenix to buy a bottle of wine to bring home and drink by the pool.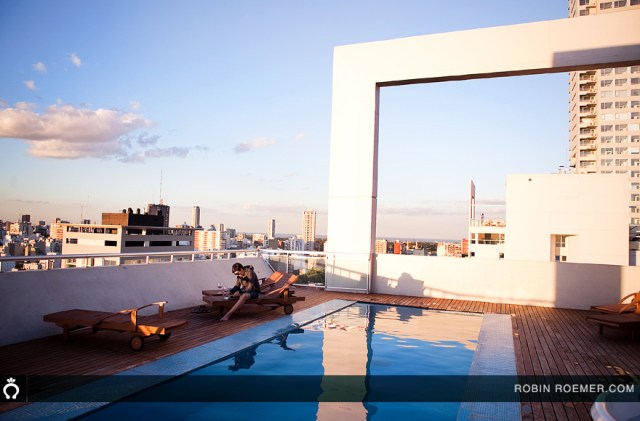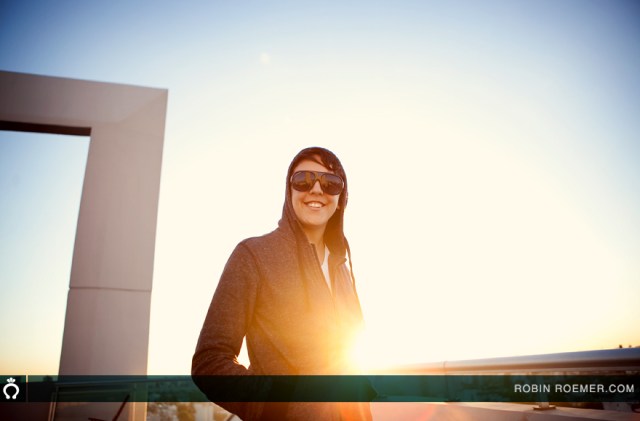 We had steak and wine in the late evening with friends in Palermo Soho at Don Julio. Soooo good. They had us sign a wine bottle before we left to put above the bar. "NYC hearts BsAs" and our first names. Then we took them to Sitges so they could see the drag show which this time featured three drag queens rather than two. Thursdays were much more of a local crowd and everything was in Spanish, but those queens did not disappoint.
Friday
On Friday, we decided to visit the zoo in Palermo. The first thing we happened upon was an area called "Darwin's Pond" which contained animals like the nutra rats, which look just like the Rodents of Unusual Size (R.O.U.S.) in Princess Bride, and also the Patagonian Mara, which we just called the Deerdog for most of the day. Those little guys just roamed around the zoo, which was mildy creepy. Visitors to the zoo here can buy animal food and many would not hesitate to walk right up to a zebra and stick a hand practically into its mouth.
Because we love modern art, we swung by the MALBA, which currently features a huge exhibit on Andy Warhol, "Mr. America." Then in the late afternoon I took some shots of the cobblestone streets in Palermo Soho.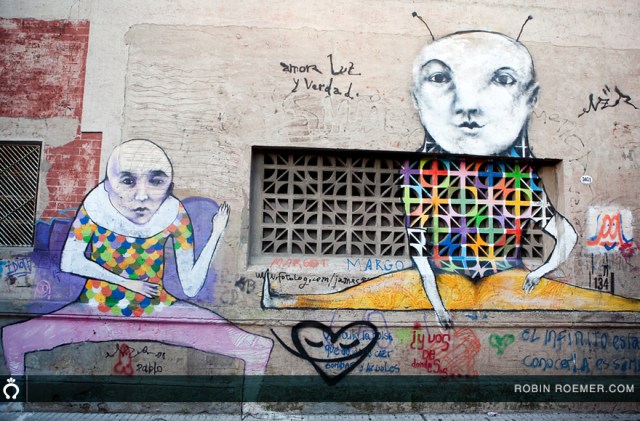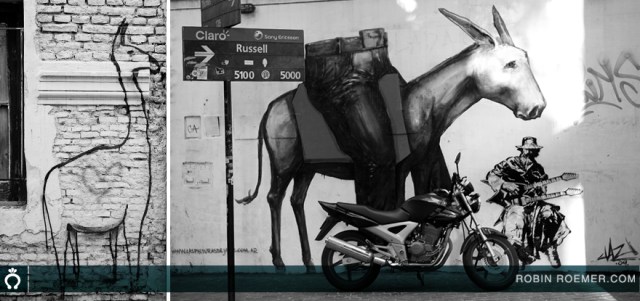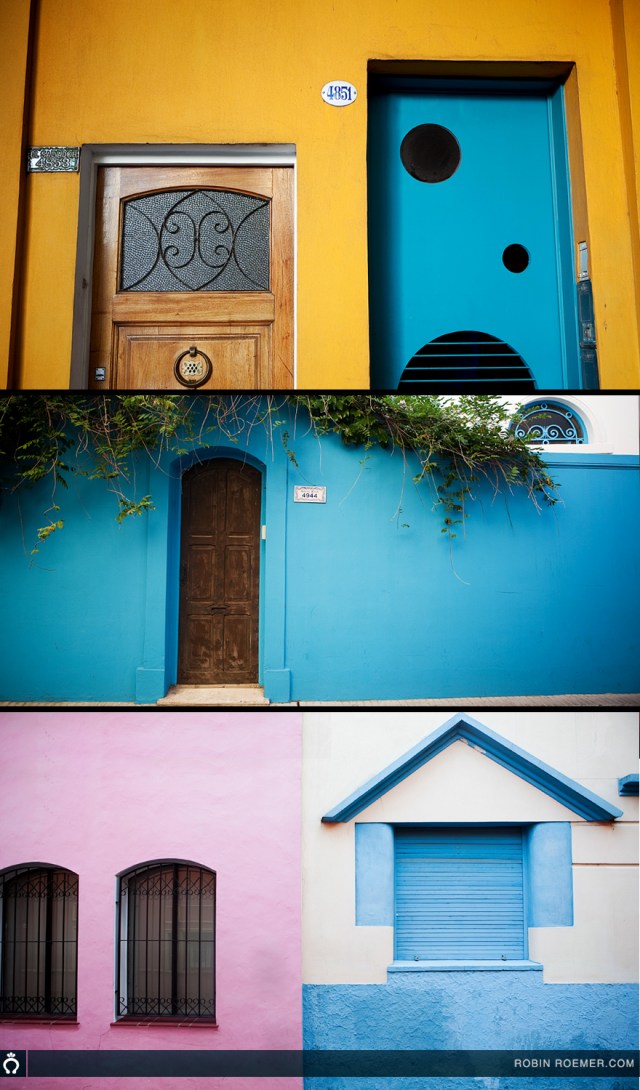 If you like Thai food, we strongly recommend Empire Thai which was packed that evening with a young hipster crowd and served up flavorful dishes for half the price of what we are used to paying in Manhattan.
Home Again
By Saturday, we were ready to make the long flights home to New York. I was really missing TV and the English language and since we had not attempted sushi again after our first experience, I really missed that too. Overall we had a fantastic trip.