Half the people in Hollywood are mad at Roseanne and the other half only like her because they think she threatened her staff with scissors, because she did.
See — with all the hubbub about
Bridesmaids
and where women really stand in the television/movie/life industry, I thought it was particularly baller of
Roseanne Barr
to write this thing for New York Magazine called
And I Should Know
.
She rips the braggadocio of Hollywood a new one and recounts some of her run-ins with sexism in the industry while creating what she calls the first (and only) feminist and working-class-family sitcom. This is special to me because where most people will simply acknowledge that sexism happens, she gives you an honest play-by-play that doesn't save her from…well, herself.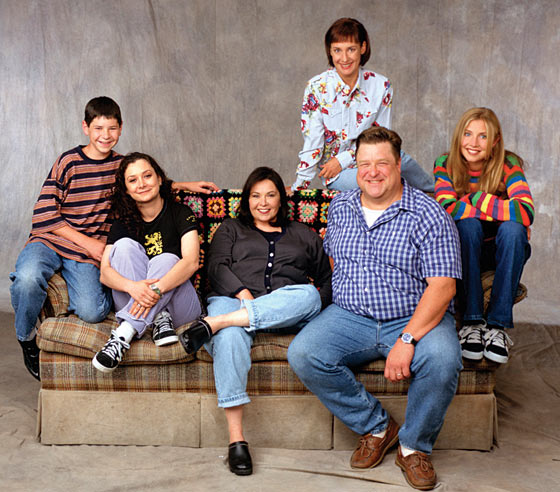 Most of the stories she tells center around her show, Roseanne. Growing up I was all about sneaking to watch South Park and whatever was coming on MTV after my bedtime. When I wasn't doing that, I was locked onto Nick at Nite. Happy Days, Wonder Years, and Roseanne were my jams. Please tell me in the comments that you were on the 80's sitcom train as well as I am potentially concerned about my ten year old self.