Friday
Lineup:
Dakhabrakha
Janelle Monae
The Naked & Famous
The Head & The Heart
Vampire Weekend
A Tribe Called Red
Neutral Milk Hotel
CHVRCHES
Kanye West
Ice Cube
Die Antwoord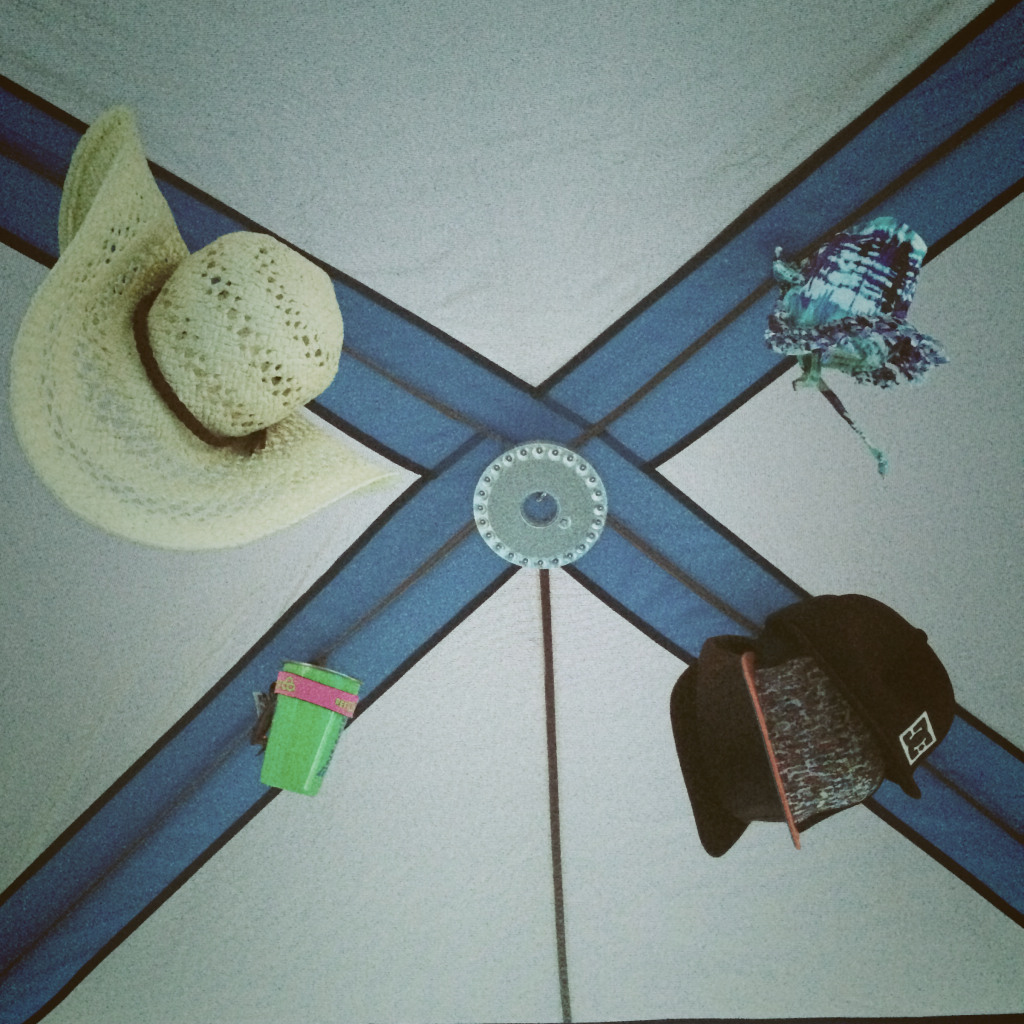 You wake up to soundchecks every morning at around 7:30. This was the first thing I saw upon those wakings up.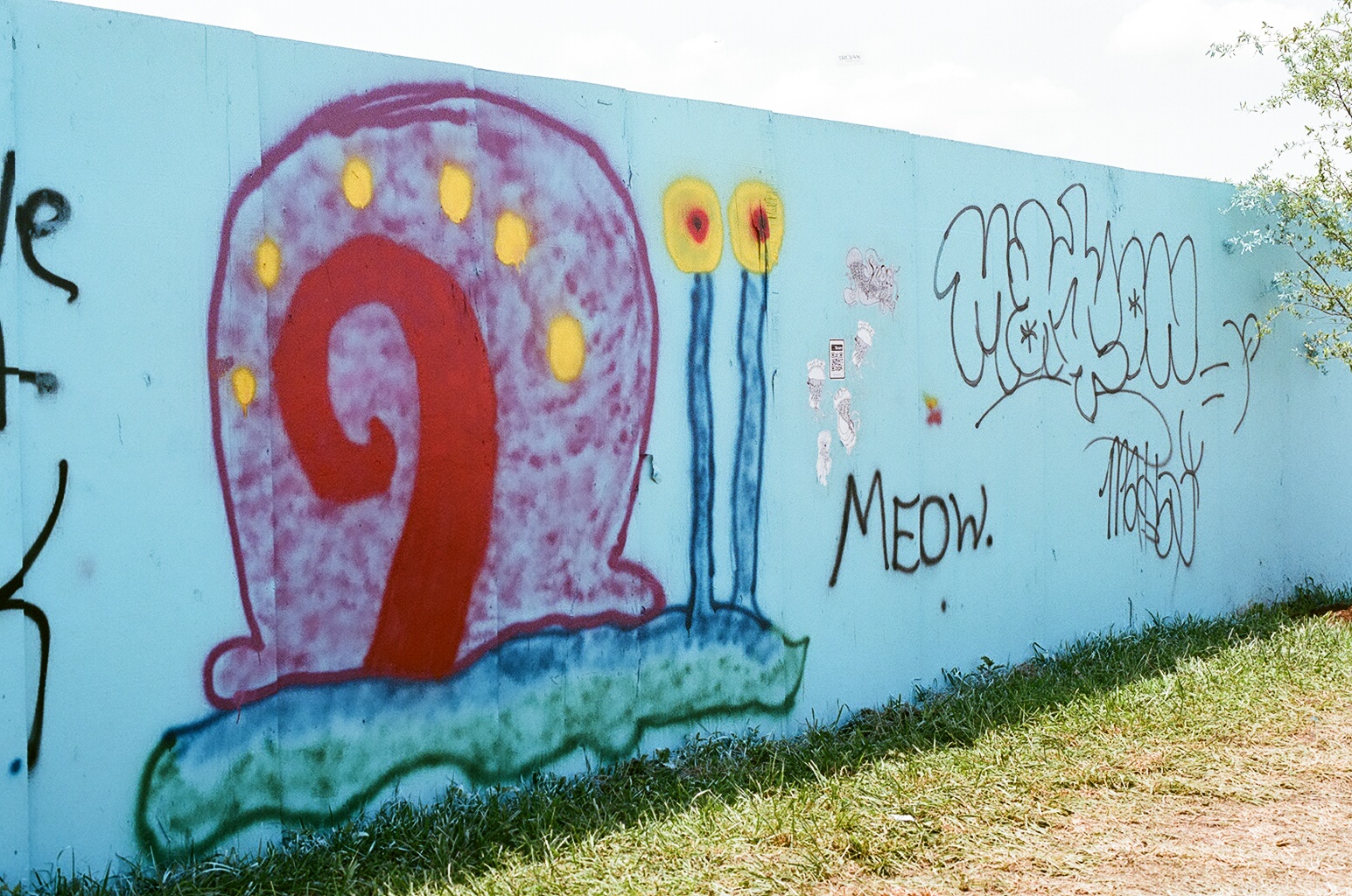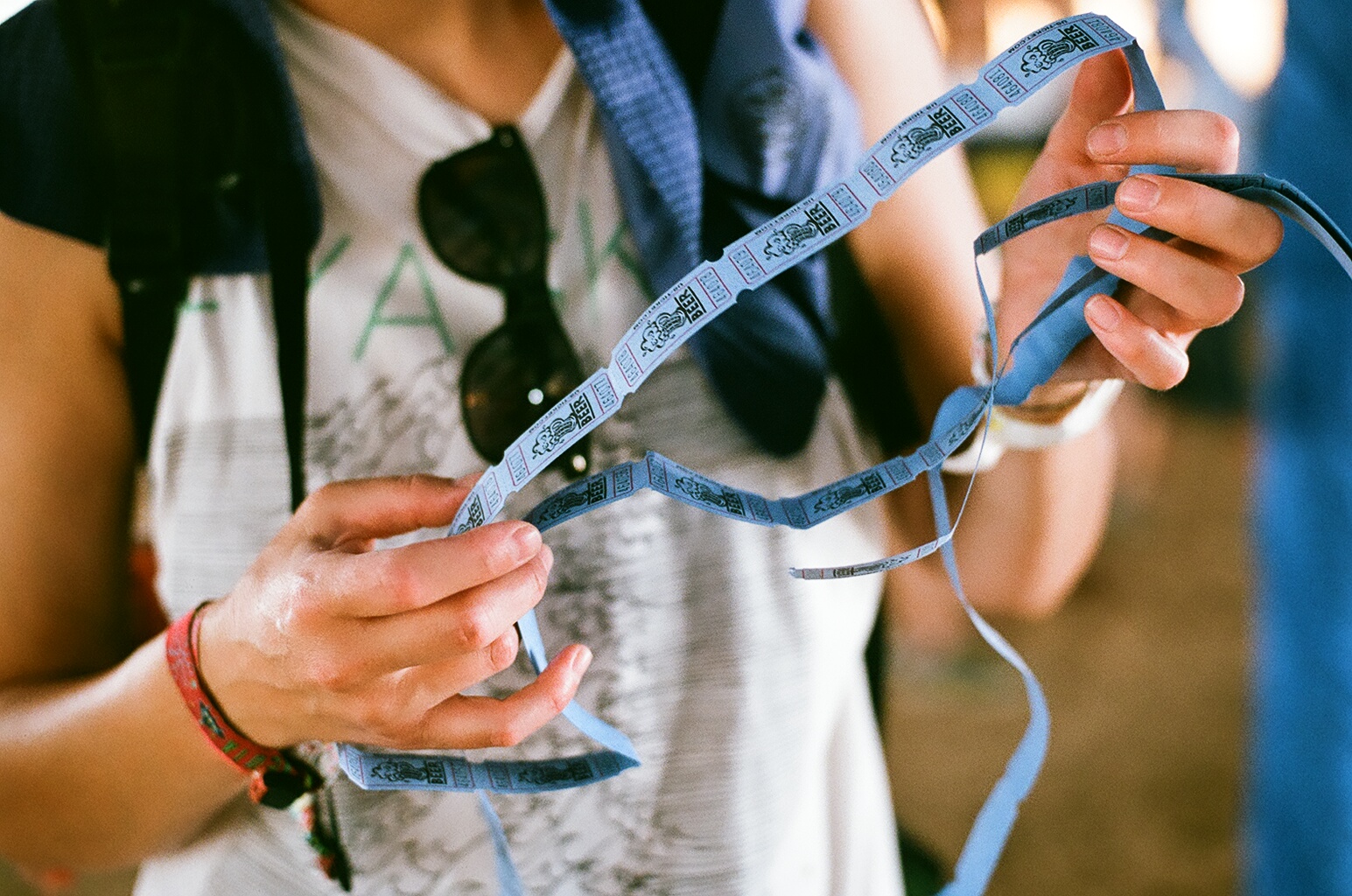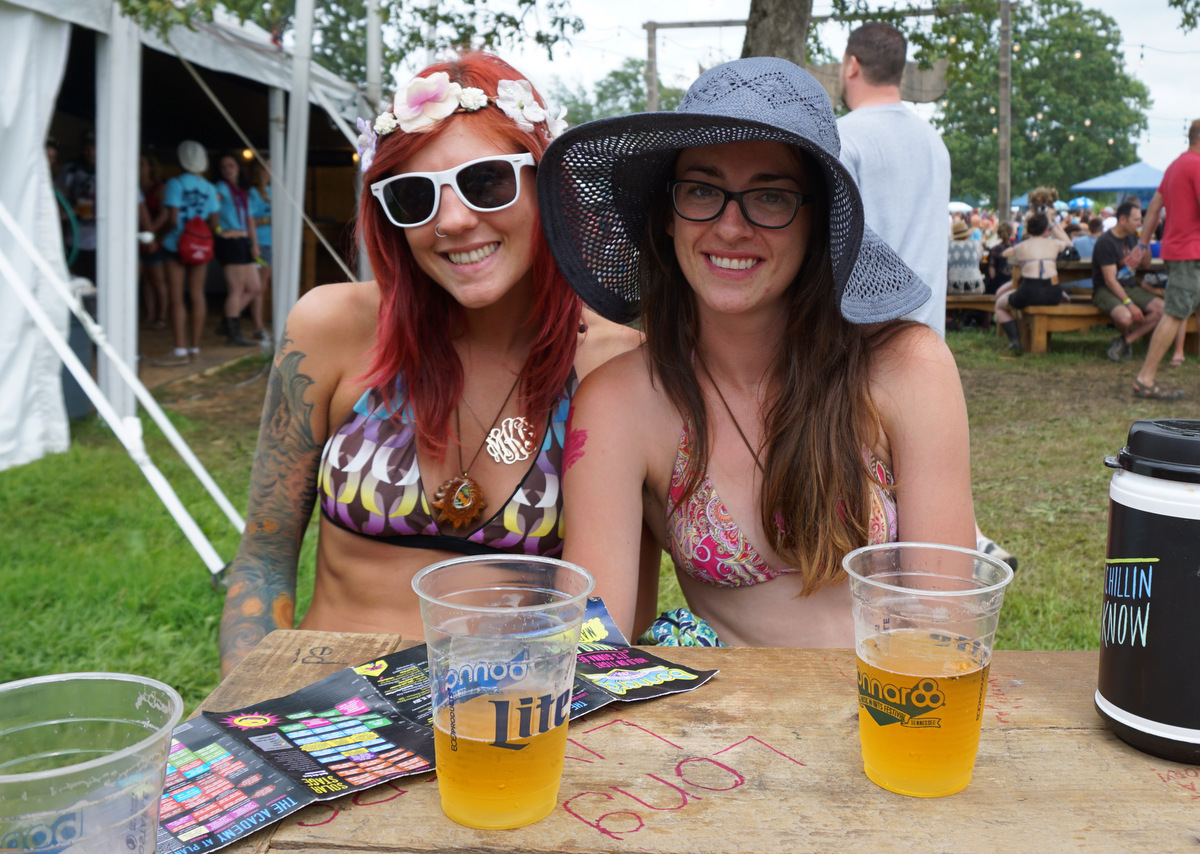 Here are a couple of Canadian queers enjoying a Friday afternoon on the farm. I lost my notebook so I don't remember their names, but the one on the right had galactic space pants and was celebrating a birthday soon.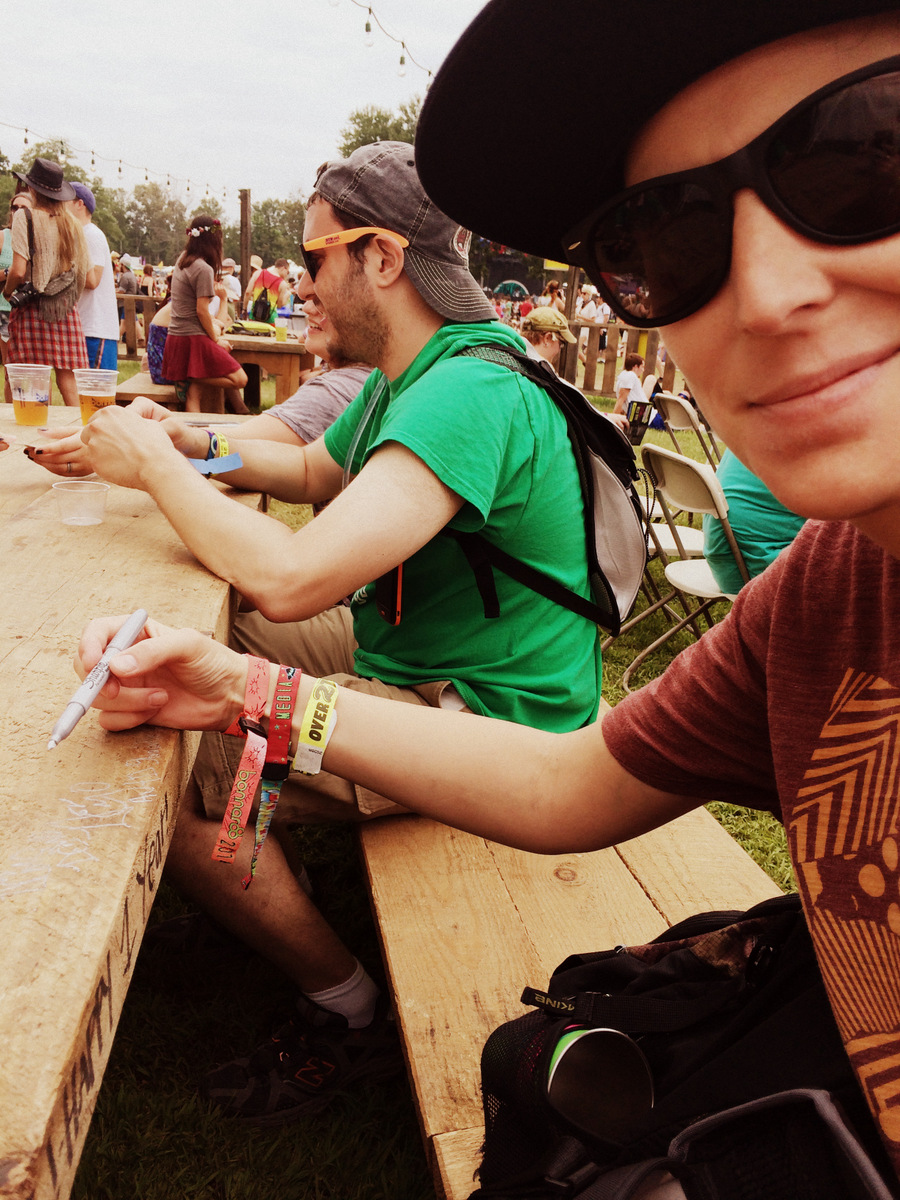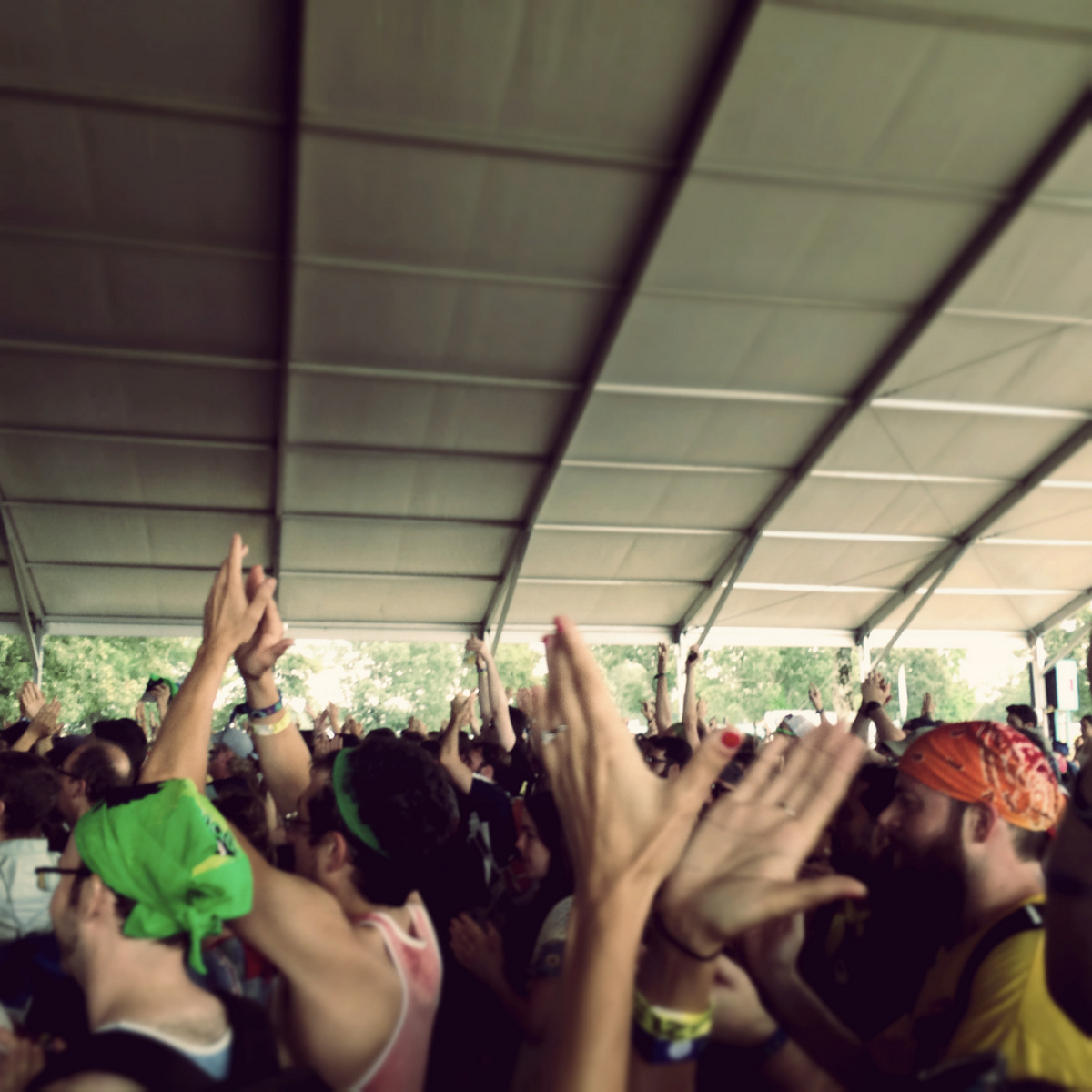 These people are enjoying some Dakhabrakha. You should, too. Listen to Dakhabrakha and do it now.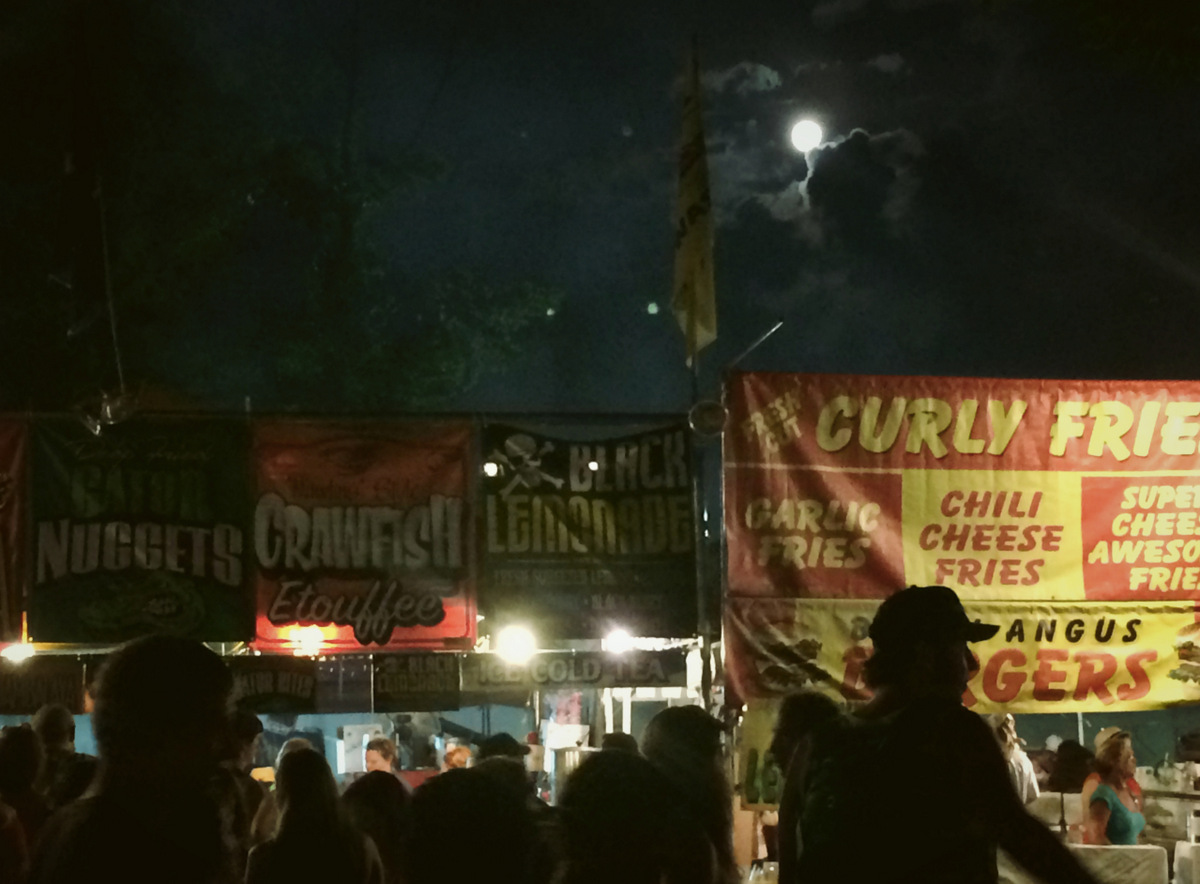 Pages: 1 2 3 4 See entire article on one page