See All Monday Roundtables
Sometimes it feels like everyone has a "first bra" story. For what's supposed to be a milestone, there really isn't a uniform response to the experience. In this week's But Make It Fashion roundtable, we asked our team: How did you come to own your first bra, and what was it like to get it? How'd you feel about it? What did it mean to you?
Erin Sullivan, Writer
Look, let me just start by saying that going to an Irish Catholic grade school where the phrase "Erin Go Bragh" was on the table WASN'T IDEAL. Just roasted in so many unique ways on a regular basis. I'm not sure if it was a blessing or a curse that I was a late bloomer either!
But my first bra was a sports bra surely made from the thinest piece of material possible, as it was holding up nothing. The first time I got my period my mom just handed me a box of tampons and said there were "instructions inside" with zero mention of it again for the rest of my or her life, so I'm sure the reason...
You've Reached A+ Content!
Why is this paywall here? We never put anything vital or truly lifesaving behind a paywall, but we publish A+ Content like this (and the A+ member advice column and our monthly behind-the-scenes newsletter) as a treat for the A+ Members who support Autostraddle and keep us here for everyone else who needs us. <mark>Reader support is an important part of our business model and keeps this site and our primary content free. </mark>
A+ starts at just $4 a month and we're asking you to consider joining! We're fundraising right now to fill the gap between our expected income and our costs through January 2022, and every new A+ membership or upgrade counts toward our fundraising goal.
Already a member? Sign in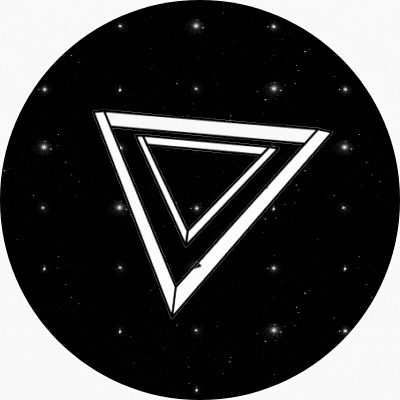 Before you go!
It takes funding to keep this publication by and for queer women and trans people of all genders running every day.
And support from readers like you keeps the majority of our site free for everyone.
Still, 99.9% of our readers do not support.
Autostraddle is fundraising right now to keep our site funded through January 2022.
Will you join our community of readers in helping to keep us around?