Let's be honest: as much as we love The Magic Wand, we're a little over it. It's been a go-to for years, it's been recommended over and over again. I've been known to say "everyone needs to try the Magic Wand at least once in their life" so don't think I'm immune to it's charm! .
That being said, changing things up can be good for us! Trying a new sex toy is exciting! Perhaps the weight and shape of the wand is no longer ideal with your body or the vibrations no longer get you off the way they used to. I've compiled a list of toys that are strong and rumbly (unless noted otherwise) and great alternatives for The Magic Wand.

If you like the wand style, this is a great toy to play around with! The small size and lightweight design makes it super easy on the wrists (PLUS IT'S WATERPROOF). The head is much smaller than The Magic Wand meaning more pinpointed vibration. The is not a rumbly vibe, although it's not exactly buzzy either (curious by what I mean by that? Check this article out!) Described as a little "powerhouse", this toy isn't fucking around when it comes to intensity. The easy single-button control is another added bonus.

If you're a fan of fast, reliable orgasms, check out the Zumio. Be warned, this toy can be a lot! It's wand oscillates and is super direct–I recommend using the length of the wand over your clitoris instead of putting the tip directly on your body. This is an awesome toy if hormones or dSSRIs have affected orgasms.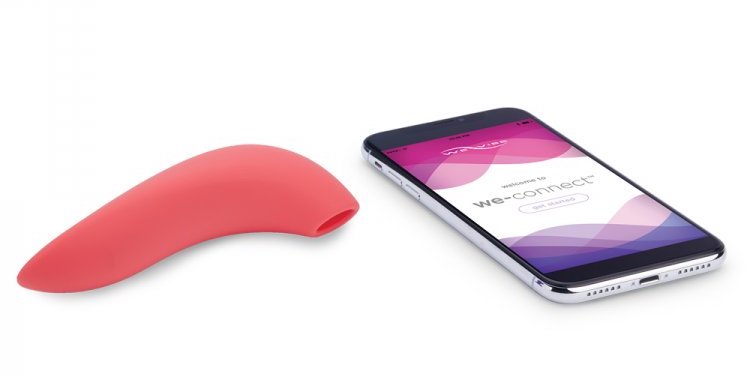 With all the air-pressure toys coming out, it's hard to know which one to turn to. Air pressure toys are AMAZING and honestly should be your next step if you're thinking of retiring The Magic Wand or need something different in your life. I am into The Melt because it's slim, can be app-controlled for long-distance fun, and is meant to be used during penetrative sex. ALSO: it's strong. It's really really strong.

We love a solid no-nonsense $30 vibrator!!!! Listen! It's thirty bucks! It's strong as fuck! What else do you want to know?!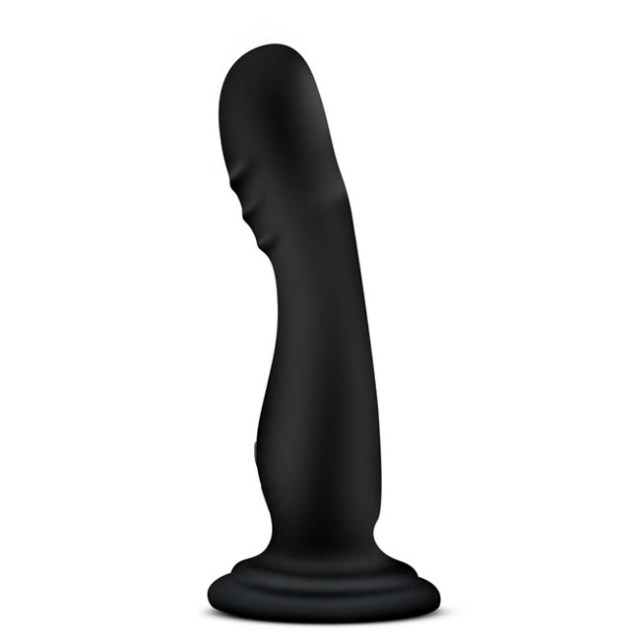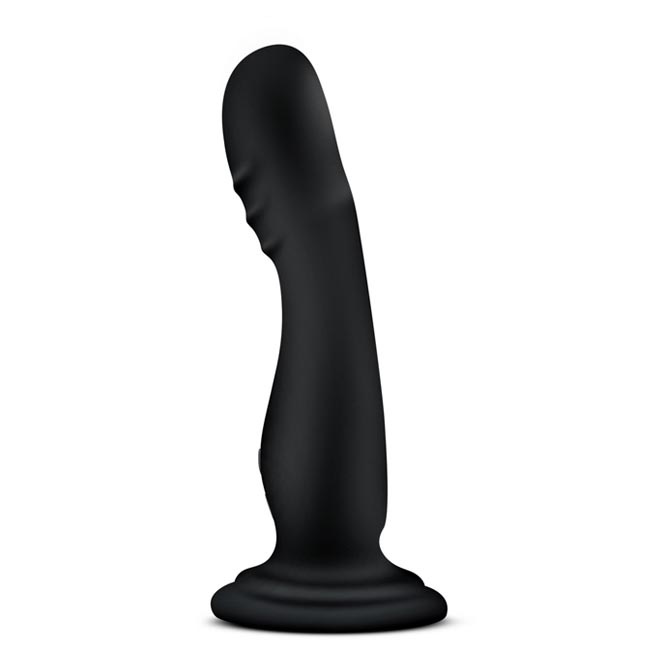 Step up your strap game with this rechargeable vibrating dildo. I love the Impression line for their unique shapes and how the strong rumbly vibrations can be felt at the tip and base of the toy. Use the suction-cup and fuck yourself, harness it up for parter play, or just use it clitorally! If you're into larger/longer toys than the N1, check out The Impressions N4!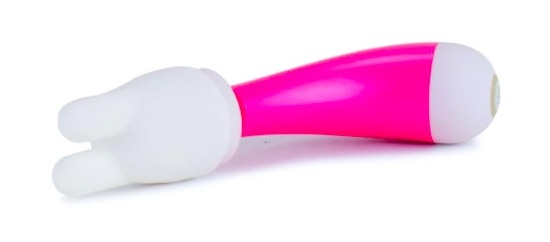 These have to be used with The Noje Wand, a teeny-tiny portable baby wand! Don't let the size of this toy fool you: this vibrator has five surprisingly rumbly speeds. The Pleasure Wand Heads make this a three-in-one toy and can provide a bunch of different sensations which can be a great respite if your body is recovering from a Magic Wand Hangover.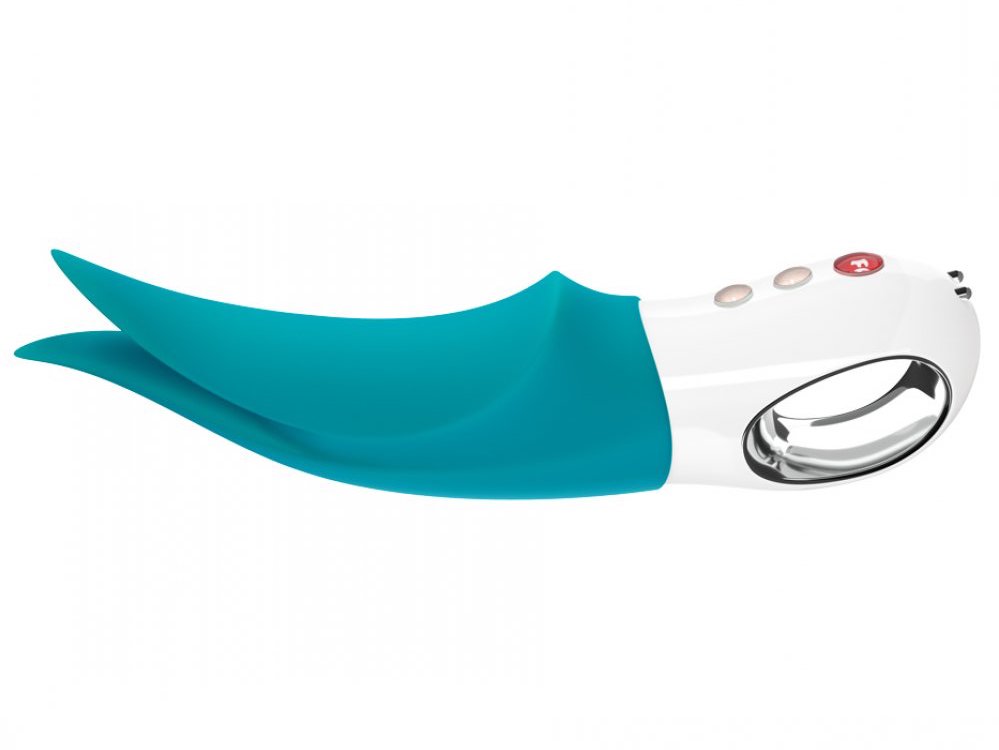 The Volta is one of those vibrators that makes you do a double take. The design is unique and expertly made–same with the strong motor as promised by the two-year warranty. Don't take my word for it, take this "Anonymous" Sex Toy Review that spells out all the wonders of this genius toy!

A classic bullet vibrator but with a punch. This is an incredible rumbly toy, the ABS plastic means there's no silicone to dilute the vibrations. I wouldn't call this toy "quiet" but I would call it "a fun energetic stick of dynamite"