As 2020 rages on I would like to make a small pact with you all: can we, collectively, stop buying sex toys off Amazon? I know it's tempting, but we can do better! There's a plethora of feminist and queer-owned sex shops that ship worldwide and offer great quality toys at all price points. As we stock up on toys and lube for winter, we can put our queer money back into queer businesses! Here's a list of queer-owned sex shops, most of which exist in the physical world as well as the internet – and few recommended items from each shop!
Lesbian-owned Sugar in Baltimore is a fantastic shop with a great variety of toys. What makes this website special are the videos accompanying some of the items as well as the many recorded virtual workshops they've uploaded for sale.
I recommend: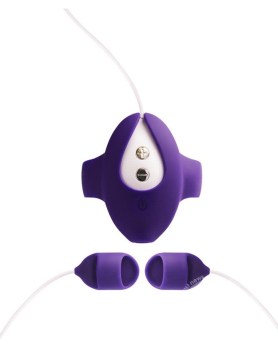 For those that enjoy using their fingers to get off, (or if you want to add a little extra buzz to handjobs, nipple play, or whatever) this sleek toy can help get you there.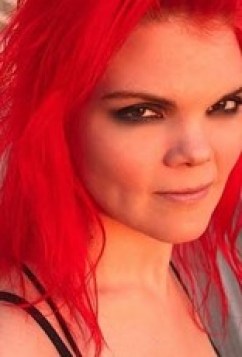 Hahaha feels relevant.
Feelmore's brick and mortar shops exist in Berkeley and Oakland but they ship everywhere. With a huge selection of toys and a knowledgeable staff, this is a shop worth clicking through.
I recommend: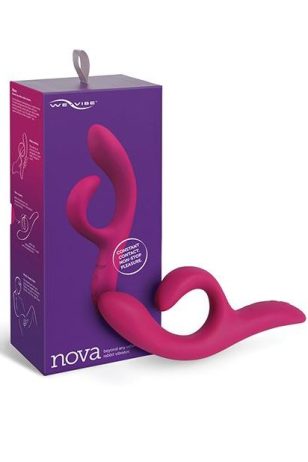 This dual-stimulating toy has been the only dual-ended toy that hasn't disappointed me-in fact I love it! This vibrator is app-compatible making it great for long-distance play and with it's recent makeover, this toy is better than ever!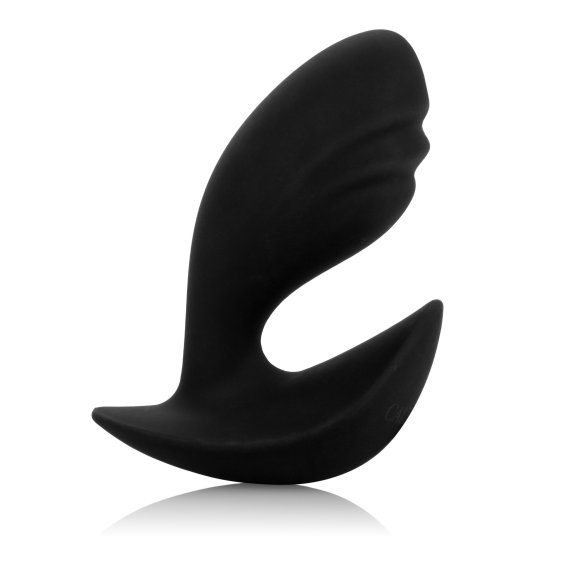 Okay this plug is CUTE!!! The design and shape is so smart, the silicone is flexible, this toy is perfect for hitting all the right spots.
In the heart of Minneapolis, this shop is near and dear to my heart! Smitten Kitten is very particular with what they carry in their shop, from lube to toys, you know it's going to be body safe.
I recommend: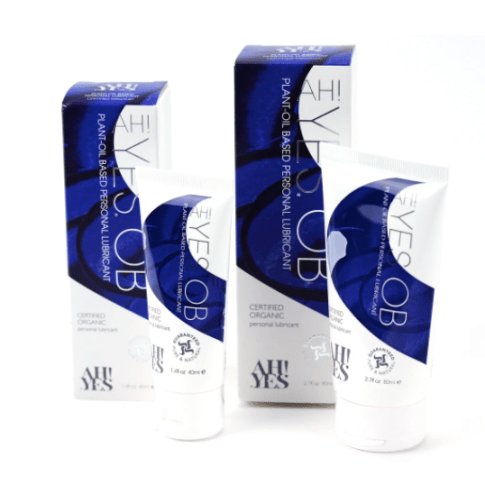 Want a lube that feels luxurious but can also intensely hydrate your bits? You do! This lube feels great and it's ideal for anyone experiencing dryness, with delicate skin, or anyone why wants an oil-based lube that doesn' feel greasy.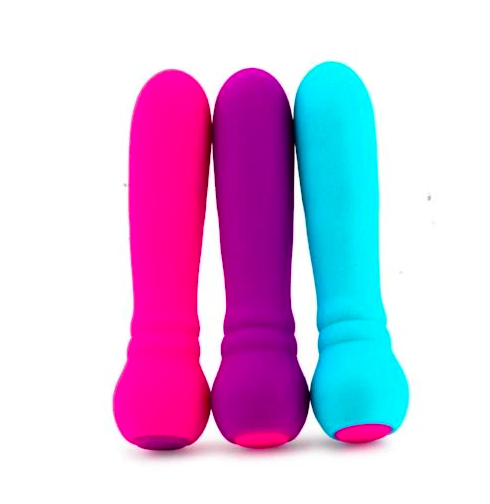 Rechargeable, flexible and STRONG, this bullet doesn't disappoint! This vibrator is a fairly quiet and small so it's great for those who need some stealth-it's also fully waterproof for shower play as well.
Early2Bed is a fantastic shop in Chicago that squeezes a lot into its small space. The staff is great, the selection is immaculate!
I recommend: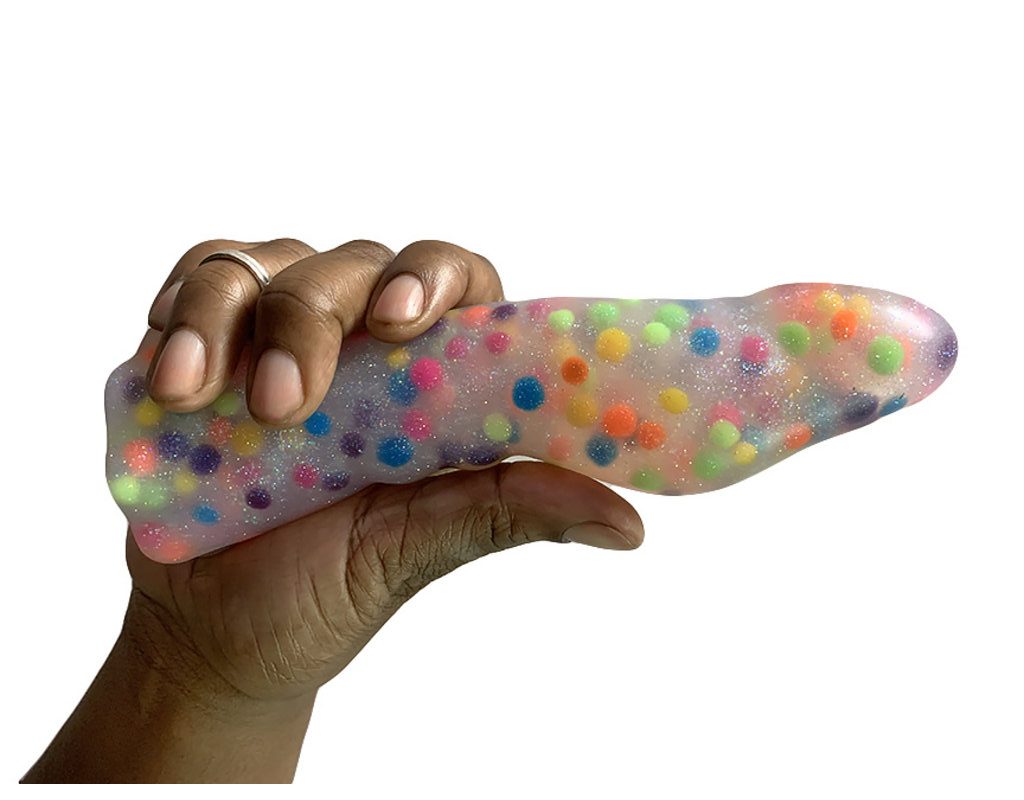 This dildo has been making the rounds on the internet. The unique shape of this firm dildo is meant to push against the g-spot and fit snugly in a body.
New on the market, this 35 DOLLAR (!!!!) silicone packer is squishy and perfect for wearing out and about when you want something ~there~ but not THERE.
She-Bop is a Portland hub and can offer you virtual appointments if you need to talk something over with their smart staff.
I recommend: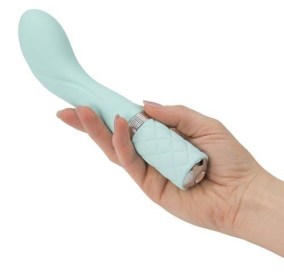 If you're looking for a vibrator to explore your g-spot with, the Pillow Talk Sassy has a great curve, an awesome handle, and strong vibrations-all for $60!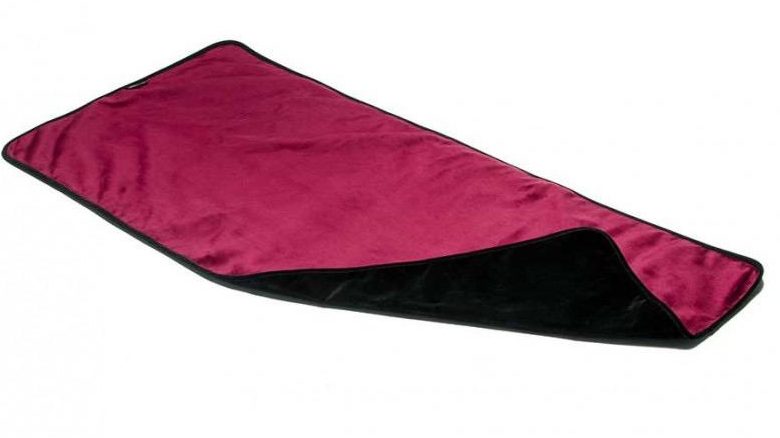 You've all heard me gush (get it?) about the Liberator Fascinator Throe before but this MINI version?!?!?! A lifesaver! Small enough to pack on trips and it doesn't take up the entire shelf in my closet, this waterproof soft blanket is the more compact (and more affordable) version of the classic Fascinator Throe.
Okay, this shop is new and it looks VERY VERY promising!!! I'm really excited to see what they continue to put into the shop as they already have many fantastic options!
I recommend: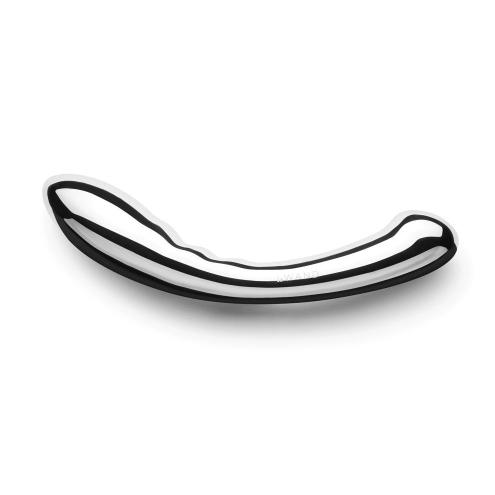 Stainless steel toys are known for their delicious weight and this double-ended dildo has a ridged bulbous end as well as more flat end to lay against your g-spot. Long story short: it looks fun.
We all know it is *THE* time for sending nudes. Take your thirst traps to the next level with these sexy nipple clamps. Both stimulating AND stunning.