Choosing a gift for your girlfriend is easy, but if you're one of the many intrepid queers pursuing a polyamorous path, you might need to get a little something for your girlfriend's other "little something." Need a gift that says, "Don't worry — I'm a great communicator and navigating non-monogamy in a culture that privileges monogamous partnerships is totally easy for me?" Never fear! You have plenty of options.
---
Show your girlfriend's other squeeze that you trust their care-taking abilities by giving them a set of air plants. The next time you unexpectedly bump into each other at the only queer barber shop in town, you'll get to chat about how the plants are doing instead of the usual, "So how's your cat?"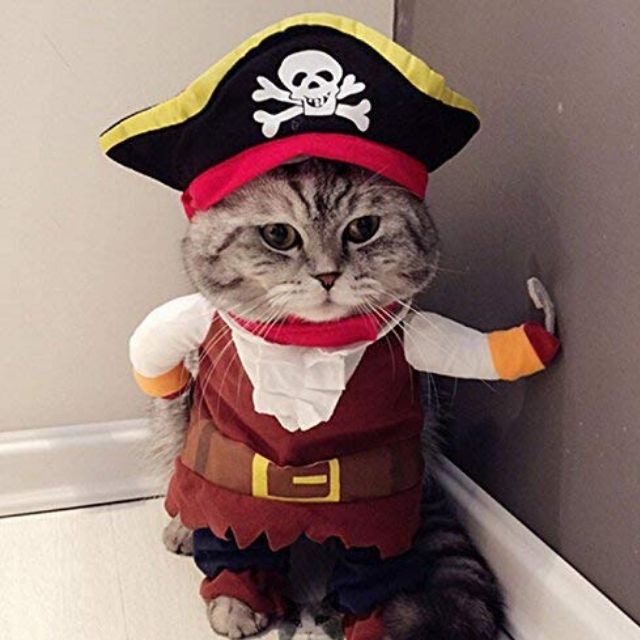 Maybe the gift tag says it's "For Mr. Tickles," but Mr. Tickles isn't the one who's invested in achieving cat fame on Instagram.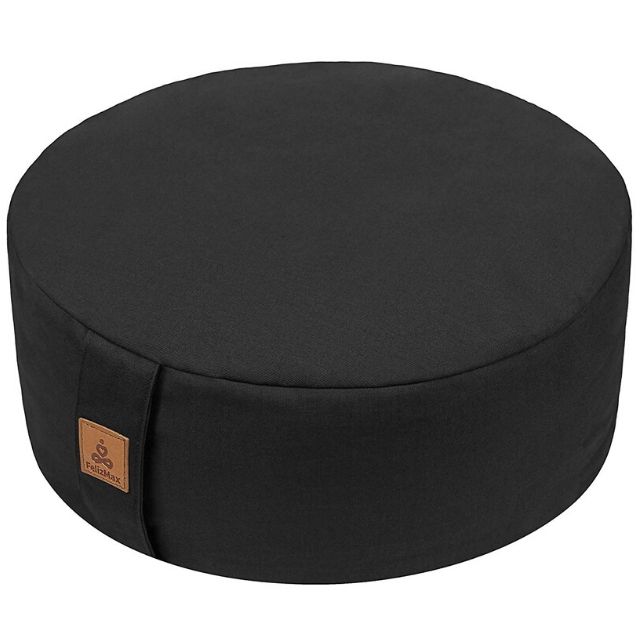 Encourage your boo's boo to navigate polyamory with a clear and conscious mind by giving them a mediation cushion. Even if they only try meditating once for 30 seconds before spiraling into panic about whether or not they experience enough compassion, they'll still have a place to rest their laptop while they watch Ellen Page movies in bed.
A Casual, Non-Sexual Fruit Basket (prices vary)
If you're feeling fancy, you can order one of those Harry & David monstrosities, but a heartfelt, hand-picked basket of fruits and nuts and fancy snacks says, "Thinking of you and occasionally talking about you with my girlfriend in a positive, healthy way." Steer clear of juicy fruits unless group sex is on the table.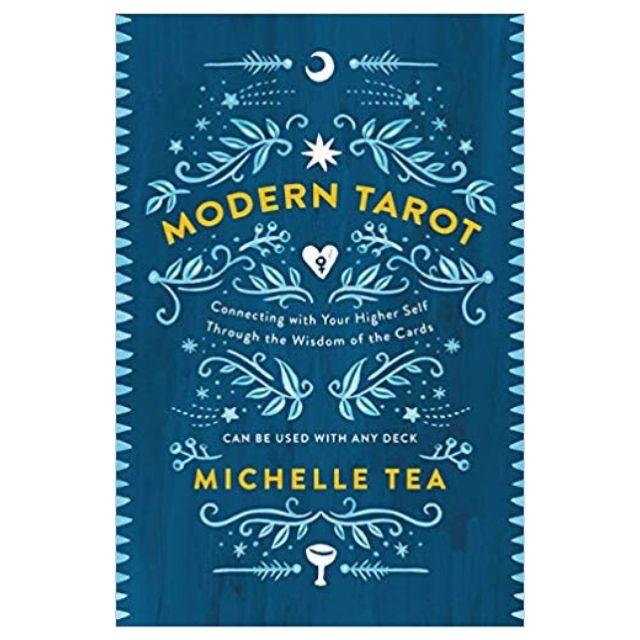 Chances are, if your girlfriend's other sweetheart is queer and/or exploring non-traditional relationship structures, they already own tarot cards. Help them bring their unconventional mindset to their tarot deck with a book that tackles tarot with a queer sensibility and Michelle Tea's wicked humor.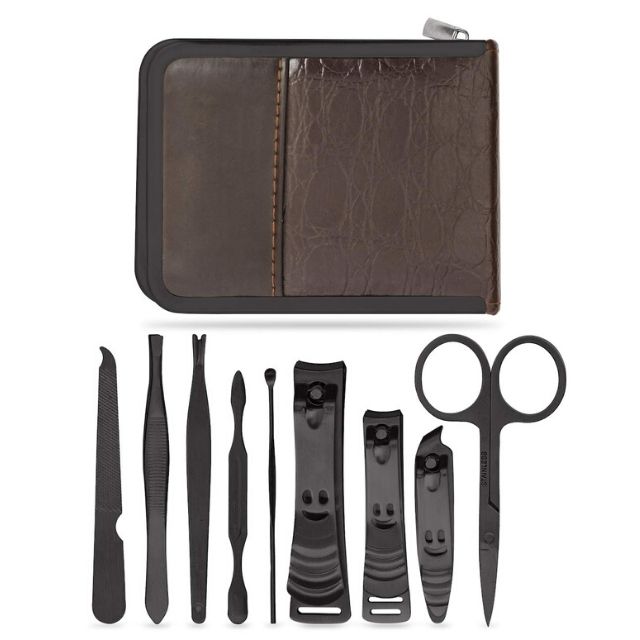 Honestly, this is mostly a gift for your girlfriend if you know what I mean.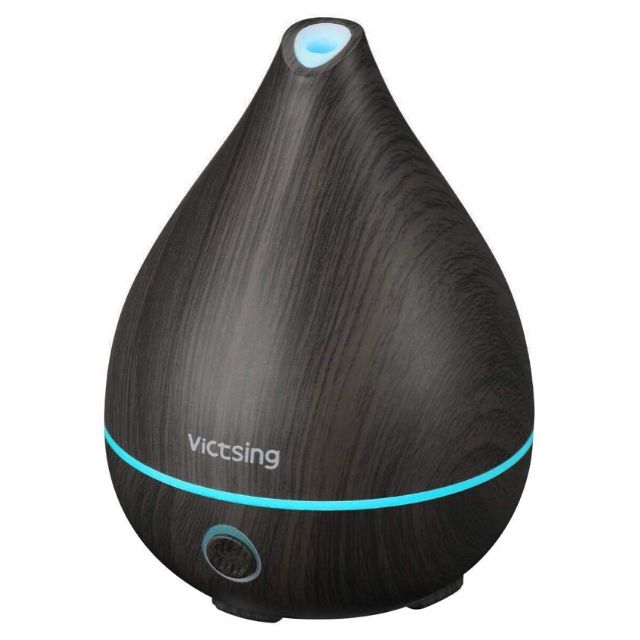 Defuse any weird, competitive vibes with a puff of lavender and sage. Everyone needs a calm home environment for all those relationship check-ins.
Everyone's favorite blazer-clad psychotherapist dishes out the hottest takes on relationship struggles. This audiobook is an ideal gift for any fan of Perel's radical couples counseling podcast and wants to hear her sexy Belgian accent for eight hours and eight minutes straight.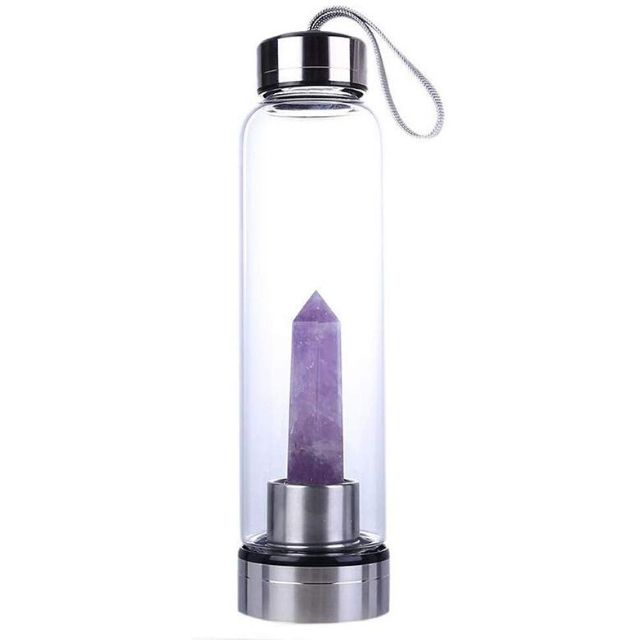 Nothing says, "Please stay hydrated so we can clearly negotiate our boundaries" like a fancy schmancy water bottle with a crystal in it. Even if neither of you read Goop or believe in the whole crystal healing thing, a crystal water bottle looks lavish as hell. They're "doing the work." They've earned it.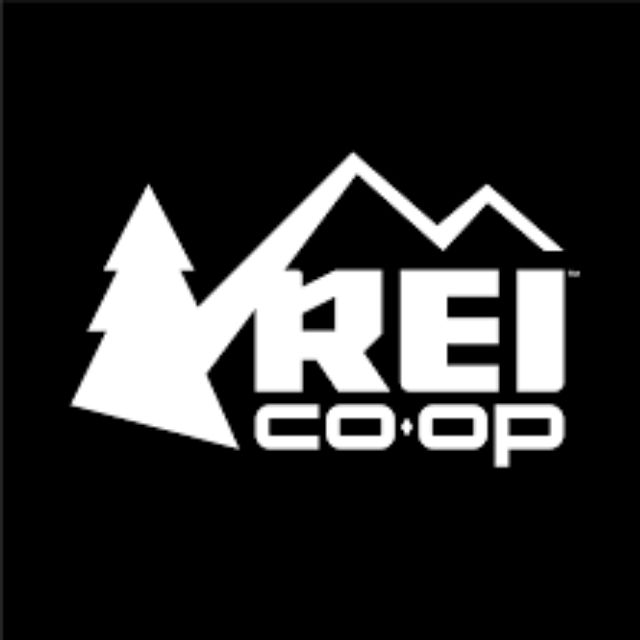 Acknowledge their adventurous spirit with a gift card for the gayest outdoor retailer around. Maybe they'll get inspired to take an outdoor survival class or plan a poly partner camping trip or create a poly survival class for people on poly partner camping trips.