Helloooooo A+ers!
Last week's Getting in Bed with Kristin focused on something that everyone can get on board with: You Have A Crush! It was pretty wonderful to take a moment out from watching the garbage fire burn all around us and focus, instead, on that butterfly-infested feeling of luuuuuuv. Sorry. I am sorry. But you know what I mean!
We talked about crushing on friends (duh), never crushing, crushing while also having marbles in your mouth, crushing when you're in a committed relationship, and other such loveliness.
Much love to you all, and see you this back on Autostraddle's Facebook live Friday 2/3 at 3pm PST -- for a special episode where I will be joined by Autostraddle's own Riese Bernard to talk about MENTAL HEALTH!
Getting In Bed with Kristin: CRUSHES | January 26, 2017 from autostraddle on Vimeo....
You've Reached A+ Content!
Why is this paywall here? We never put anything vital or truly lifesaving behind a paywall, but we publish A+ Content like this (and the A+ member advice column and our monthly behind-the-scenes newsletter) as a treat for the A+ Members who support Autostraddle and keep us here for everyone else who needs us. <mark>Reader support is an important part of our business model and keeps this site and our primary content free. </mark>
A+ starts at just $4 a month and we're asking you to consider joining! We're fundraising right now to fill the gap between our expected income and our costs through January 2022, and every new A+ membership or upgrade counts toward our fundraising goal.
Already a member? Sign in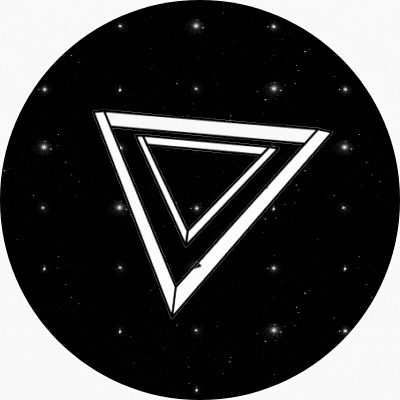 Before you go!
It takes funding to keep this publication by and for queer women and trans people of all genders running every day.
And support from readers like you keeps the majority of our site free for everyone.
Still, 99.9% of our readers do not support.
Autostraddle is fundraising right now to keep our site funded through January 2022.
Will you join our community of readers in helping to keep us around?