It was soooooooo fucking rad to have Kate Leth get into bed with me this week, to talk to us all about bisexuality!!! We will likely have several installments on the topic, and this marked our second (following our first with the brilliant Mey Rude)!
We talked about being in a "hetero" relationship, not feeling queer enough, bisexuality as ITS VERY OWN IDENTITY NOT A MIX OF OTHERS, the recent controversy around bringing straight, cis partners to pride celebrations, and kittens (unrelated, but always necessary).
SPEAKING OF KITTENS: Join me on Thursday, July 27 for an episode where we will talk all about kittens and cats and floofs and meows. Official theme is Yes, Cats. Boom.
Getting In Bed with Kristin: Bisexuality II with Kate Leth | July 17, 2017 from autostraddle on Vimeo....
You've Reached A+ Content!
Why is this paywall here? We never put anything vital or truly lifesaving behind a paywall, but we publish A+ Content like this (and the A+ member advice column and our monthly behind-the-scenes newsletter) as a treat for the A+ Members who support Autostraddle and keep us here for everyone else who needs us. <mark>Reader support is an important part of our business model and keeps this site and our primary content free. </mark>
A+ starts at just $4 a month and we're asking you to consider joining! We're fundraising right now to fill the gap between our expected income and our costs through January 2022, and every new A+ membership or upgrade counts toward our fundraising goal.
Already a member? Sign in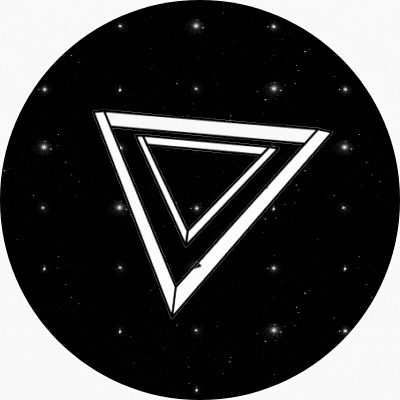 Before you go!
99.9% of our readers don't support Autostraddle. Still, it takes funding to keep this indie queer publication running every day.
And the majority of our funding comes from readers like you.
That's less than 1% of our readers who keep Autostraddle around for EVERYBODY.
Will you join them?