Sorry for the delay in getting this Gabby Rivera episode your way, A+ lovelies! After I got out of bed with Gabby in New York, I flew out to San Francisco and then drove for one million hours (approx) with Jenny on the last leg of her tour. It was fun! But! I FORGOT TO POST THIS EPISODE THAT I ADORE!
This was the very first *traveling* episode of Getting In Bed with Kristin, and Gabby Rivera's bed was all that I'd hoped and more. Yea, I said it. We dug into body image, summertime feelings, America Chavez, and even our own friendship during our time together. I hope you enjoy!!
Tune in next Thursday, July 13th, back at our regular time of 3pm Pacific for "But... Who Am I?", where I will be giving advice on figuring out who the hell you are... or maybe just making peace with the fact that we are always & forever changing?!
Getting In Bed with Kristin: Summer Body Love with Gabby Riveral | June 28, 2017 from autostraddle on Vimeo....
You've Reached A+ Content!
Why is this paywall here? We never put anything vital or truly lifesaving behind a paywall, but we publish A+ Content like this (and the A+ member advice column and our monthly behind-the-scenes newsletter) as a treat for the A+ Members who support Autostraddle and keep us here for everyone else who needs us. <mark>Reader support is an important part of our business model and keeps this site and our primary content free. </mark>
A+ starts at just $4 a month and we're asking you to consider joining! We're fundraising right now to fill the gap between our expected income and our costs through January 2022, and every new A+ membership or upgrade counts toward our fundraising goal.
Already a member? Sign in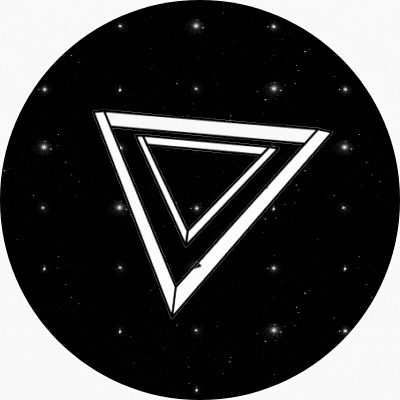 Before you go!
It takes funding to keep this publication by and for queer women and trans people of all genders running every day.
And support from readers like you keeps the majority of our site free for everyone.
Still, 99.9% of our readers do not support.
Autostraddle is fundraising right now to keep our site funded through January 2022.
Will you join our community of readers in helping to keep us around?