Letter From Your Editors
Hi super chunky merino wool blankets that someone arm-kitted with care and gusto!
We have these faces, see, and today, while the veil between this plane and the next is at its thinnest, we made our faces TERRIFYING just for you! Are you scared? GOOD. We're filling in on this Letter From Your Editors that Riese usually writes today, and it's turning out to be very difficult! How does this work!
1st row: Sarah, Riese, Heather H, Valerie Ann, Stef, Yvonne // 2nd row: Carmen, Nora, Vanessa, Raquel, Mey, Rachel // 3rd row: Erin, Neesha, Casey, Carrie, Jenna, Reneice // 4th row: Laura, Audrey, Priya, KaeLyn, KaeLyn 2: The Kiss, Laneia
Well well well, where to begin. World is still ablaze, check. 2017 still feels like the most on-the-nose cosmic joke ever, check. Can't please all of the people all of the time, check. Bananas still the easiest fruit to eat, check. Autostraddle readers and especially A+ members still the reason we carry on even when we feel li...
You've Reached A+ Content!
Why is this paywall here? We never put anything vital or truly lifesaving behind a paywall, but we publish A+ Content like this (and the A+ member advice column and our monthly behind-the-scenes newsletter) as a treat for the A+ Members who support Autostraddle and keep us here for everyone else who needs us. <mark>Reader support is an important part of our business model and keeps this site and our primary content free. </mark>
A+ starts at just $4 a month and we're asking you to consider joining! We're fundraising right now to fill the gap between our expected income and our costs through January 2022, and every new A+ membership or upgrade counts toward our fundraising goal.
Already a member? Sign in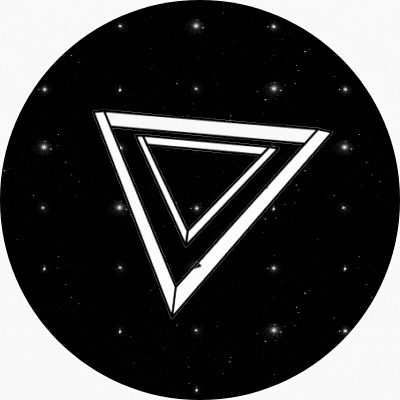 Before you go!
99.9% of our readers don't support Autostraddle. Still, it takes funding to keep this indie queer publication running every day.
And the majority of our funding comes from readers like you.
That's less than 1% of our readers who keep Autostraddle around for EVERYBODY.
Will you join them?