Hi starships & space explorers,
Welcome to a very special SPACE A+ Bee, in honor of Sally Ride day on May 26th. This bee includes an out of this world playlist, a coloring page featuring Sally herself, a constellation by number and so much more!
SUBMIT TO THE BEE!
Via email: chelsey [at] autostraddle [dot] com
Via tumblr: aplusbee.tumblr.com
For those of you going to camp, see you in print on the mountain! For those of you not, join me by printing this issue's PDF at home and pretending you're on the mountain!
xoxo,
Chelsey...
You've Reached A+ Content!
Why is this paywall here? We never put anything vital or truly lifesaving behind a paywall, but we publish A+ Content like this (and the A+ member advice column and our monthly behind-the-scenes newsletter) as a treat for the A+ Members who support Autostraddle and keep us here for everyone else who needs us. <mark>Reader support is an important part of our business model and keeps this site and our primary content free. </mark>
A+ starts at just $4 a month and we're asking you to consider joining! We're fundraising right now to fill the gap between our expected income and our costs through January 2022, and every new A+ membership or upgrade counts toward our fundraising goal.
Already a member? Sign in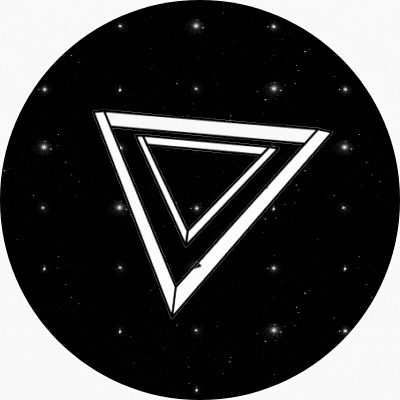 Before you go!
99.9% of our readers don't support Autostraddle. Still, it takes funding to keep this indie queer publication running every day.
And the majority of our funding comes from readers like you.
That's less than 1% of our readers who keep Autostraddle around for EVERYBODY.
Will you join them?