Next month I'm giving a presentation at a Lesbian & Gay Travel Marketing conference and as I sat down to consider the pressing reality of this commitment and the looming deadline for me to turn in my draft, I thought, you know what would really help me with this? If I knew more about how y'all travel!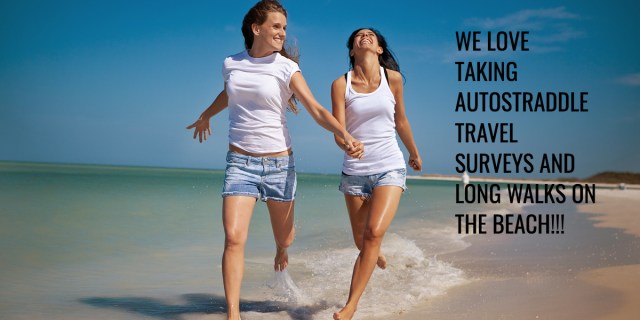 And then, of course, the more I thought about it, the more I decided this would be great information to have about you in general, especially as we perhaps eventually consider expanding the A-Camp wing of our business in the future. It'll be great material for lists and articles, and also for helping us understand what kind of coverage you want in the world and what kind of human beings you are.
There's questions about traveling for weddings, about your travel experiences as an LGBTQ+ person and/or a POC and/or a disabled person, about what you do when you travel, where you like to stay — so many things I'd like to know about you! (I'm not done analyzing the Lesbian Stereotypes Survey, don't worry)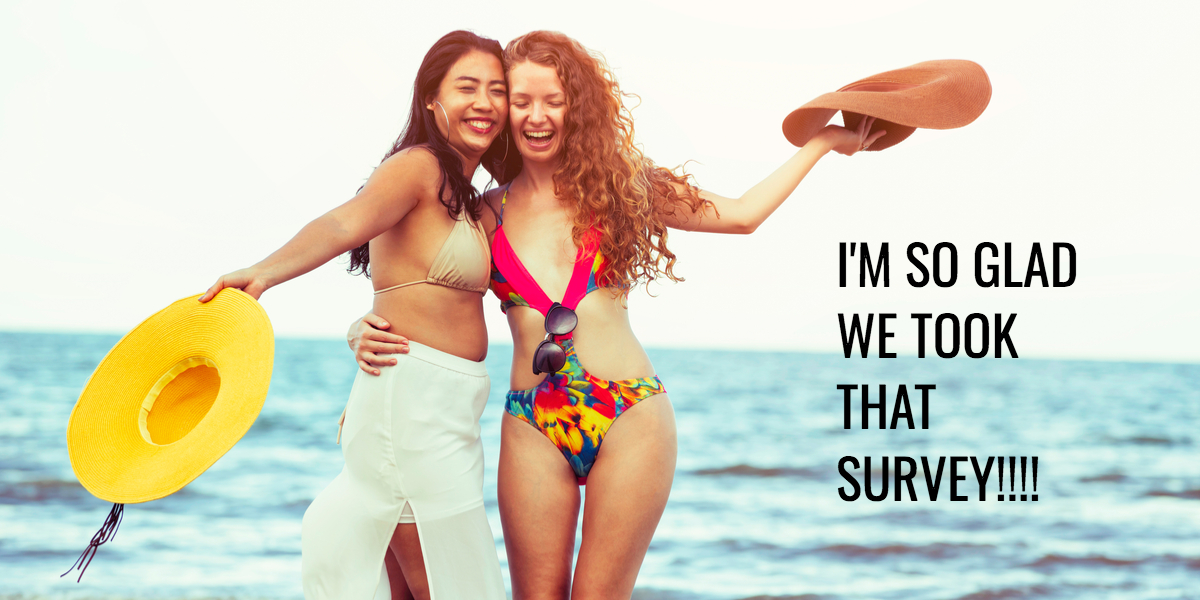 Also if you had fun taking this one, you should ALSO take The Community Marketing Survey on this exact topic! There are two questions I snagged from their survey and adapted for this one, but the rest of it is pretty different, and they'll give us the results of all the Autostraddlers who took the survey when it wraps up in December, so.