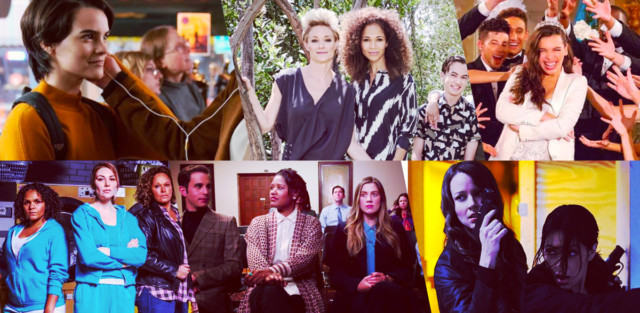 We've got 82 Lesbian, Bisexual and Queer-ish Netflix TV shows streaming right now on the very internet you're reading!
Obviously we all lost our shit over Gillian Anderson's turn in "Sex Education," but she has so many timelessly hot roles to choose from. Here's what your deepest Gillian Anderson fantasy says about who you are as a person.
There were 128 queer lady characters on TV this year, if you can believe that. It's a brand new world.