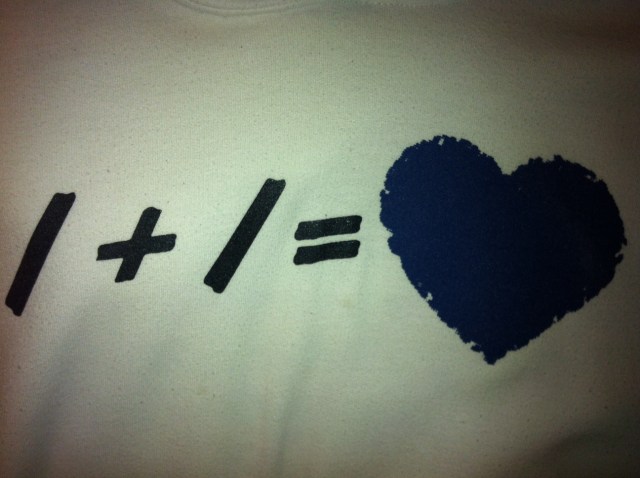 My best friend died one year ago today.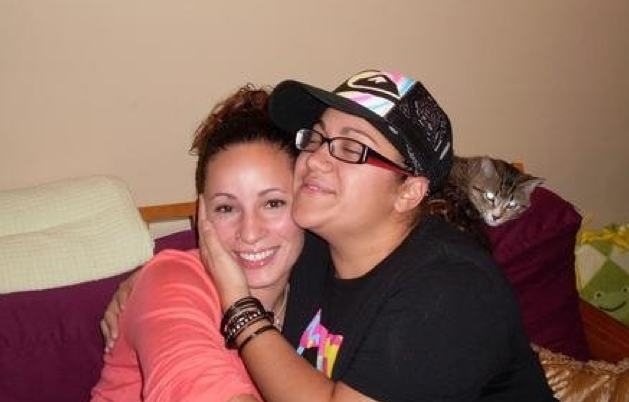 Gabrielle Rivera remembers her best friend, LGBT Activist Christina Santiago, a victim of the Indiana State Fair stage crash – "No one on the corner had swagger like us or secret crushes on Angelina Jolie and Lisa "Left-Eye" Lopes."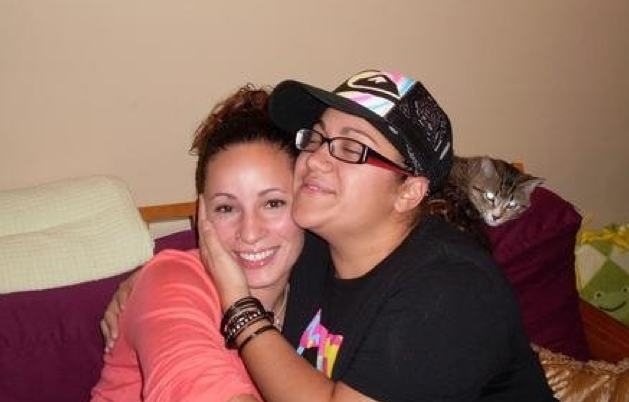 Christina Santiago was killed in Indianapolis on Saturday when the stage collapsed. She was a brilliant activist and she was Gaby's best friend.