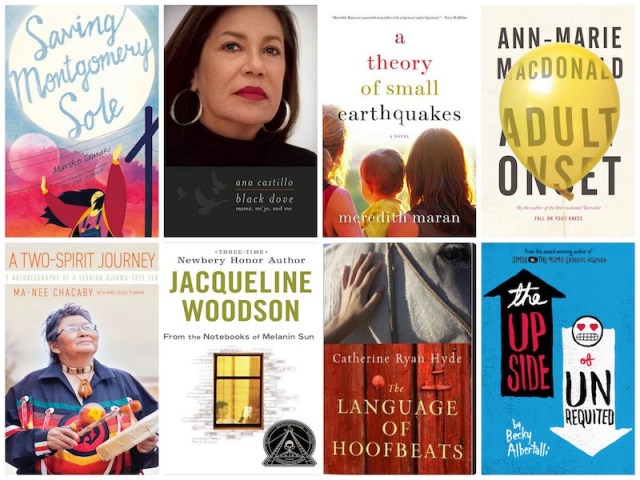 The feel-good books centering queer parents you should read right now.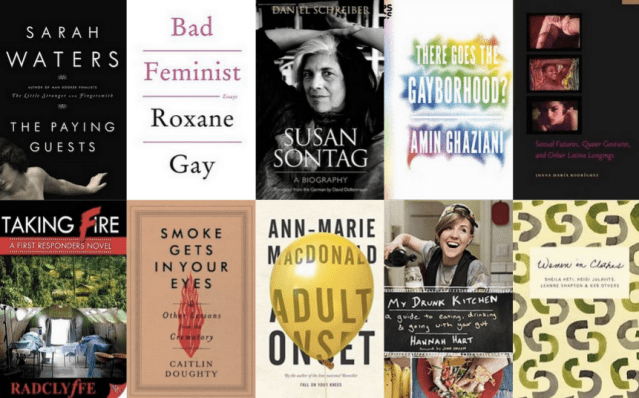 With new books by Roxane Gay, Hannah Hart, Sarah Waters, Radclyffe and more, there are lots of things to read and talk about.
What if the nerdy bookstore owner from "Better Than Chocolate" wrote a book of her own? Oh, wait, she DID!