Hello, cheesecake brownies! It's beginning to look a lot like Christmas where I am, meaning I am losing every last shred of my shit and surviving on peppermint-flavored cheer. Which really makes it perfect time for Sunday to be rolling around once again so I can bask in the glow of my people. I'M FEELIN' JOLLY, Y'ALL.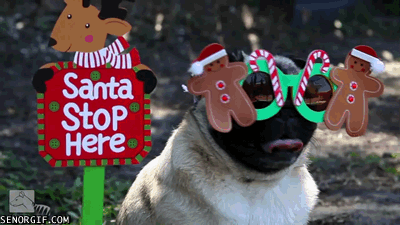 LGBT in the D
KICK, a local center for African-American queers, has launched a campaign called "LGBT in the D" to foster queer community in Detroit. From a press release:
"As we walk into 2014, we want to reveal to the world how 'Happy Together' we are in Detroit," says Curtis Lipscomb, executive director of KICK. "Today, we start the campaign on an incredible billboard located in Palmer Park, our culturally identified neighborhood on W McNichols (Six Mile) Rd at Woodward Ave."…"LGBT in the 'D'" represents KICK's vision of our city's progressive movement," says KICK's project coordinator Alvina M. H. Bursey. "We are a diversified mixture of individuals from various walks of life and the billboard campaign participants are residents of southeast Michigan, program attendees,The LEAD Academy graduates, friends and KICK board members."

"During current critical times in Detroit, we identify as a "Renaissance City" and will continue to move forward and show our togetherness as a community of people," says executive assistant David A. Nelson, Jr. "LGBT in the 'D'" is a loving visual that portrays how dynamic and together we are through our endless battle for equality."
Freezing Cold Feminism
Idina Menzel gets her girl power on in Frozen.
Marriage in a Winter Homoland
+ "Wedding Bells Ring Down Under." Presented with no commentary.
+ 17% of marriages this year in Washington state were chock-full-o'-queers, and 62% were lady couples!
WATCH: How to Have Lesbian Sex
Because you won't stop asking.
Elton Lays the Smackdown
I think it's gonna be a long, long time 'til Elton John is invited back to Russia.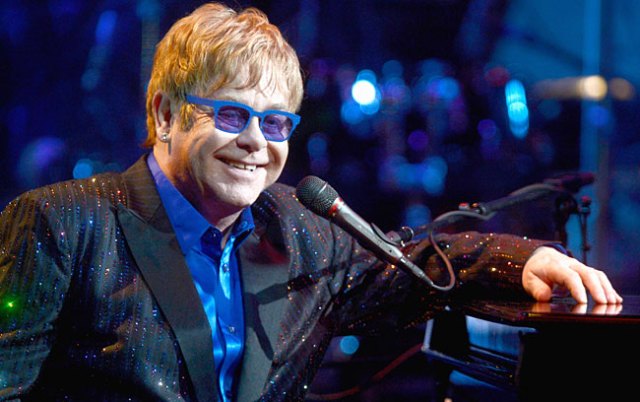 Elton John's scheduled concert at Crocus City Hall in Moscow went on as planned Friday night, though Russian officials are unlikely to approve of the out musician's comments in support of the nation's embattled LGBT community.

"You took me to your hearts all these years ago and you've always welcomed me with warmth and open arms any time I've visited," said John from the stage, according to a transcript posted by gay blogger Joe Jervis. "You have always embraced me and you have never judged me. So I am deeply saddened and shocked over the current legislation that is now in place against the LGBT community here in Russia. In my opinion, it is inhumane and it is isolating. People have demanded that because of this legislation, I must not come here to Russia. But many, many more people asked me to come and I listened to them. I love coming here."
Votes for Pussies
Today's herstory lesson: cats were a common suffrage symbol.