Questions from the A+ Inbox were taking up such an enormous portion of the A+ Insider that we started dedicating an entire post to them instead! This A+ feature is now bi-monthly and advice questions go into our twice monthly Into the A+ Advice Box. We think this will be a lot of fun for the whole family. We've included as many questions as we can. We love you and your hair looks fantastic today!
MERCH, BUSINESS AND TECHNICAL CONCERNS
How often do ya'll do reader surveys/ other kinds of surveys (like the politics or fashions ones)? Do you foresee surveys becoming more/less frequent on AS in the future?
Thanks!
Sincerely, someone who likes to take surveys
Carmen: We usually do BIG surveys once every 18 months to every 2 years. I'm talking about the general surveys, so not just about fashion or politics or sex, which are specific themed surveys that come up as we have interest or time. Anyway, I'd say based on that timeline that we're due another big one very soon! So ...
You've Reached A+ Content!
Why is this paywall here? We never put anything vital or truly lifesaving behind a paywall, but we publish A+ Content like this (and the A+ member advice column and our monthly behind-the-scenes newsletter) as a treat for the A+ Members who support Autostraddle and keep us here for everyone else who needs us. <mark>Reader support is an important part of our business model and keeps this site and our primary content free. </mark>
A+ starts at just $4 a month and we're asking you to consider joining! We're fundraising right now to fill the gap between our expected income and our costs through January 2022, and every new A+ membership or upgrade counts toward our fundraising goal.
Already a member? Sign in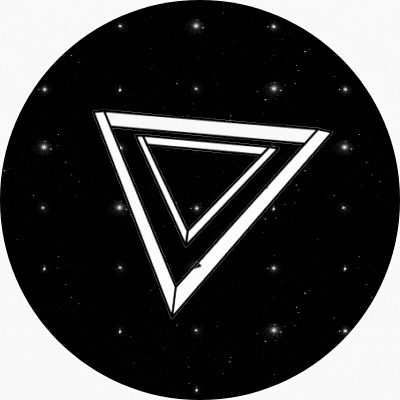 Before you go!
It takes funding to keep this publication by and for queer women and trans people of all genders running every day.
And support from readers like you keeps the majority of our site free for everyone.
Still, 99.9% of our readers do not support.
Autostraddle is fundraising right now to keep our site funded through January 2022.
Will you join our community of readers in helping to keep us around?