The following is an excerpt from Sam Cohen's novel SARAHLAND forthcoming from Grand Central Publishing in March 2021.
Themes in this story include: surrealism, erotic moments with girls with cat heads, sex with an ex-bully with a penis
Here you go, driving down the highway, short shorts riding up, thick thighs spread and sweaty on the leather of the driver's seat. It's the desert but not the gorgeous rocky kind. Instead it's the all-tan kind, barren except for some dinky brush. You're covered in a layer of grease from when you force-opened your tin of lip balm and, melted to liquid, it splashed all over you.
Now you feel like a plump and juicy bird, like your skin might bubble up crisp. Your AC broke, and you're pouring water all over yourself every two minutes. Your lipstick is bubblegum pink and you're wearing sunglasses. Your CD keeps skipping and you can't get a signal out here in the desert, radio or cell. You're running away, untethered, a girl and her car and a thousand d...
You've Reached A+ Content!
Why is this paywall here? We never put anything vital or truly lifesaving behind a paywall, but we publish A+ Content like this (and the A+ member advice column and our monthly behind-the-scenes newsletter) as a treat for the A+ Members who support Autostraddle and keep us here for everyone else who needs us. <mark>Reader support is an important part of our business model and keeps this site and our primary content free. </mark>
A+ starts at just $4 a month and we're asking you to consider joining! We're fundraising right now to fill the gap between our expected income and our costs through January 2022, and every new A+ membership or upgrade counts toward our fundraising goal.
Already a member? Sign in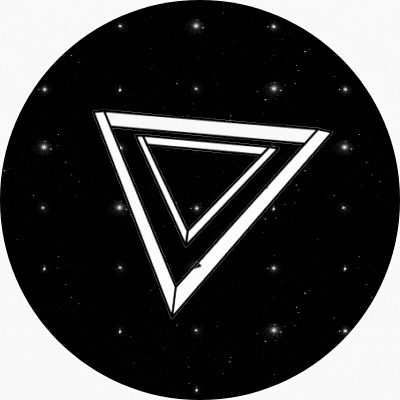 Before you go!
It takes funding to keep this publication by and for queer women and trans people of all genders running every day.
And support from readers like you keeps the majority of our site free for everyone.
Still, 99.9% of our readers do not support.
Autostraddle is fundraising right now to keep our site funded through January 2022.
Will you join our community of readers in helping to keep us around?