As you probably know by now, I have a Thing for Harry Potter. Reading the books as an adult was the most liberating experience of my life, and I credit them with helping me to come out also to pursue my dreams of becoming a writer. Autostraddle dot com Headmistress Riese Bernard had never read Harry Potter at all, not even a little bit, hadn't even heard any spoilers (including the one about Snape!) until a few months ago. It was a real treat watching her learn to love the series too, and so when she was all finished, I called her up on the phone and talked to her about her magical journey. Here are the things that she said.
*Oh first: SPOILER ALERT. This interview contains spoilers for every major and important thing that happens in the entire series.*
So you've only just now read Harry Potter for the first time in your life! What took you so long?
Well, I tend to choose books based on what I think will make me a better writer, rather than because I'm drawn to the story. Espe...
You've Reached A+ Content!
Why is this paywall here? We never put anything vital or truly lifesaving behind a paywall, but we publish A+ Content like this (and the A+ member advice column and our monthly behind-the-scenes newsletter) as a treat for the A+ Members who support Autostraddle and keep us here for everyone else who needs us. <mark>Reader support is an important part of our business model and keeps this site and our primary content free. </mark>
A+ starts at just $4 a month and we're asking you to consider joining! We're fundraising right now to fill the gap between our expected income and our costs through January 2022, and every new A+ membership or upgrade counts toward our fundraising goal.
Already a member? Sign in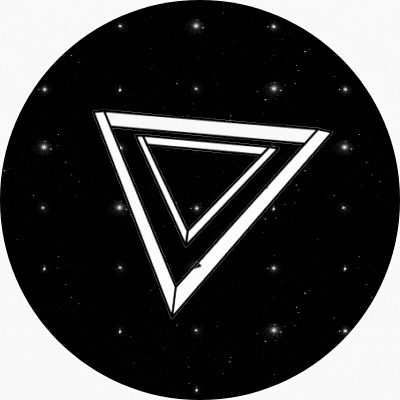 Before you go!
It takes funding to keep this publication by and for queer women and trans people of all genders running every day.
And support from readers like you keeps the majority of our site free for everyone.
Still, 99.9% of our readers do not support.
Autostraddle is fundraising right now to keep our site funded through January 2022.
Will you join our community of readers in helping to keep us around?