Time for a pop quiz! JK, it's more like trivia night. (I would never do that to you, dude.)
I've been working with a team of queer feminists you may know from the website Autostraddle dot com to put together a Queer Herstory Trivia game for A-Camp, but I wouldn't want to leave any of you out – so here's a sampling of our questions and links to the answers. See how many you can get right without peeping the sources! Find a source of inner pride! And maybe learn a damn thing.
---
Way Back When
Q: Eileen Myles, Shirley Chisholm, and Hillary Clinton have this in common.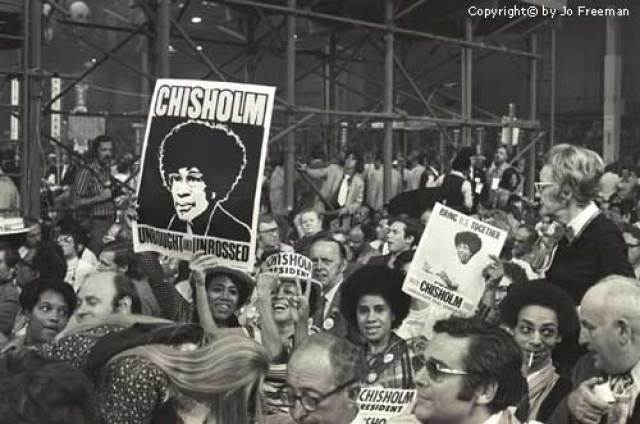 Q: Suffragists like Anna Howard Shaw and Lucy Anthony U-Haul'ed before it was cool in what were known as _______________.
Q: This document, penned at the Seneca Falls Convention, basically birthed modern feminism.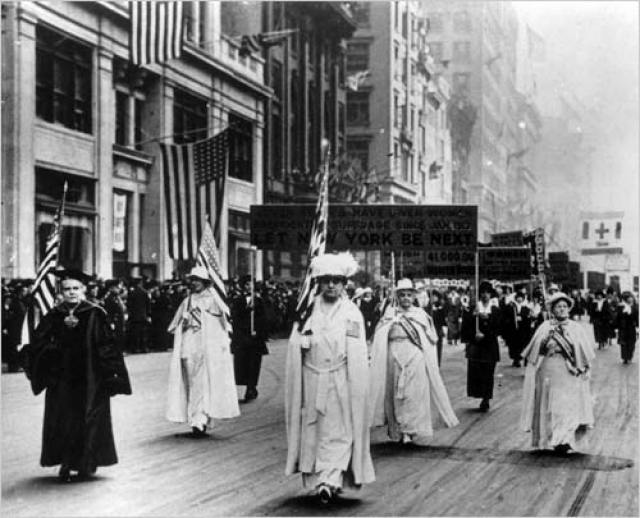 ---
Name That Rebel Girl
Q: Chances are, you were assigned this theorist in school and never understood what she was saying.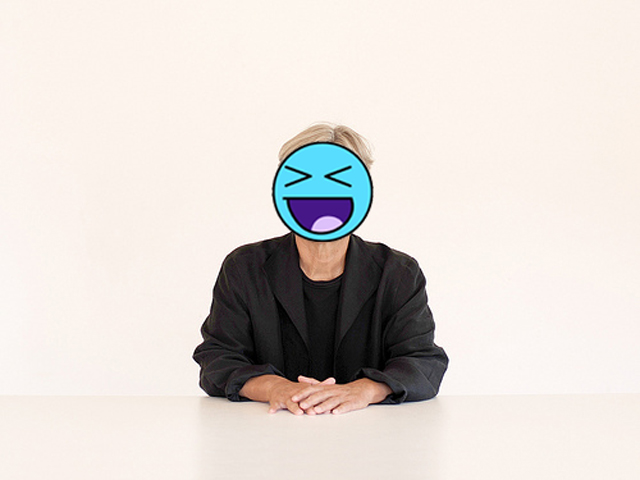 Q: This revolutionary activist, writer and academic has a life-long history of fighting for black liberation, prison abolition and gender justice.
Q: This SCOTUS Justice is pretty freaking notorious.
Q: This "bisexual curmudgeon" is the Mother of Pride.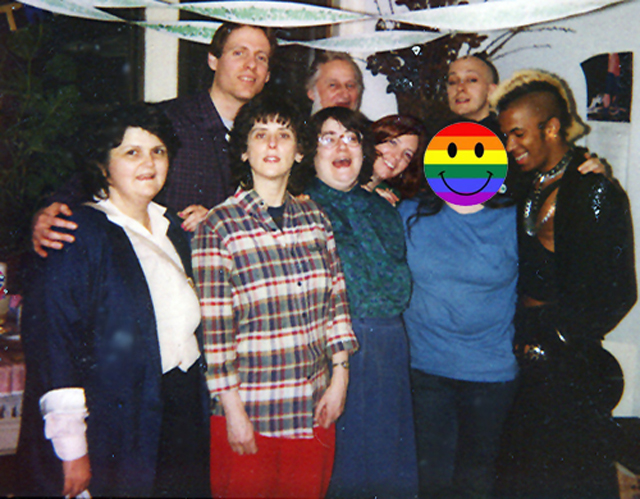 Q: Who is the Autostraddle-named "Patron Saint of Cat Owners?"
---
The Personal Is Political
Q: In what year did Oberlin College make history by allowing women admission to their programs?
Q: "Thigh Fencing" was a historical reference to what?
Q: What "illness" gave us Freud – and vibrators?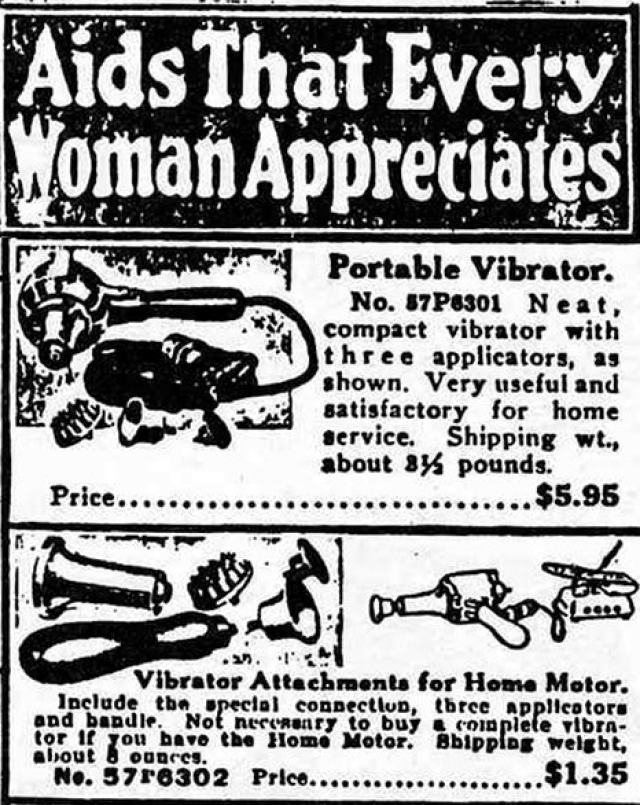 Q: Joss Whedon advocated two years ago that we drop the term "feminist" and move to ______ instead.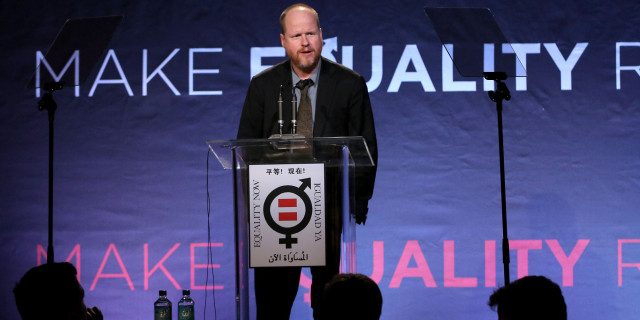 Q: This term describes possibly the central experience of every interaction you've ever had with a dude.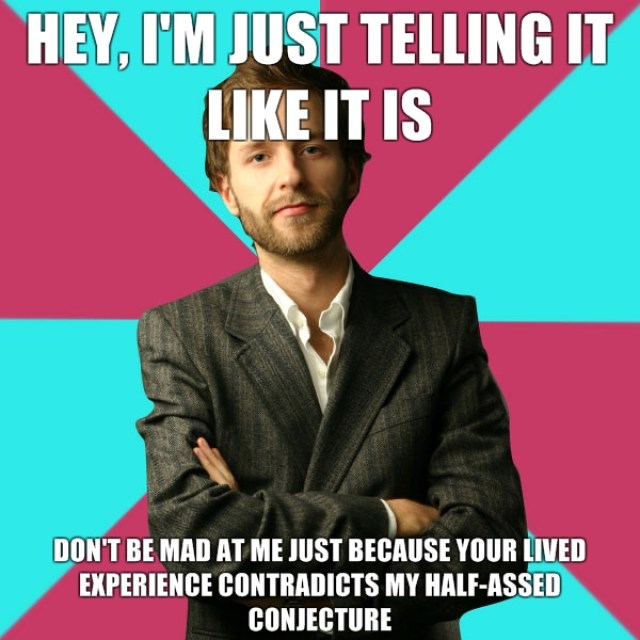 ---
Rebel Girls is a column about women's studies, the feminist movement, and the historical intersections of both of them. It's kind of like taking a class, but better – because you don't have to wear pants. To contact your professor privately, email carmen at autostraddle dot com. Ask questions about the lesson in the comments!