Hey hi hello, friends!
I'm one lucky gal. Last week, I got to interview thee Sadie Dupuis of sad13, Speedy Ortiz, Wax Nine, and fucking-good-poetry fame about her latest collection Cry Perfume, and in a beautifully unplanned twist of fate, I was in Cleveland Ohio visiting family over the weekend just in time to catch the final stop on her book tour with the brilliant Michael DeForge! It was a perfect night —even though my beloved baseball team lost, there's nothing that some breathtaking bar-basement literary hijinks (and Halloween-themed cocktails afterward!) can't cure.
I also want to congratulate our beloved Kayla on the launch this week of Helen House, her beautiful queer horror novelette! If you haven't taken a look at her interview with Nico about it or Stef's beautiful review, get on in there! You can get your copy of Helen House here <3
Okiedoke, this week's roster is a long'un so let's make like disco and boogie! This week on Rainbow Reading, we've got:
---
Shelf Care: Reviews, Essays, and other Things of Note
Annie Ernaux won the Nobel Prize, Shehan Karunatilaka won the Booker Prize, and the winners of the National Book Award will be announced at the beginning of November! Awards season is ticking along!
Coming this November: A Short History of Queer Women, spanning centuries and setting the record, ahem, straight.
HISTORICAL GAY BAR MYSTERY??? Be still, my Vera-Kelly-loving heart! Holy shit, y'all, this book sounds made in a lab for me. Lavender House features a detective disgraced after being discovered in a gay bar during a 1950s vice raid as he helps a widow find her wife's killer.

"Food has become dangerous and thrilling at the same time. I refuse to let my fear steal my joy and am determined to have a maximalist life."

Alice Wong, the memoirist and activist behind #DisabilityVisibility, absolutely blew me away with this breathtaking essay about food and pleasure after being put on a feeding tube.
---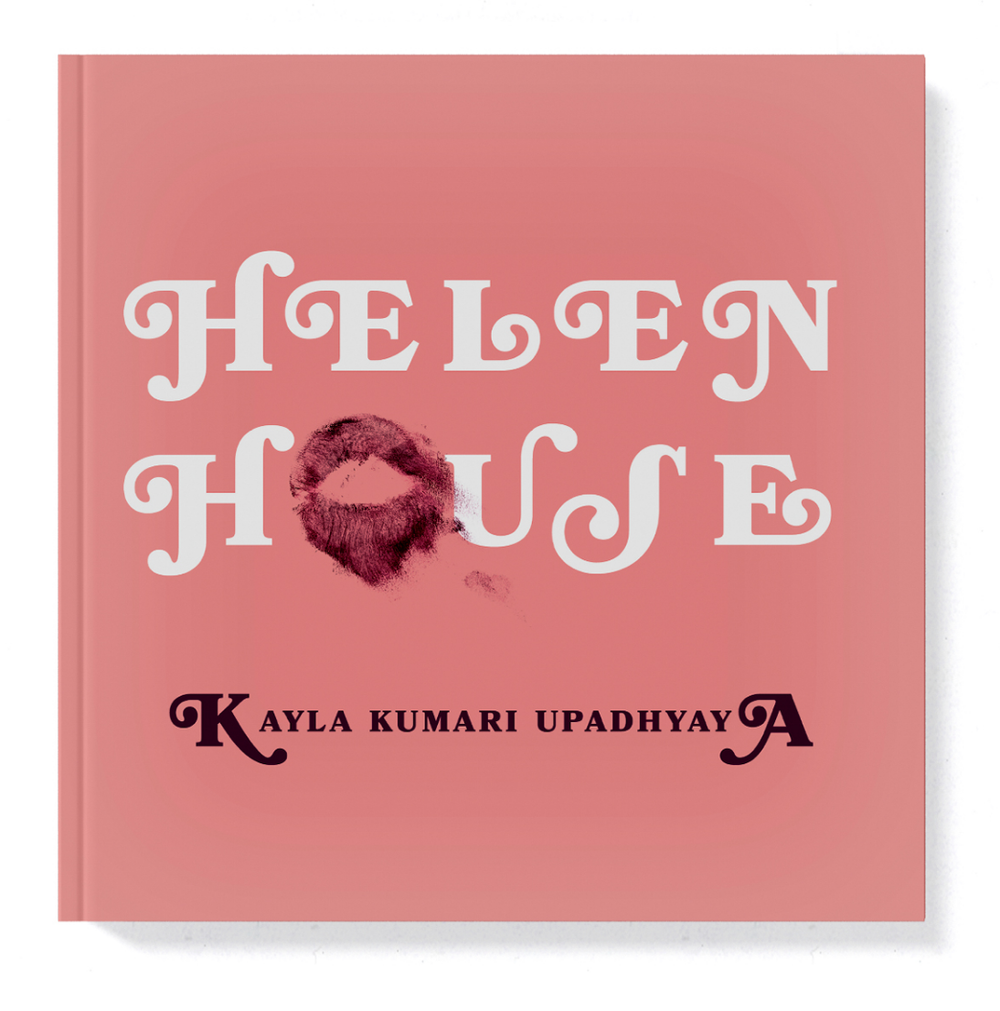 "The narrative itself is a fresh take on the haunted house/haunted person story, which makesHelen Housefeel especially extraordinary. But what is truly special about this big little story is the way Upadhyaya builds profound atmospheric tension in a small amount of space and flips certain tropes in stunning directions."
— Stef Rubino in their review of Kayla Kumari Upadhyaya's Helen House!
---
Autocorrect: Books content from the last couple weeks at Autostraddle!
I KNOW I SAY THIS EVERY WEEK BUT IT'S NOT MY FAULT I'M ALWAYS RIGHT: It's been a rad couple of weeks for books coverage here at Autostraddle, our team of (hot, charming, brilliant, wonderful) readers is on their absolute A-Game, and now's your time to get all caught up on the goodies!
---
---
That's all she wrote, folks! If you're a queer writer, particularly an early-career queer writer: I'd love to hear about the cool things you're up to so that I can share links to your published essays, book reviews, short stories, poems, and longform features on LGBTQ+ topics! Please email me links for consideration at yashwina@autostraddle.com with the subject line "Rainbow Reading Submission" — I'm an avid browser-tab-collector, and I especially want to hear from you if you've just landed your first publication or first major byline.