It's commonly agreed that Corporate Pride™ is the worst. But here's a hot take: sometimes we all want to be the worst. That's why I'm offering you a unique opportunity to spend 5 minutes getting all the evil consumerist urges you've ever experienced out of your system to discover which bastion of capitalist exploitation you'd be in your worst nightmares!
Be bad, be greedy, be unscrupulous. But most importantly, do it all at 2.5mph while topless gay men gyrate around you!
Which Corporate Pride Float Are You?
How many rainbows is enough rainbows?(Required)
Pick your pride anthem:(Required)
ABBA - Gimme Gimme Gimme
...
You've Reached A+ Content!
Why is this paywall here? We never put anything vital or truly lifesaving behind a paywall, but we publish A+ Content like this (and the A+ member advice column and our monthly behind-the-scenes newsletter) as a treat for the A+ Members who support Autostraddle and keep us here for everyone else who needs us. <mark>Reader support is an important part of our business model and keeps this site and our primary content free. </mark>
A+ starts at just $4 a month and we're asking you to consider joining! We're fundraising right now to fill the gap between our expected income and our costs through January 2022, and every new A+ membership or upgrade counts toward our fundraising goal.
Already a member? Sign in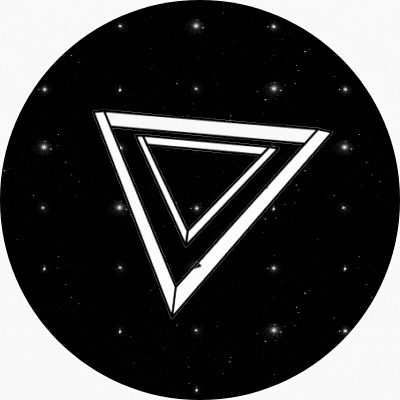 Before you go!
It takes funding to keep this publication by and for queer women and trans people of all genders running every day.
And support from readers like you keeps the majority of our site free for everyone.
Still, 99.9% of our readers do not support.
Autostraddle is fundraising right now to keep our site funded through January 2022.
Will you join our community of readers in helping to keep us around?