"Merry Fistmas: A Virtual Vaginal Fisting Workshop" is part of the 13 Days of A+. From December 13 through December 25, we're celebrating the people who literally keep our lights on, who believed we could make it through 2020, who invest and participate in this community through challenges and growth and change — that's YOU. It's truly magical to have so many guardian gayngels looking out for this space, and we're so delighted to be able to do something a little special for our queer fam to close out the year. Some of what we publish for the 13 Days will be cozy and familiar, like Into the A+ Advice Box and Some Answers to Some Questions You've Been Asking Us. Some of it will be a twist on regulars; we have Malic White as a guest editor for two installments of the erotica series S L I C K for one… and the rest? We're going to keep those pieces all boxed up in scissoring-patterned wrapping paper until they publish. We're looking forward to spending some time with you. 💙
Merry Fis...
You've Reached A+ Content!
Why is this paywall here? We never put anything vital or truly lifesaving behind a paywall, but we publish A+ Content like this (and the A+ member advice column and our monthly behind-the-scenes newsletter) as a treat for the A+ Members who support Autostraddle and keep us here for everyone else who needs us. <mark>Reader support is an important part of our business model and keeps this site and our primary content free. </mark>
A+ starts at just $4 a month and we're asking you to consider joining! We're fundraising right now to fill the gap between our expected income and our costs through January 2022, and every new A+ membership or upgrade counts toward our fundraising goal.
Already a member? Sign in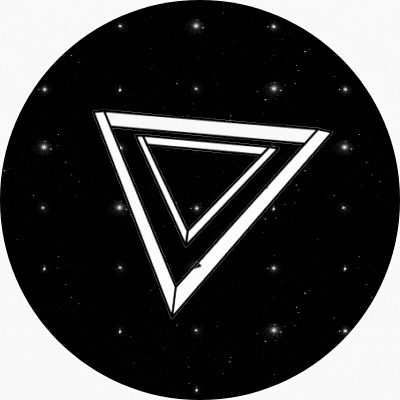 Before you go!
It takes funding to keep this publication by and for queer women and trans people of all genders running every day.
And support from readers like you keeps the majority of our site free for everyone.
Still, 99.9% of our readers do not support.
Autostraddle is fundraising right now to keep our site funded through January 2022.
Will you join our community of readers in helping to keep us around?