Happy Valentine's Day! This year we got you something better than flowers or vegan chocolates or ethical jewelry — we got you a list of Autostraddle's most eligible bachelorettes! We've asked them all the important things: star sign, Hogwarts house, and opinions on the greatest cereal ever created. Prepare to get your socks charmed off  by eight of our single staffers, listed below in alphabetical order by first name. Feel free to woo them in the comments or send them messages via Autostraddle Social.
Alaina
Age
24
Location
Greensboro, NC
Sexual Orientation
Queer
Gender Identity and/or Gender Presentation
Non binary femme prince
Sign
Gemini
Occupation/Job
Perpetual student
Turn-ons
Good teeth, a willingness to help me wash the dishes after I graciously offer to cook for you, someone who doesn't expect me to wear heels if they aren't also wearing uncomfortable shoes, and a better short-term memory than me.
Dealbreakers
If my cats don't like you after two visit...
You've Reached A+ Content!
Why is this paywall here? We never put anything vital or truly lifesaving behind a paywall, but we publish A+ Content like this (and the A+ member advice column and our monthly behind-the-scenes newsletter) as a treat for the A+ Members who support Autostraddle and keep us here for everyone else who needs us. <mark>Reader support is an important part of our business model and keeps this site and our primary content free. </mark>
A+ starts at just $4 a month and we're asking you to consider joining! We're fundraising right now to fill the gap between our expected income and our costs through January 2022, and every new A+ membership or upgrade counts toward our fundraising goal.
Already a member? Sign in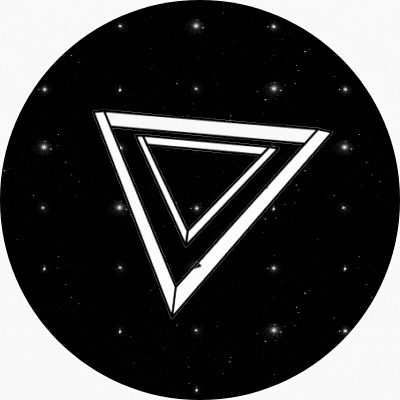 Before you go!
99.9% of our readers don't support Autostraddle. Still, it takes funding to keep this indie queer publication running every day.
And the majority of our funding comes from readers like you.
That's less than 1% of our readers who keep Autostraddle around for EVERYBODY.
Will you join them?