Feature image by Taylor Hill/FilmMagic
Friends, hello, and happy Wednesday! Isn't it weird how this is the first Wednesday of 2022 but also it feels like the 300th Wednesday of 2022 but also like it is still 2020? The only way I can keep track of time at all these days is by the Pop Culture Fix calendar. It's either Monday, Wednesday, or Who Even Knows, you know?
---
+ Aubrey Plaza's ten best films, according to Letterboxd. Happiest Season is the second worst! Somebody wants to fight you! Also, speaking of Aubrey Plaza, what would you call this outfit? Like what is it? Is it a tux? A tux dress?  A too-big tux? I can't stop staring at it in Getty Images. Kayla says it's "a shirt-dress with a dress-dress over it and then a blazer-dress over that."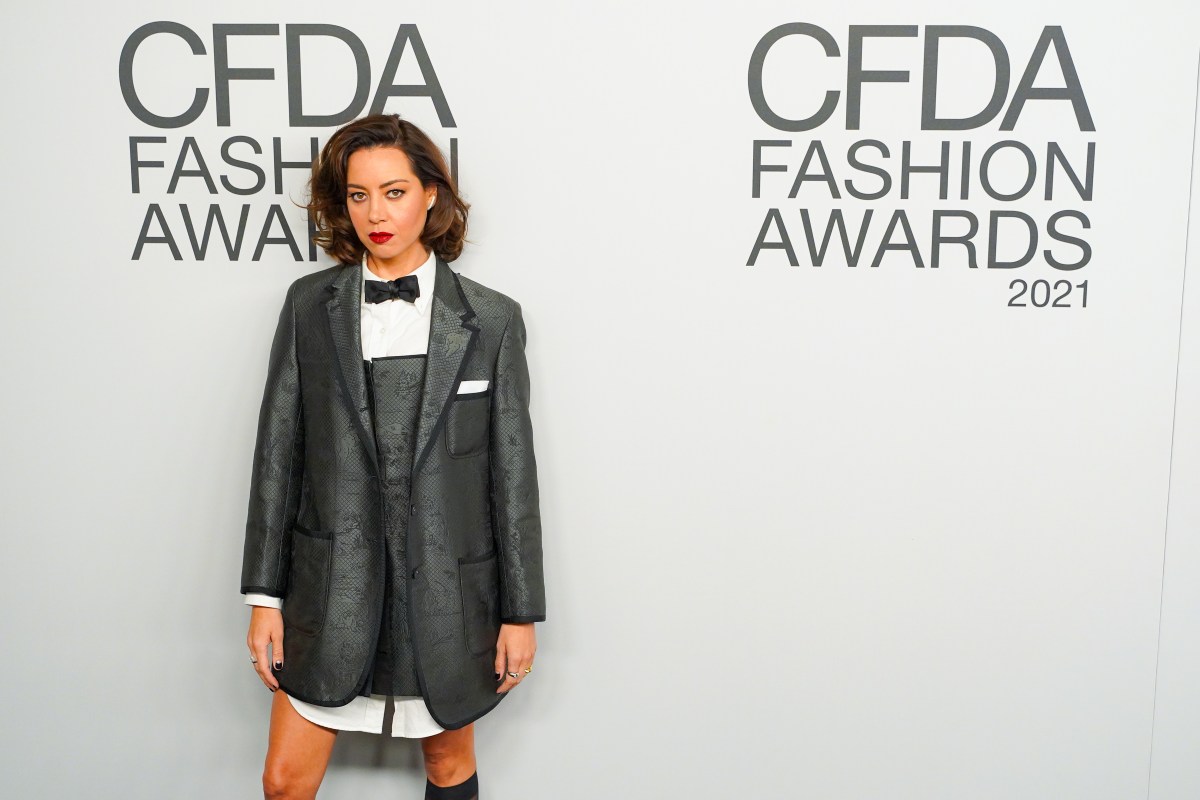 + Too many movies right now are "about trauma." The Matrix Resurrections actually does the work.
+ Why the Gossip Girl reboot failed.
+ Why is the Sex and the City reboot populated by adults who seem perplexed by everything from politics to their own bodies?
+ Jasmin Savoy Brown and Liv Hewson will be hosting Netflix's new podcast, The Gay Agenda!
+ Marvel's official Doctor Strange 2 merch hints that America Chavez will actually be gay in the film.
+ 18 Gen 4 Pokemon that queer people love. (It is true that I love Togekiss!)
+ Are the cool Euphoria teens doing okay?
+ St. Vincent on making room for 'Daddy' and taking her '70s-inspired sound on tour in 2021.
+ Why Becky Hammon had to leave the NBA to become a head coach.
+ The AV Club has an exclusive clip of the new Fraggle Rock!
+ Cardi B. calls homophobes "just ugly."