We know you're invested in supporting queer-owned and feminist small businesses, because you're here with us (thank you for being an A+ member!). And it's been a tough year for small businesses! With an economic downturn, postal crises, and constant chaos, queer & feminist indies can use our business now more than ever, and it's never felt better to put your money where your values are. We love collaborating with other companies whose mission (and products!) we feel good about, and we've been working for a long time on programs to thank our A+ members with exclusive experiences that speak to your values. We're so excited to have been able to put together for the first time ever (!!!) over 25 opportunities exclusive for A+ members to save at some of our favorite places while supporting incredible makers & business owners — thanks for everything this strange, endless year, and we're so happy to be going into the closing weeks of it with all of you.
You Look Hot in That: Weara...
You've Reached A+ Content!
Why is this paywall here? We never put anything vital or truly lifesaving behind a paywall, but we publish A+ Content like this (and the A+ member advice column and our monthly behind-the-scenes newsletter) as a treat for the A+ Members who support Autostraddle and keep us here for everyone else who needs us. <mark>Reader support is an important part of our business model and keeps this site and our primary content free. </mark>
A+ starts at just $4 a month and we're asking you to consider joining! We're fundraising right now to fill the gap between our expected income and our costs through January 2022, and every new A+ membership or upgrade counts toward our fundraising goal.
Already a member? Sign in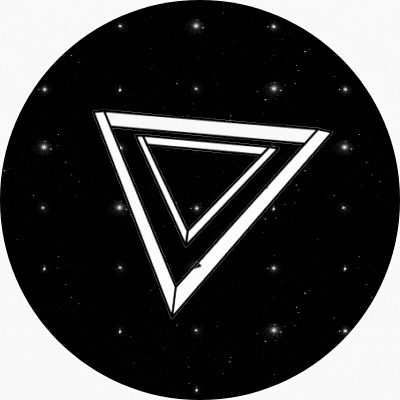 Before you go!
99.9% of our readers don't support Autostraddle. Still, it takes funding to keep this indie queer publication running every day.
And the majority of our funding comes from readers like you.
That's less than 1% of our readers who keep Autostraddle around for EVERYBODY.
Will you join them?