Issue 19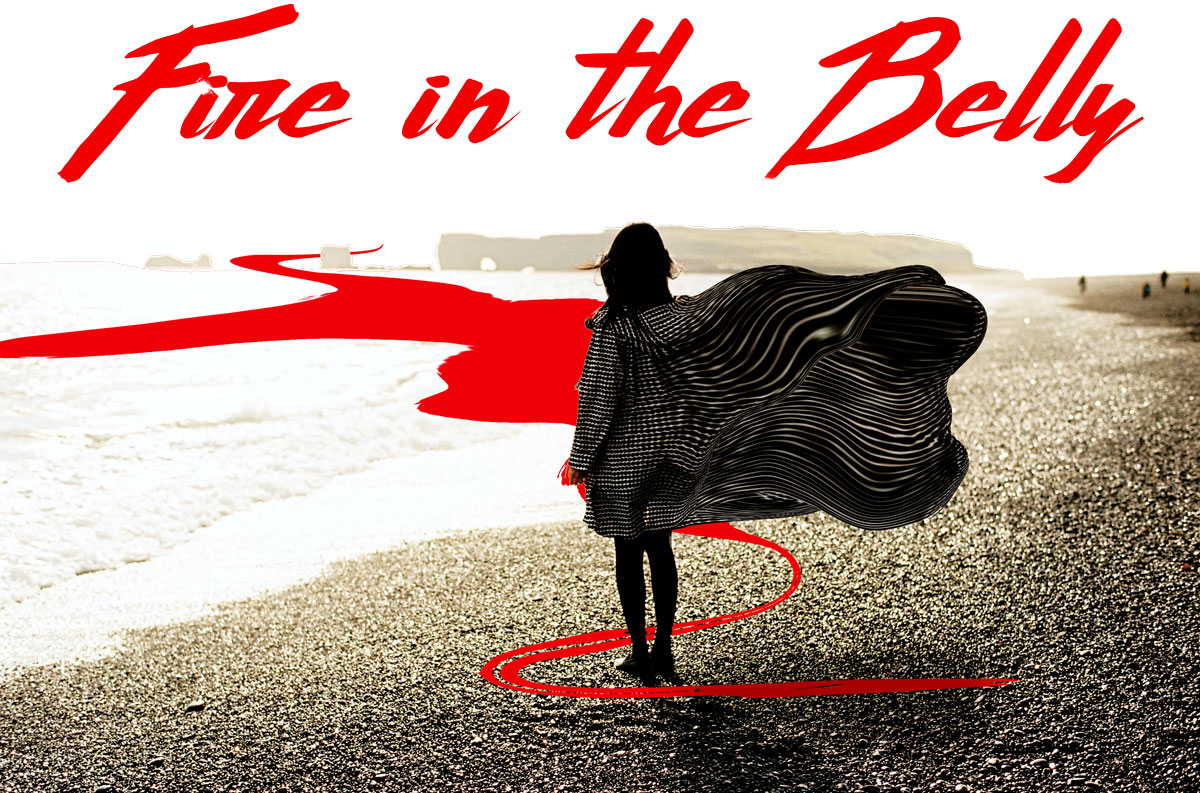 Issue 19
You know that fire. It's the deep-rooted, forceful feeling that wrenches your guts and reminds you that you're alive. It keeps you up at night, consumes you and drives you into the world to enact its will. Love, longing, rage, desire, jealousy, grief, lust, fear, shame.
"I'm a passionate person" I might write in a dating profile, which sounds harmless and doesn't touch the deep smolder I experience daily. We're bringing you stories in this issue from people who are also deeply moved and motivated by their feelings — about desire, about truth-seeking, about fighting for change, about fighting the body.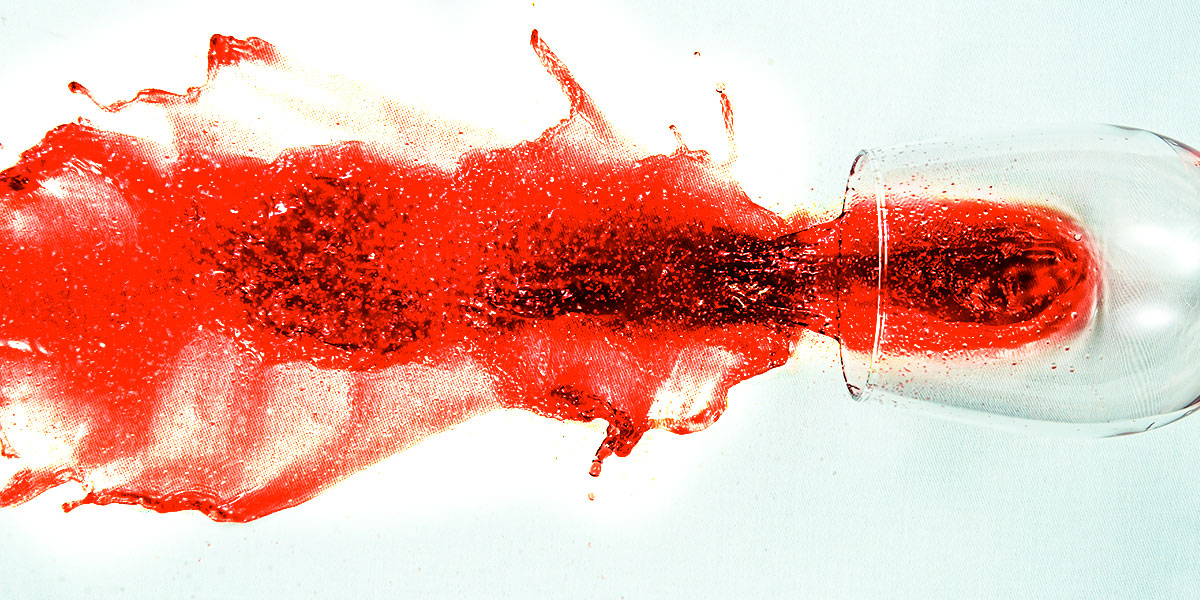 I was ready to declare myself and to bring everyone else who was ready along for the ride. I thought, "I'm going to put as many women as I can into one publication, and they're gonna get to say whatever the f*ck they want." And Selfish, the magazine, was born.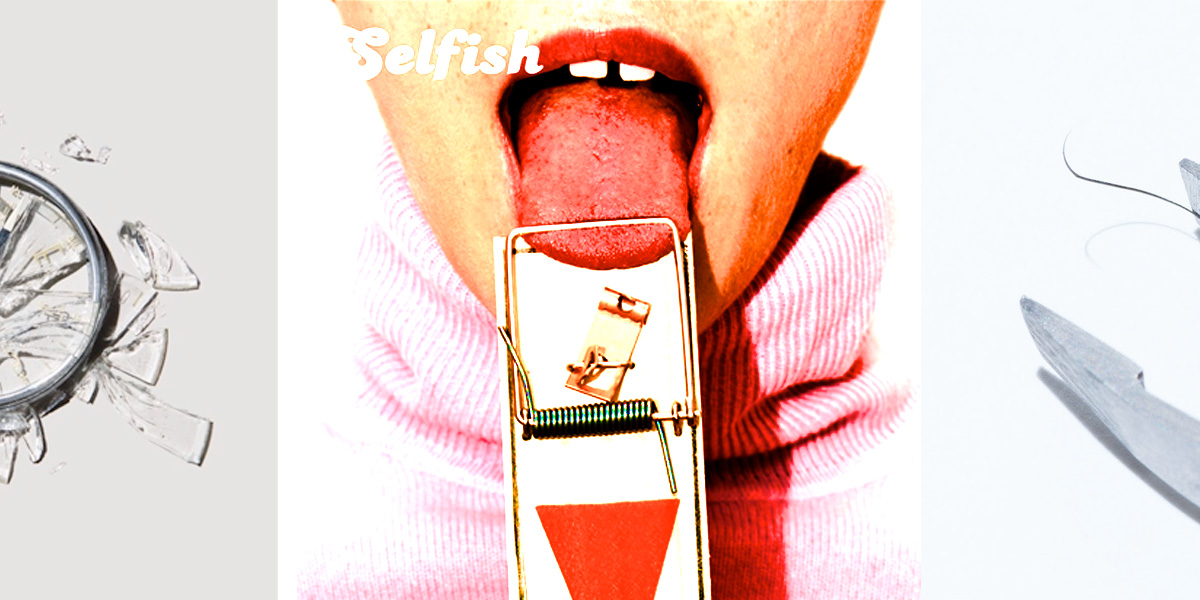 If the Dean positions are largely dominated by men, guess who the most punished group in school is.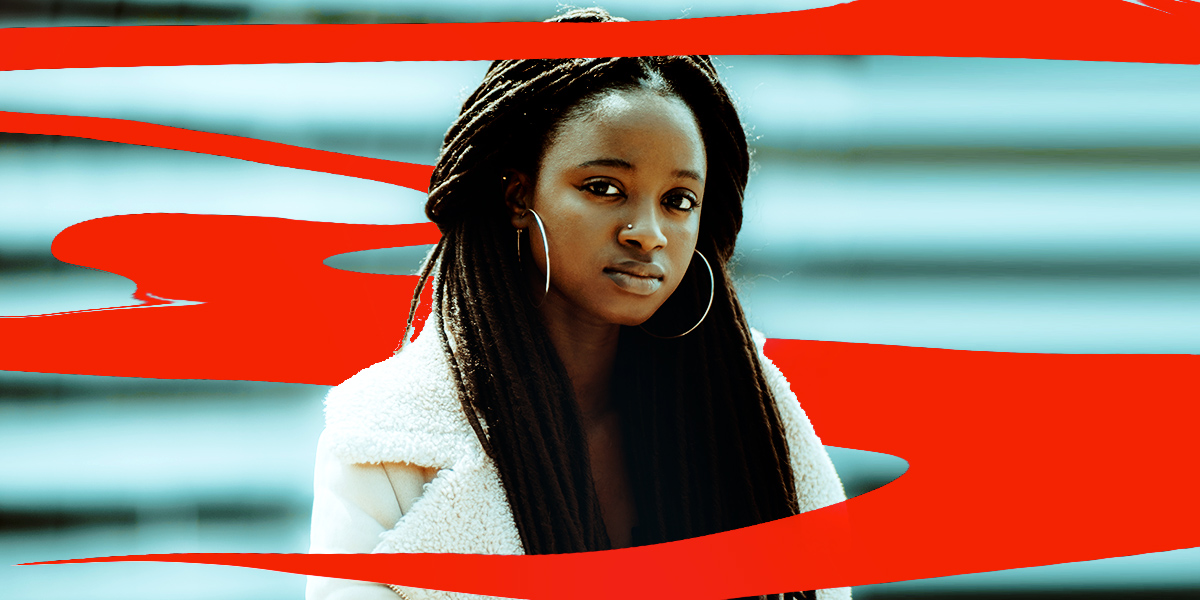 It takes effort to choose an ending. It's a lot easier to get back together, to catch a flight, to miss a flight, to fuck someone else. It's easier to be with someone until you hate them than to walk away with love.
I would spend many hours trying to diagnose the emptiness Amanda left in her wake. I had lost something, but didn't know what. Surely there's a queer space on the page for stories that lack a middle?
Rabbit Hour
By the time I got out of the pool, I had five messages. Waiting at the light, the slivers of passing headlights passed over the hood of my car like sparks. You're hot. You have a pretty face. So you're bi? You could have a three-way with us. What are you up to tonight? You should put up more pictures.
coming
6/2
Hurtling at Full Speed Toward the Present
Screams are often ripped from us, either through fear or fervor, but rarely does one think, soberly and with intention, " I would like to indulge in a scream," and then do it. This is a mistake.
coming
6/9
I Intend to Never Let You Go
I had always believed that the need to be touched was a sign of weakness and shame. Until I met her, and she asked to touch me, and I said yes
coming
6/16
The Introverted Activist
While living in America, I did not claim to be an activist, due to my complex relationship with attention and a shallow mentality of overachievement. Since moving abroad, my position on activism has shifted and expanded.
coming
6/23
In Pursuit of a Pirate
We were just friends the first night she stayed over. I only had a single bed and there was little choice but to press our bodies close together: one big spoon and one little spoon. My desire for her followed me around like a lost dog. It would scratch at the door, whining and begging to be let out.
coming
6/23
Looking For Truth In My Own Fiction
Fiction is dangerous, not because it is raw and pushes boundaries but because it so often doesn't. It is more often than not an opportunity to lie about what isn't there or to manipulate the reader into thinking the world is more hopeful than it is. We want to be lied to. And as a survivor of childhood sexual abuse I know clearly that there is no one who wants to be lied to more than the families where this happens.
coming
6/30