Lindsay's Team Pick:
Bert Jansch, Scottish folk legend and frontman of the immortal '60s British folk revival group Pentangle, passed away early this morning in London following a long battle with lung cancer. He was 67. The extensive catalog of music he left behind is simple yet intricate, traditional yet fresh, achingly beautiful and absolutely a must-listen.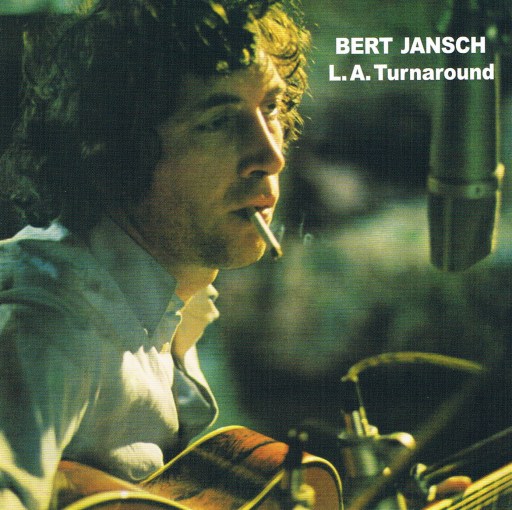 If you're unfamiliar with Bert Jansch, you've probably heard his stuff through other people: one of his most famous recordings is a version of the Davy Graham tune 'Angie,' which was also covered by Simon & Garfunkel. His recording of 'Blackwaterside,' a reinterpretation of an old English folk song, inspired Jimmy Page to write Led Zeppelin's very similar 'Black Mountain Side.' He influenced a ton of musicians including the aforementioned Simon & Garfunkel and Zep, but also more people you will have heard of and love, like Devendra Banhart, Nick Drake, Joanna Newsom, Graham Coxon from Blur, the list goes on forever.
Jansch's music, tragically but appropriately enough, makes for the perfect fall soundtrack. Put him on during those long walks or drives while watching the leaves fall, curling up with that special someone while being really cliché and drinking cider and wearing sweaters (or nothing), or, if the longing of the season is getting to you, just put Jack Orion on, lie on the floor facing the ceiling and let the music absorb you.
To get you started, here's a live recording of 'Blackwaterside':
And as a bonus, a live BBC recording of 'Angie,' taken last year:
And 'In The Bleak Midwinter,' because maaaaan, that is beautiful: