We all learned a lot these past thirteen days. We learned about fisting, and the captioning service learned about fisting, too. We learned that Autostraddle could possibly put out a cookbook and that we have a food photographer writing for us if we wanted to do this! We've shared uncomfortable (and comforting) stories about gifts, figured out how to find magic together in a difficult year — and we explored some kind of magic that occurred within a butt! We learned that the TV Team are all secretly incredible fanfiction writers. And. So. Much. More!
Thank you for going on this Holigay journey with us, for being here with this team, doing this work in 2020. Thank you for finding little moments of togetherness and joy with us. Thank you, also and in advance, for everything we're going to accomplish together in 2021. We won't be able to do it without you!
SO CHEERS TO YOU A+ MEMBERS!
To wrap up these 13 Days with a sneaky 14th day, I just wanted to leave you with three things. One...
You've Reached A+ Content!
Why is this paywall here? We never put anything vital or truly lifesaving behind a paywall, but we publish A+ Content like this (and the A+ member advice column and our monthly behind-the-scenes newsletter) as a treat for the A+ Members who support Autostraddle and keep us here for everyone else who needs us. <mark>Reader support is an important part of our business model and keeps this site and our primary content free. </mark>
A+ starts at just $4 a month and we're asking you to consider joining! We're fundraising right now to fill the gap between our expected income and our costs through January 2022, and every new A+ membership or upgrade counts toward our fundraising goal.
Already a member? Sign in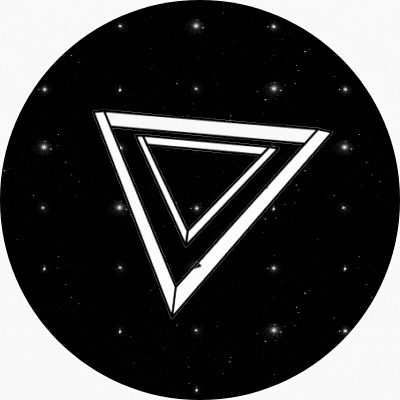 Before you go!
99.9% of our readers don't support Autostraddle. Still, it takes funding to keep this indie queer publication running every day.
And the majority of our funding comes from readers like you.
That's less than 1% of our readers who keep Autostraddle around for EVERYBODY.
Will you join them?