Welcome to A+ Sex Diaries, an A+ feature in which we publish seven days in our sex lives. This week: a newly single lesbian who's decided she's okay with sleeping with her friends.
Day One
I wake up to B spooning me. I'm sort of hungover but also happy and relaxed. It's been a long time since anyone has slept in my bed – my ex and I broke up months ago, and even though I've been casually dating and sleeping with people since then, I've made it a point not to do sleepovers too often, and when I do I sleep at their place. It's been nice to reclaim my bed as my own, my space as my own, my sex drive as my own.
But B is my friend, and having her in my bed this morning doesn't feel stressful at all. I wasn't sure if we'd hook up or not when we hung out last night – we've flirted and made out in the past but I'd never assume that means it's going to happen again – but we did! It was really good. I want to do it again.
I'm moving my ass against her crotch and soon she rolls me ov...
You've Reached A+ Content!
Why is this paywall here? We never put anything vital or truly lifesaving behind a paywall, but we publish A+ Content like this (and the A+ member advice column and our monthly behind-the-scenes newsletter) as a treat for the A+ Members who support Autostraddle and keep us here for everyone else who needs us. <mark>Reader support is an important part of our business model and keeps this site and our primary content free. </mark>
A+ starts at just $4 a month and we're asking you to consider joining! We're fundraising right now to fill the gap between our expected income and our costs through January 2022, and every new A+ membership or upgrade counts toward our fundraising goal.
Already a member? Sign in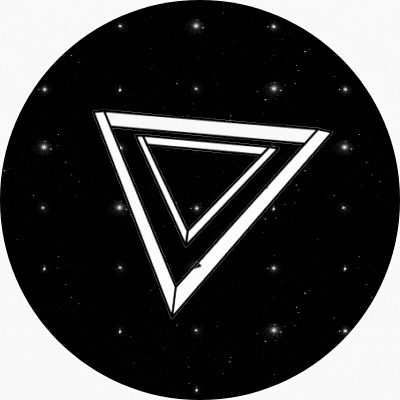 Before you go!
It takes funding to keep this publication by and for queer women and trans people of all genders running every day.
And support from readers like you keeps the majority of our site free for everyone.
Still, 99.9% of our readers do not support.
Autostraddle is fundraising right now to keep our site funded through January 2022.
Will you join our community of readers in helping to keep us around?