Hello! If you're an Autostraddle Plus member, you're well aware of the fact that we are very in need of money at this time. So we're stocking the Autostraddle Store with all kinds of new stuff for the holiday season that we're sure everybody will fall desperately in love with and feel compelled by forces larger then ourselves to purchase, en masse, for everybody they've ever known or loved or maybe even for themselves. Anyhow, you can look forward to that new merch rolling in circa Thanksgiving.
But just because we're getting new stuff doesn't mean there aren't tons of classic and also-relatively-new items in the merch store right now that you perhaps have been craving with deep animal hunger! Maybe you look at your girlfriend or partner or best friend or barista and think "damn, that person really needs a Gender Traitor t-shirt." Well wow!!! What a great day for you!!
model name: Terra Ace
pronouns: they/them
wearing: 2XL
height: 5'2
bra: 42DDD
jeans: 16/18
instagram: ...
You've Reached A+ Content!
Why is this paywall here? We never put anything vital or truly lifesaving behind a paywall, but we publish A+ Content like this (and the A+ member advice column and our monthly behind-the-scenes newsletter) as a treat for the A+ Members who support Autostraddle and keep us here for everyone else who needs us. <mark>Reader support is an important part of our business model and keeps this site and our primary content free. </mark>
A+ starts at just $4 a month and we're asking you to consider joining! We're fundraising right now to fill the gap between our expected income and our costs through January 2022, and every new A+ membership or upgrade counts toward our fundraising goal.
Already a member? Sign in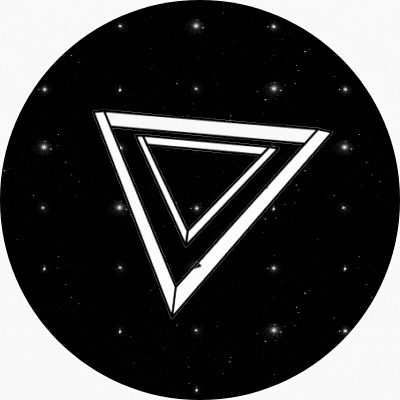 Before you go!
It takes funding to keep this publication by and for queer women and trans people of all genders running every day.
And support from readers like you keeps the majority of our site free for everyone.
Still, 99.9% of our readers do not support.
Autostraddle is fundraising right now to keep our site funded through January 2022.
Will you join our community of readers in helping to keep us around?