Q:
Hiya team,
I have a very queer problem in that I'm afraid having a day job makes me a creative sellout. My college major was creative writing, but my actual creative writing classes were not so useful for a couple of reasons. 1) I was seriously mentally ill and not getting proper treatment through most of college (though thankfully I'm on the right meds and in consistent therapy now) and 2) My professors were pretty snobby about the genres I wanted to write. I learned how to create a Very Serious Short Story in realistic adult fiction (read: work out my personal problems with self-inserts and quippy prose), but not how to write a compelling romance or build an interesting, believable fantasy world. Nothing I made in college felt like me, and when all my mental illness stuff crescendoed after graduation, I lost all interest in writing or anything else.
Now I'm 27. It feels implausible. I work for a tech company and I have a Master's degree in library and info science. More and...
You've Reached A+ Content!
Why is this paywall here? We never put anything vital or truly lifesaving behind a paywall, but we publish A+ Content like this (and the A+ member advice column and our monthly behind-the-scenes newsletter) as a treat for the A+ Members who support Autostraddle and keep us here for everyone else who needs us. <mark>Reader support is an important part of our business model and keeps this site and our primary content free. </mark>
A+ starts at just $4 a month and we're asking you to consider joining! We're fundraising right now to fill the gap between our expected income and our costs through January 2022, and every new A+ membership or upgrade counts toward our fundraising goal.
Already a member? Sign in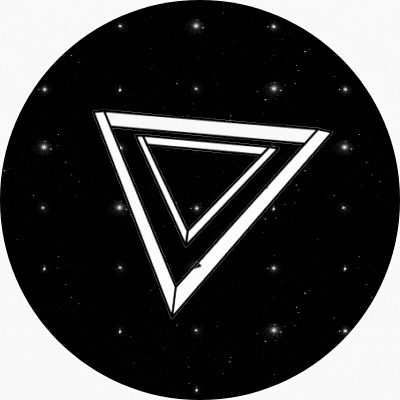 Before you go!
99.9% of our readers don't support Autostraddle. Still, it takes funding to keep this indie queer publication running every day.
And the majority of our funding comes from readers like you.
That's less than 1% of our readers who keep Autostraddle around for EVERYBODY.
Will you join them?