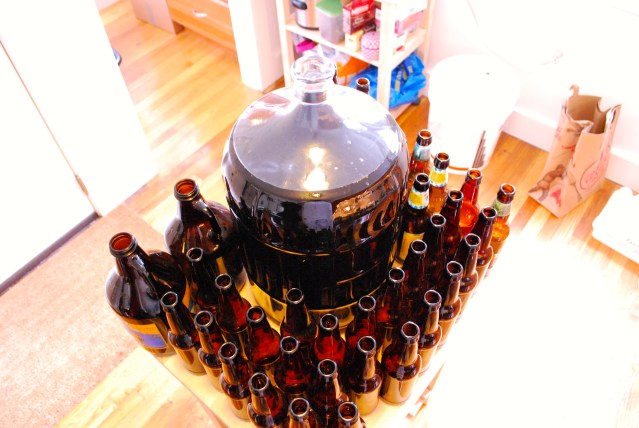 Not everyone is into secondary fermentation, and strictly speaking you don't HAVE to do it. But let's do it anyway!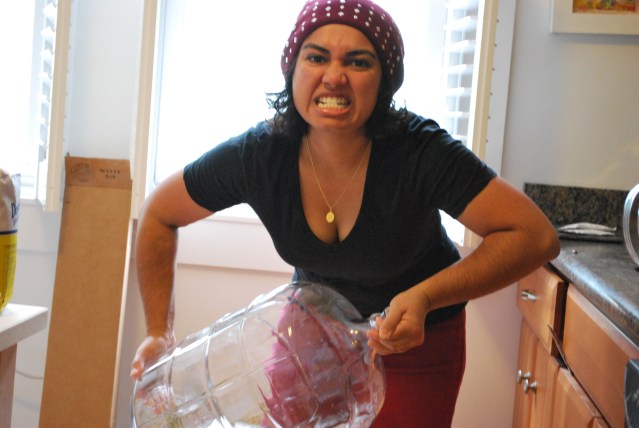 Cooking wort, reading gravity and pitching yeast — we're making beer! Join us, won't you?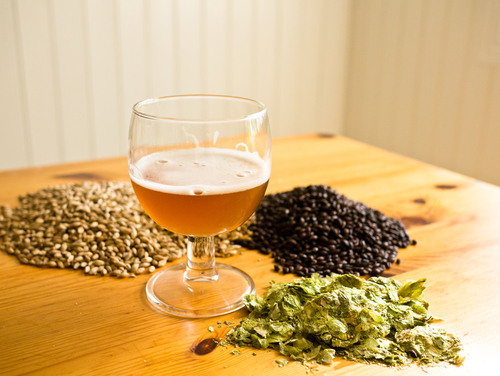 You can have a two-gallon keg in your city apartment, or you can have a farm where you grow the barley and hops yourself. Anyone can homebrew! Even you.