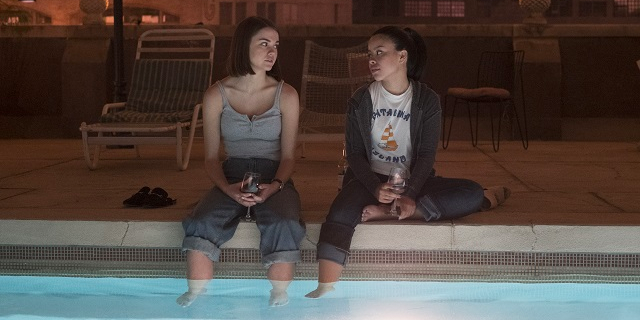 Stef and Lena may not show up until episode five, but their spirit is everywhere in The Fosters' spin-off.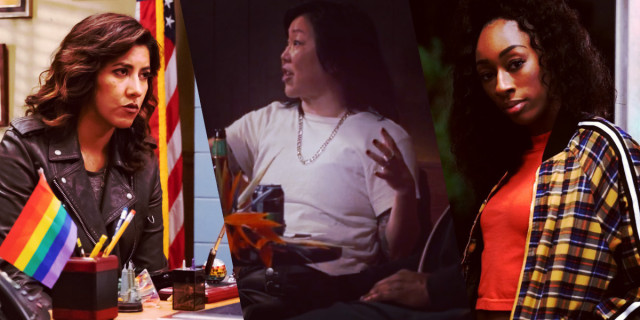 All the premiere dates and sneak peeks at new and returning television shows with lesbian, bisexual or queer women characters coming January, February and March 2019 to a shiny box near you.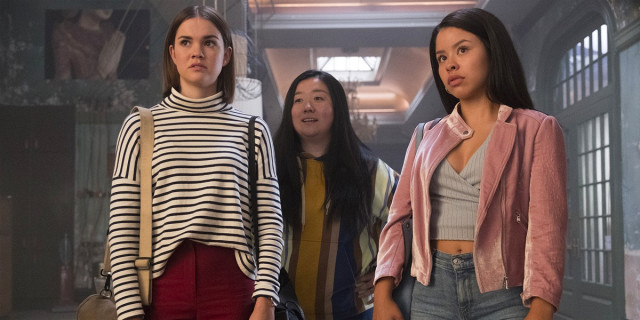 Callie and Mariana are back, and there's a new lesbian in town!