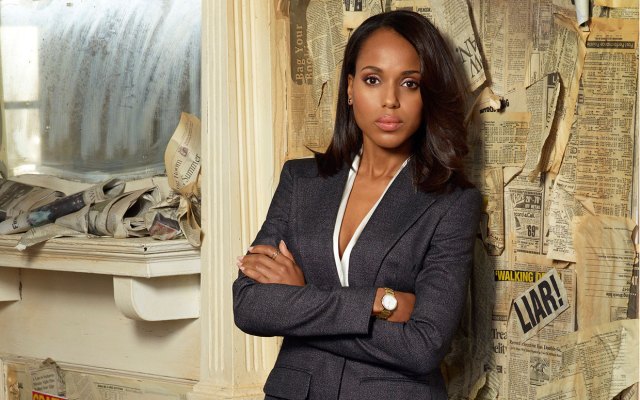 Eight of our favorite lady-bosses and an inspirational playlist for all you bosses out there.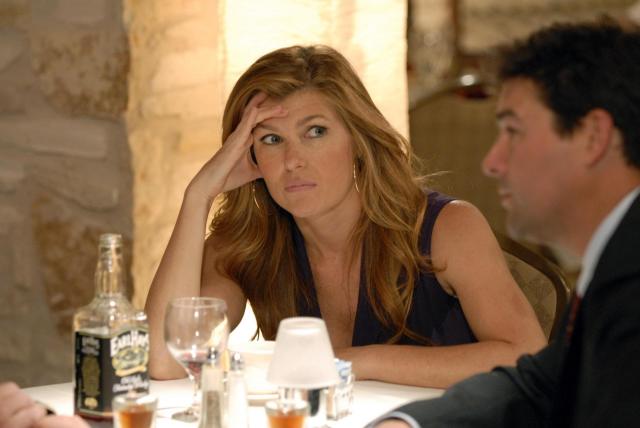 To be honest the only football teams I've ever cared about were in Dillon, Texas.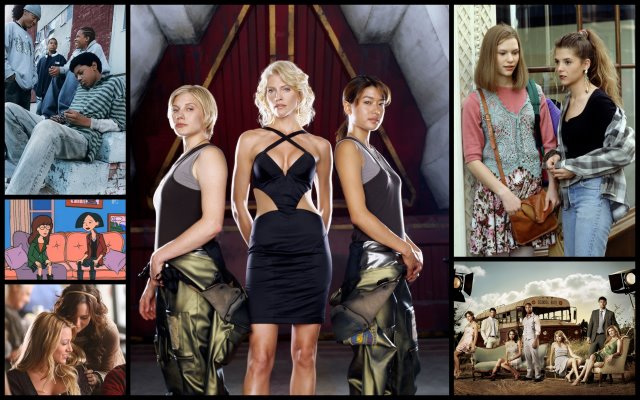 The one where nearly every single member of the Team discusses some of the best (Golden Girls) and most questionable (Grey's Anatomy) TV shows out on DVD.