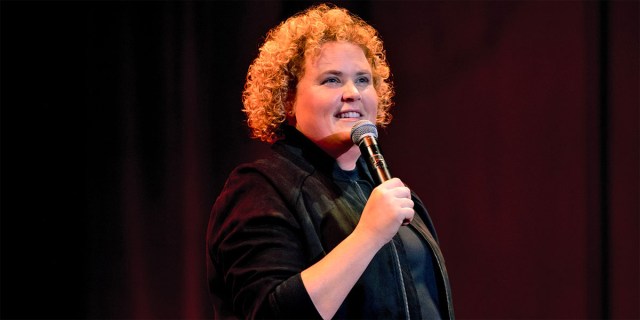 Fortune Feimster's long-overdue solo hour-long stand-up special is even gayer than you hoped it would be.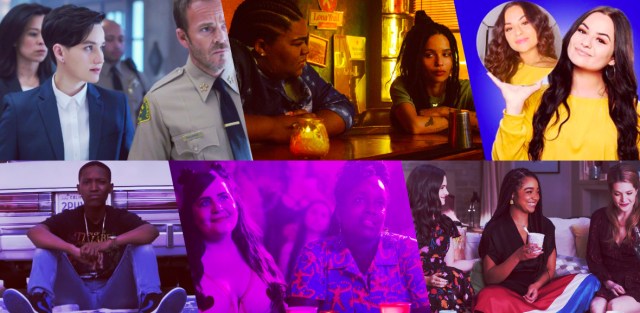 Behold! Our seasonal list of every single TV show — new and returning — featuring a queer or trans woman character!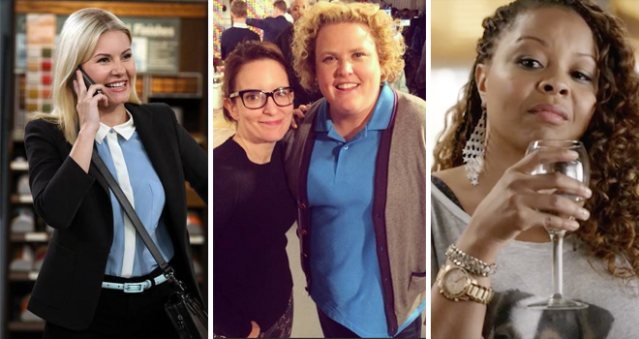 We won a few, lost some promising ones, and where the hell is Renee Montoya?