After the runaway success of the Fisting Workshop led by Malic over our 13 Days of A+ in 2020, we've been working on figuring out how to bring you more content that gives you the concrete know-how about queer sex that it can be tough to get through written articles in a format as close to IRL as possible. We wanted it to be actually useful for folks of all kinds of experience and background and give you concrete knowledge beyond just asking your partner what they're into, and we wanted it to be led by queer people whose insight on sex & relationships you trust in a format that's as accessible as possible. And we're ready to make it happen! We're bringing you a brand new live video series exploring the building blocks of queer sex, led by real queer sex-having people! Last month, Shelli Nicole brought you a world of knowledge and insight about masturbation, and Archie Bongiovanni talked you through everything about choosing, buying and using sex toys as a queer person. This month we...
You've Reached A+ Content!
Why is this paywall here? We never put anything vital or truly lifesaving behind a paywall, but we publish A+ Content like this (and the A+ member advice column and our monthly behind-the-scenes newsletter) as a treat for the A+ Members who support Autostraddle and keep us here for everyone else who needs us. <mark>Reader support is an important part of our business model and keeps this site and our primary content free. </mark>
A+ starts at just $4 a month and we're asking you to consider joining! We're fundraising right now to fill the gap between our expected income and our costs through January 2022, and every new A+ membership or upgrade counts toward our fundraising goal.
Already a member? Sign in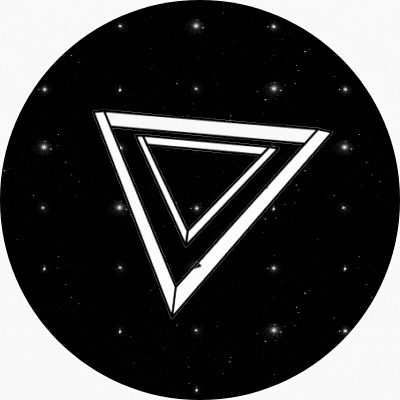 Before you go!
It takes funding to keep this publication by and for queer women and trans people of all genders running every day.
And support from readers like you keeps the majority of our site free for everyone.
Still, 99.9% of our readers do not support.
Autostraddle is fundraising right now to keep our site funded through January 2022.
Will you join our community of readers in helping to keep us around?