Happy Sunday Funday, muppets! Here's some good gay news to tide you over 'til we meet again.
Majority of Americans Oppose LGBT Discrimination
55 percent of Americans support same-sex marriage and want the Supreme Court to make the right choice on the matter this summer.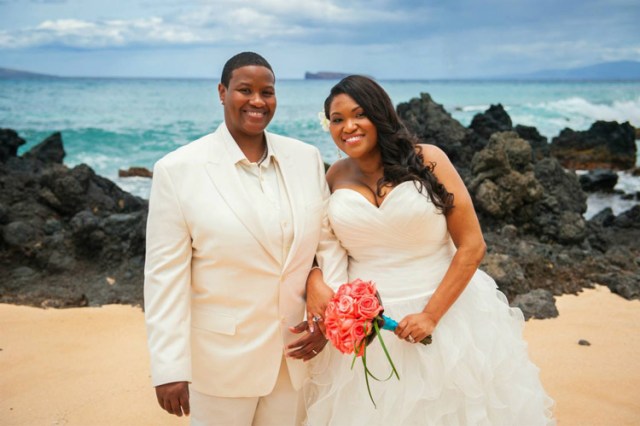 It's worth noting right that the Court will do whatever it damn well wants regardless of the hopes and dreams of the country it serves, because the world is cruel and unfair. But wheeee people like us! They really like us!
Pit Bulls with Pets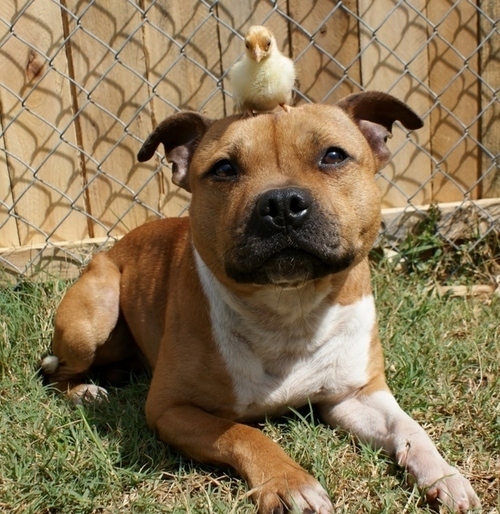 The Women of the World Cup Look Pretty Damn Pleased With Themselves
The athletes playing in this year's FIFA Women's World Cup have had a lot of big and small victories to celebrate on the field. And they were well aware of this when they happened. Here's a round-up of the competitors pretty much jumping for joy.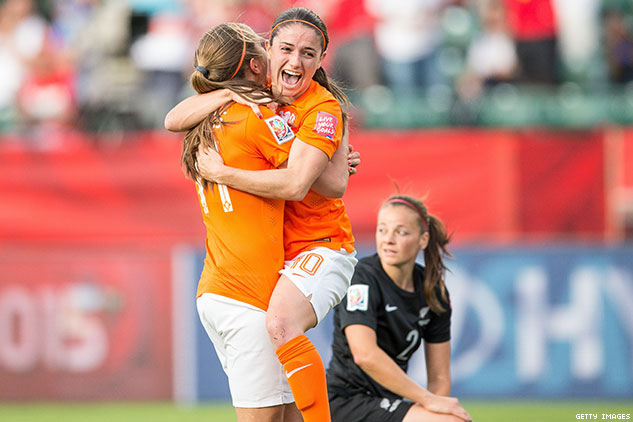 This One-Eyed Cat is Bathing Itself
I just thought you'd wanna see this.
Small Victories, Big World
+ Mexico's Supreme Court has ruled that same-sex marriage bans are unconstitutional.
+ The human rights activists trying to stop the Trans-Pacific Partnership have finally tasted the sweet nectar of victory, but the fight's far from over.
Gandalf and Dumbledore Just. Got. Married.
(Across the street from the Westboro Baptist Church.)
This is the Tiniest Deer
ARE YOU READY? I DON'T THINK YOU'RE READY. ARE YOU READY. ARE YOU READY. ARE YOU READY.
BOOM:
We'd like to announce our newest arrival, a #pudu fawn, an even smaller version of the world's smallest #deer. pic.twitter.com/vMIWOaMv6I

— Queens Zoo (@thequeenszoo) June 8, 2015