Good morning, friends! I just got a notice that the 26 Catra stickers I ordered from Etsy are on the way. I don't remember ordering 26 Catra stickers and must have done it when I was high on NyQuil after my last Covid booster. But I am VERY excited to see what I bought! Also exciting? Your mid-week Pop Culture Fix!
---
+ Bridget Reagan's Poison Ivy is here and it looks like she's gonna be making Batwoman EVEN GAYER.
+ You know what else, let's just take a real quick sneak peek at the promo photos from tonight's midseason premiere.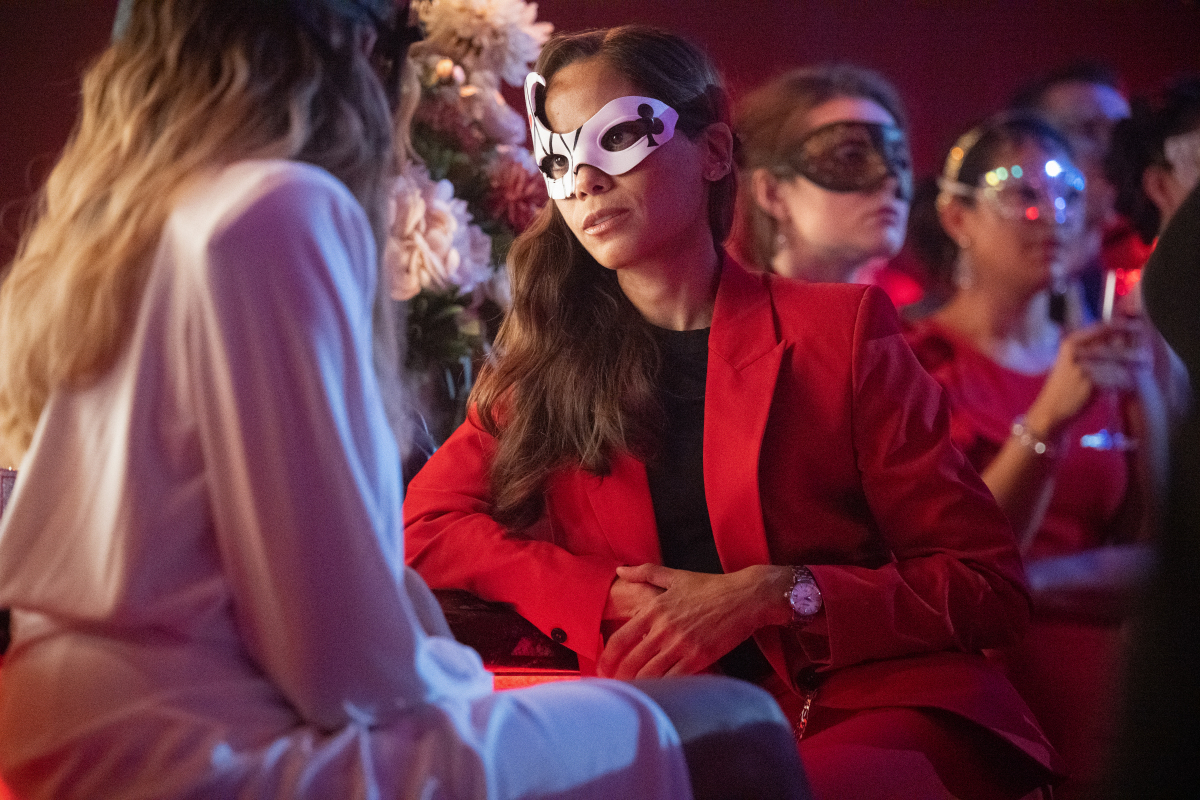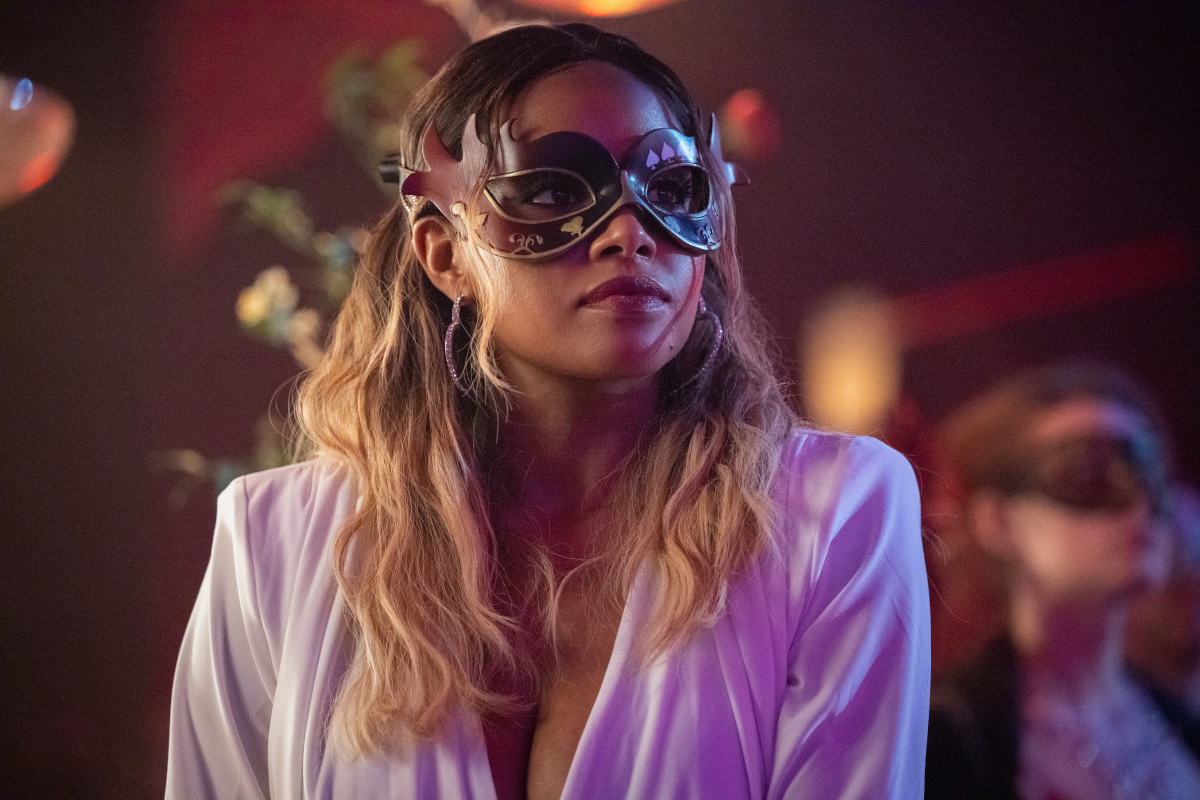 + AAAAAHHHHH!!!!!!!! I'M JUST SO EXCITED!
+ Aubrey Plaza will headline White Lotus' second season.
+ Jasmin Savoy Brown chats about bringing the first queer character to the Scream franchise, finally.
+ Naomi premiered last night. It was gay and it was awesome! Did you watch?
I was asked why I'm doing a show on the CW about a Black girl learning that she's actually a superhero.

Because I want there to be a show about a Black girl learning that she's actually a superhero. And then being a great one.

NAOMI debuts tomorrow. So proud. All-new trailer. pic.twitter.com/1eSSn403fh

— Ava DuVernay (@ava) January 10, 2022
+ All Rise will be back for season three on OWN this spring.
+ Apple TV+ has renewed The Morning Show for a third season.
+ Grey's Anatomy has been renewed for a six hundredth season.
+ Cynthia Erivo will star in the sci-fi film Blink Speed.
+ grown-ish is baaaack!
+ Over at Refinery 29, Mercedes Viera: Rebelde made me gay (and the Netflix remix is telling our queer stories).
+ How The Golden Girls allowed Betty White's Rose to take on LGBTQ issues.
+ Kate McKinnon's best SNL sketches to celebrate her 38th birthday.