Welcome to Be The Change, a series on grassroots activism, community organizing, and the fundamentals of fighting for justice. Primarily instructional and sometimes theoretical, this series creates space to share tips, learn skills, and discuss "walking the walk" as intersectional queer feminists.
---
Birthdays are the perfect time to ask people to take action. Why? People like you! They want to celebrate you! They feel slightly more-obligated-than-usual to do what you ask of them! People feel doubly good about taking action on your birthday because doing activism feels good and doing something for someone they love feels even better! It's a win-win-win (a win for you-them-the world)!
Here are some ways to use your birthday to generate activist or social justice action!
---
1. Letter-Writing Party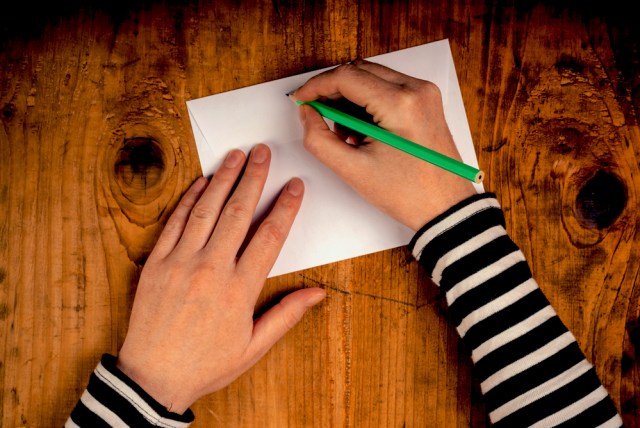 If you're already having a party, why not make it a letter-writing party? You can write postcards or letters to your elected officials about issues or bills that matter to you. You can write postcards or letters to incarcerated trans and queer people through LGBTQ prison abolition group, Black and Pink. A letter-writing party can also be a super chill addition to a brunch, a potluck, a potluck brunch, or really any kind of get-together with your like-minded friends and good vibes. Provide all the things you'll need including paper supplies, pens, envelopes, decorations, etc. Your friends will provide the people power!
---
2. Fundraising Drive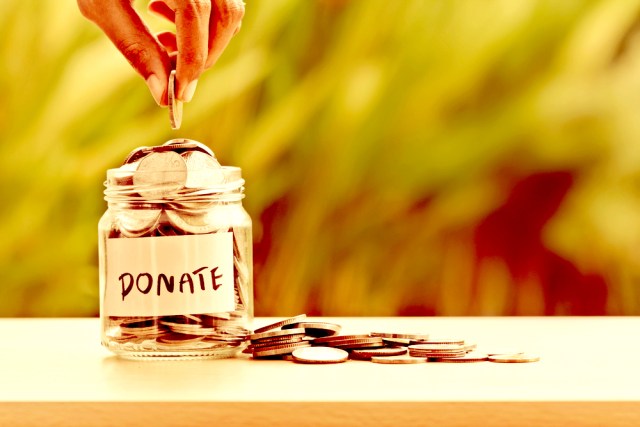 My birthday is January 6th and I love to use celebratory times in my life as an opportunity to get other people to give money. On my 30th birthday I raised over $1,000 for Connect and Breathe, the nonprofit and volunteer-driven nonjudgmental after-abortion talkline that I helped found in my city. Instead of a wedding registry, My partner Waffle and I had a no-gifts disclaimer and directed people who really wanted to give us a gift to please make donations to our favorite nonprofits. Now that Facebook makes nonprofit donations really easy, I often click to make small donations to celebrate my friends' birthdays!
Making a birthday fundraiser is as easy as clicking a few buttons on Facebook, if you use Facebook, and letting them do the work for you. You can also set up an IndieGoGo page or use one of many available online platforms to raise money directly for a nonprofit. You can direct people to give directly to the nonprofit group by linking them to their donate page. The group gets to keep all the money that way, without losing fees to Facebook or any other third party vendor. However, I personally find that people feel more compelled to give when there's some social pressure to do so. The little tracker that shows your progress to your goal really does encourage people to click to give!
You can also ask your friends to make a cash or check donation at your IRL birthday party! Then, give the donation to the nonprofit directly after the party.
---
3. Donation Drive
Speaking of IRL parties, another way to use your birthday for good is to ask people to bring donations of needed items to your birthday bash. Here are some ideas of things you could ask your guests to bring:
School supplies for a youth program
Non-perishable food items for a food pantry
Gently used blanket and towels for an animal shelter
Tampons and pads for a family violence shelter
Sample-size soaps and shampoos and lotions for sexual assault survivor kits
See if your favorite nonprofit has a wish list! Many nonprofits have specific things they're looking for that are fairly inexpensive!
---
4. Volunteer or Take Action Together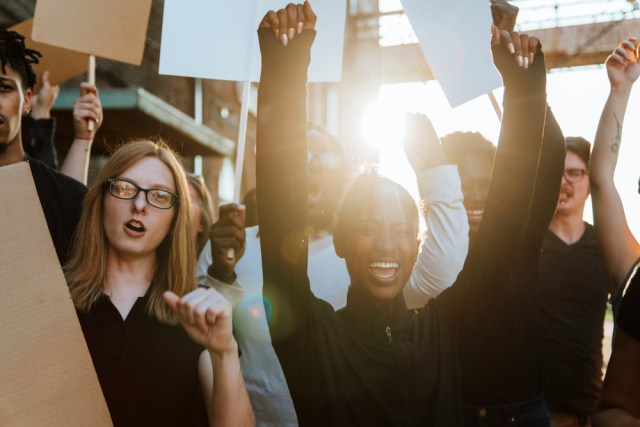 Some of my best (and nerdiest) memories from high school are the many times I volunteered with my best friends. We were in a service learning program and did a lot of local volunteering. We did all sorts of things from picking up trash alongside the highway to packing boxes at the food pantry and tutoring younger kids. It was really fun and it taught me about giving back, a lesson that carried me into more targeted activism and political beliefs later in life.
Instead of throwing a party, get your friends together to volunteer or to attend a rally or activist event. Even if your friends aren't the activist-y type, your birthday is the perfect opportunity to ask them to get out of their comfort zone a little and join you in taking direct action. Who knows? You might just light their activist fire by getting them to come out for something.
---
5. Host a Zine-Making Party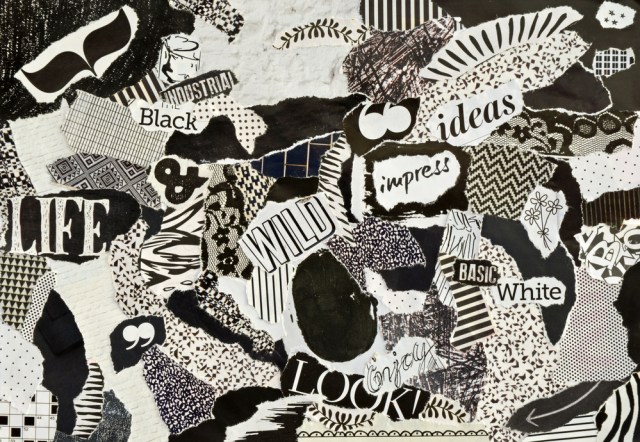 Take your birthday party to the next level by using it to create badass feminist zines. Zines have a significant place in our feminist histories and continue to shape feminist thought and community today. Provide paper, glitter pens, magazines, scissors, stickers, Sharpies, colored pencils, and lots and lots of glue sticks. You can all work together on a collective zine around a theme or each make your own little zines to share!
---
Hope your next birthday is the most badass one yet!