We made you something and we want to send it to you in the postal mail. What did we make you? WE MADE YOU SOME STICKERS. There are "Gal Pal" stickers and there are "Scissoring" stickers. If you're a Bronze, Silver or Gold member, you've got til the end of this week to fill out this form to get yours! (Please allow 1-3 weeks for delivery.)
As you know, our Cobalt memberships are our "bargain" membership and Cobalt members aren't sent A+ member stickers. However, the Gal Pal and Scissoring Stickers are not ever going to exist in the Autostraddle Store and we want all our members to have access to them. So, Cobalt Members, for $1, these stickers can be yours!
So! If you're a Cobalt member, go here to give us one dollar. Take note of the Paypal transaction number you'll get from Paypal in your payment-confirmation e-mail, you'll need to input it here when you sign up to get your stickers.
Then watch your [mail] box for the impending arrival of two very sassy stickers within th...
You've Reached A+ Content!
Why is this paywall here? We never put anything vital or truly lifesaving behind a paywall, but we publish A+ Content like this (and the A+ member advice column and our monthly behind-the-scenes newsletter) as a treat for the A+ Members who support Autostraddle and keep us here for everyone else who needs us. <mark>Reader support is an important part of our business model and keeps this site and our primary content free. </mark>
A+ starts at just $4 a month and we're asking you to consider joining! We're fundraising right now to fill the gap between our expected income and our costs through January 2022, and every new A+ membership or upgrade counts toward our fundraising goal.
Already a member? Sign in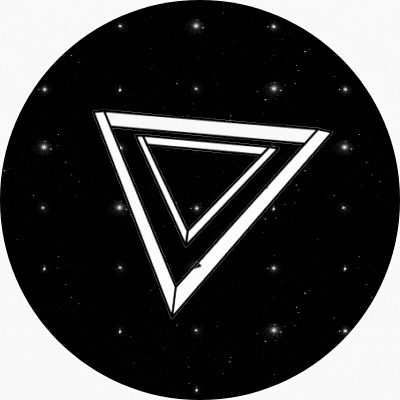 Before you go!
99.9% of our readers don't support Autostraddle. Still, it takes funding to keep this indie queer publication running every day.
And the majority of our funding comes from readers like you.
That's less than 1% of our readers who keep Autostraddle around for EVERYBODY.
Will you join them?